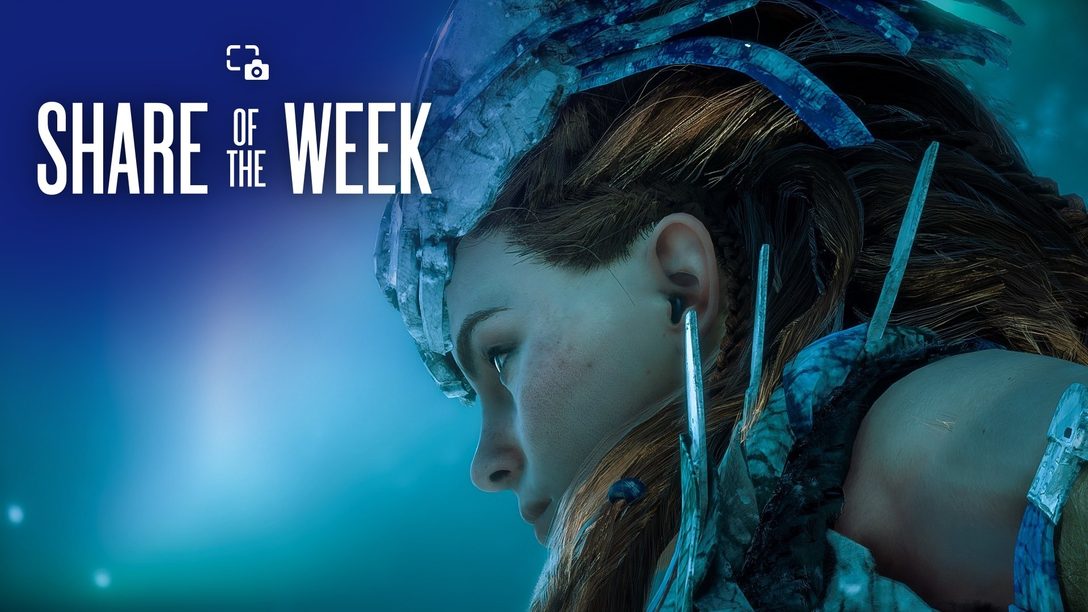 Taking a photo mode stroll through the moonlight.
Last week, we asked you to take a stroll through the moonlight of your favorite games using #PSshare #PSBlog. From moon-soaked portraits to nights out on the road, here are this week's highlights:
Gamography_ shares a side profile of Aloy from Horizon Zero Dawn.
dee_danya shares Dani making a daring dive in Far Cry 6.
Jin rides his horse through a field under the moonlight in this Ghost of Tsushima share from foxghost181.
ZacheryyyEduard shares Deacon hitting the road under the crescent moon and stars in Days Gone.
Amianan_NiRaGuB shares Eivor's raven Synin seemingly grip the moon in its talons in this Assassin's Creed Valhalla share.
mett981 shares Ratchet gazing towards the cosmos in Ratchet & Clank: Rift Apart.
Search #PSshare #PSBlog on Twitter or Instagram to see more entries to this week's theme. Want to be featured in the next Share of the Week?
THEME: PlayStation VR
SUBMIT BY: Wednesday 9 AM PT on October 20
PlayStation VR turned 5 this week! To celebrate, share moments that shook your reality from a PlayStation VR game of your choice using #PSshare #PSBlog for a chance to be featured.