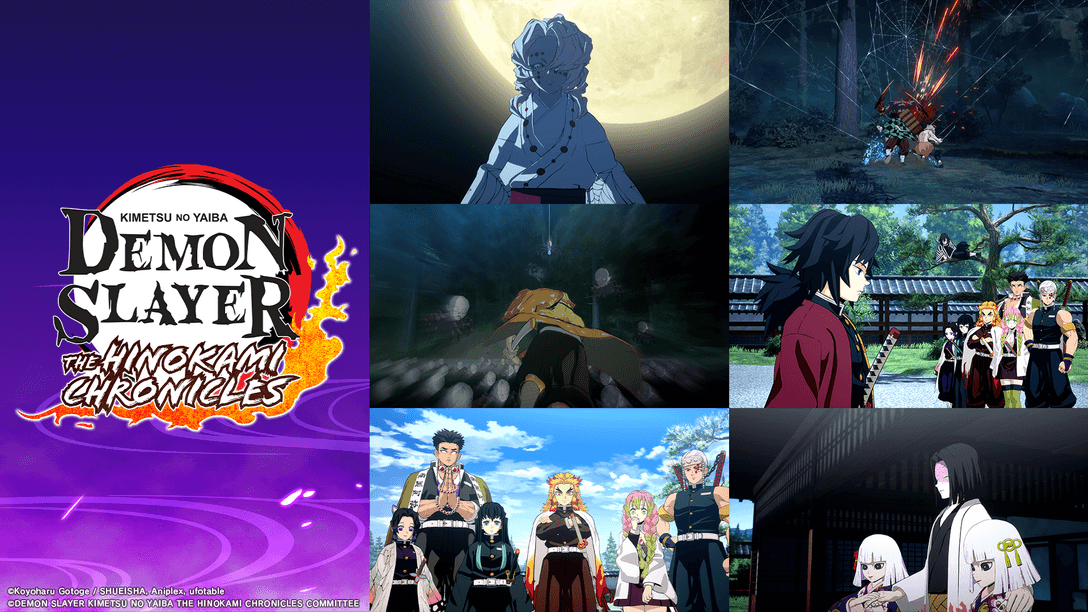 In Adventure Mode, follow Tanjiro Kamado through the story from the "Demon Slayer: Kimetsu no Yaiba" anime by diving in and taking control yourself!
This game includes the events of "Tanjiro Kamado, Unwavering Resolve Arc" where Tanjiro would begin his journey, join the Demon Slayer Corps and fight a variety of demons, as well as "the Movie: Mugen Train" where he was accompanied by the Flame Hashira, Kyojuro Rengoku!
The fights against the demons from the anime are given new life with incredible graphics!
Introducing a part of what's included in Adventure Mode!
Mount Natagumo Arc
Tanjiro and his friends face the incredibly powerful Lower Rank 5 demon, Rui, and the "family" to whom he's given a part of his power!
Hashira Meeting Arc
After the battle against the Lower Rank 5 demon on Mount Natagumo, Tanjiro and Nezuko are taken to a certain estate.
There they are unexpectedly met by the nine most powerful demon slayers, the swordsmen known as the "Hashira".
---
【Specs】
Title: Demon Slayer -Kimetsu no Yaiba- The Hinokami Chronicles
Genre: Demon-slaying Action
Players: 1-2 (online mode available)
Release Date: Coming 14th October 2021
Official Website: http://asia.sega.com/kimetsu_hinokami/en/
---
©Koyoharu Gotoge / SHUEISHA, Aniplex, ufotable
©DEMON SLAYER KIMETSU NO YAIBA THE HINOKAMI CHRONICLES COMMITTEE
※ The release date of games and contents may vary by country/region.
※ The contents are subject to change without prior notice.