We're flying into this week's news and new releases.
Subscribe via Apple Podcasts, Spotify, Google or RSS, or download here
---
This week we interview Sebastien Nadeau, Co-founder and Head of Technology at Breaking Walls on Away: The Survival Series, and share games we almost missed out on.
Stuff We Talked About
Far Cry 6
JETT: The Far Shore
Horizon Forbidden West
Final Fantasy XIV
Away: The Survival Series (interview begins at 20:00)
Metal Gear Solid series
Prey
Shadow of the Colossus
Darkest Dungeon
Deathloop
Diablo 2: Resurrected
---
The Cast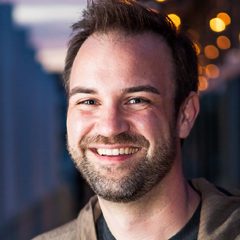 Sid Shuman – Senior Director of Content Communications, SIE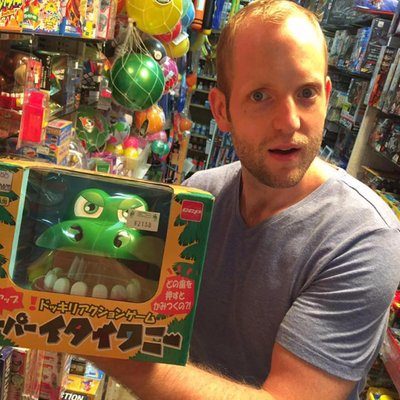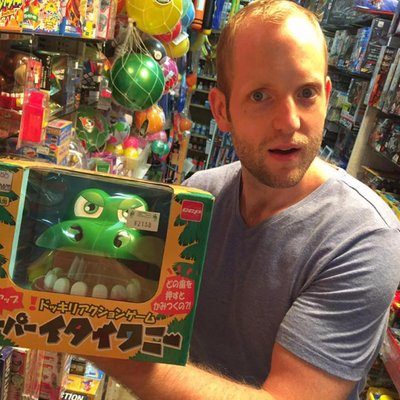 Tim Turi – Manager, Content Communications, SIE
---
Thanks to Cory Schmitz for our beautiful logo and Dormilón for our rad theme song and show music.
[Editor's note: PSN game release dates are subject to change without notice. Game details are gathered from press releases from their individual publishers and/or ESRB rating descriptions.]