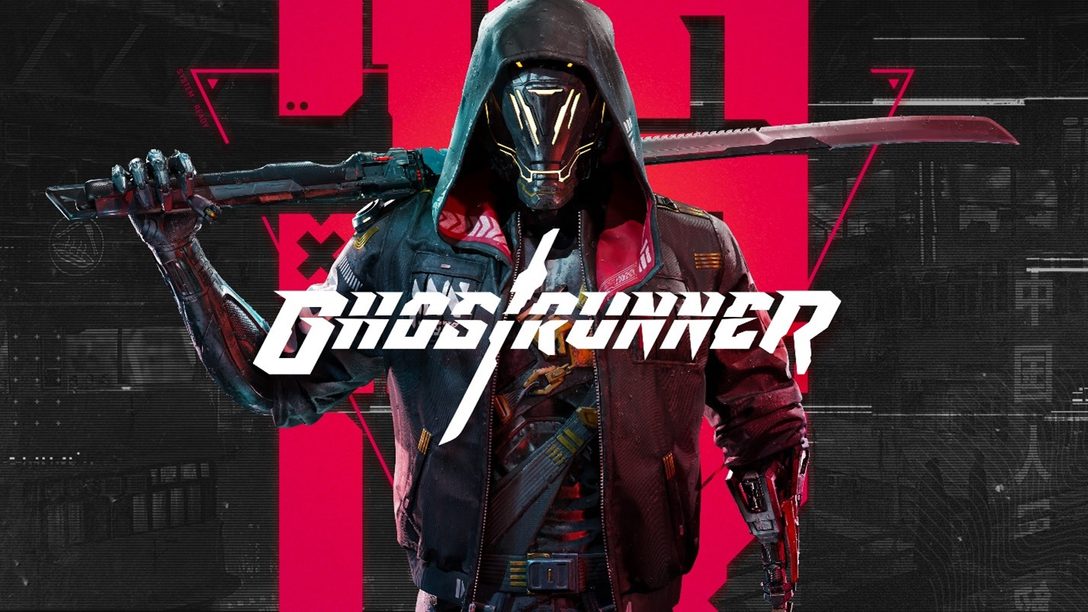 The lightning-fast action platformer will have ray tracing fidelity mode, 3D audio, 4k/120FPS, instant loading, and more.
Hello everyone, I am thrilled to be able to discuss the launch of Ghostrunner on PlayStation 5. This next-gen version of Ghostrunner allows players to experience all the mind-bending parkour action in its ultimate form, and this new enhanced version of Ghostrunner will provide some exciting upgrades. Before we jump into new features, I wanted to give some background on Ghostrunner and showcase some new gameplay.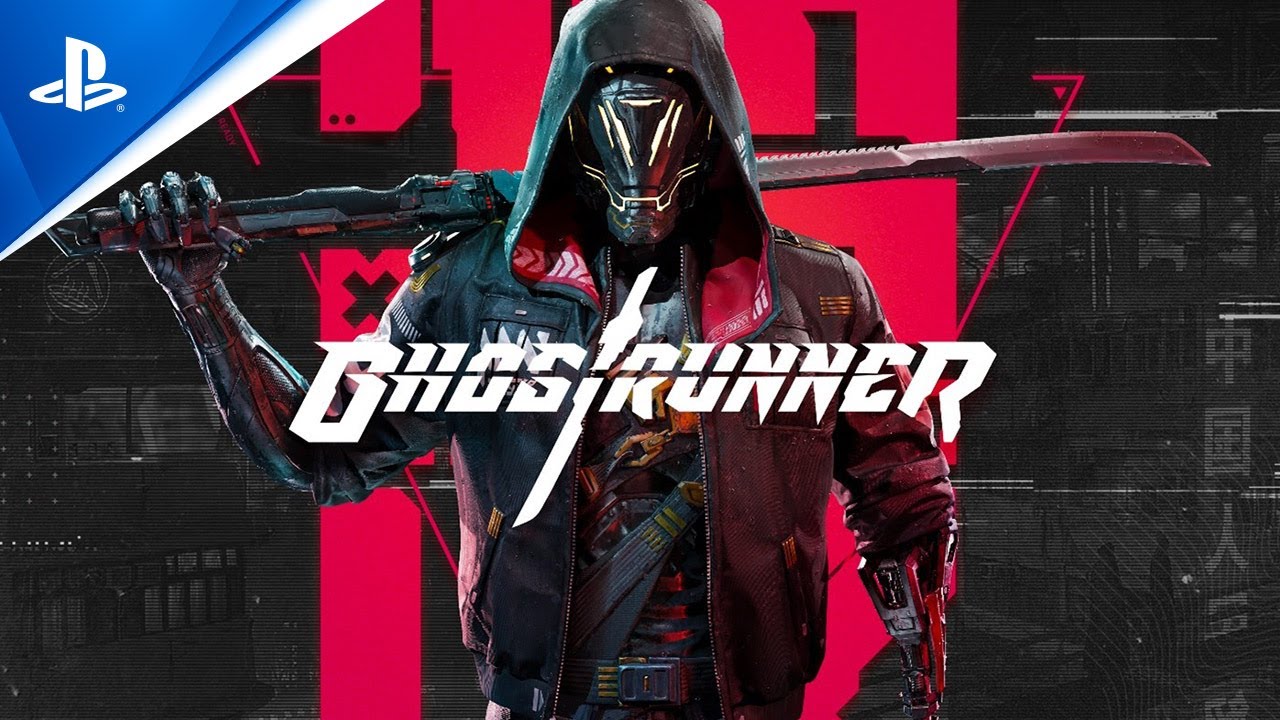 The story up to now
Ghostrunner takes place in a cyberpunk post-apocalyptic mega-structure in the 22nd century after a cosmic burst of gamma rays wiped out almost all the human population. Artificially grown and augmented humans, known as Ghostrunners, were created to maintain order in this last city known as Dharma Tower. Over time a mysterious figure known as the Keymaster was able to take over Dharma Tower and destroy all the Ghostrunners except for you.
It has been an incredible year for the Ghostrunner community with multiple updates, awesome DLC, and major accolades including a 2020 Action Game of the Year nomination from IGN. In addition to the main campaign, we have loaded Ghostrunner with additional modes that will be available in the PS5 version. These modes include the new Rogue-like version of Ghostrunner called Wave Mode, Kill Run Mode, Photo Mode, Assist mode, and Hardcore mode if you want to put your cyber ninja skills to the test.
This brings us to the new PS5 version of Ghostrunner
Ghostrunner leaps onto PS5 with several enhancements that help unlock its true potential. You will find improved image quality and beautiful detail with ray tracing fidelity mode in the PS5 version of Ghostrunner. With PS5 you can enjoy Ghostrunner in 4K up to 60FPS with ray tracing fidelity mode and in 1080p with 4K backbuffer up to 120 FPS. The visual upgrades bring Dharma Tower to life like never before.
Feel the intense hack-n-slash action with the new haptic feedback for the DualSense wireless controller. With the DualSense controller, each slash through an enemy delivers targeted vibrations designed to immerse you in the experience.
Ghostrunner features an incredible Daniel Deluxe soundtrack that when paired with the DualSense wireless controller and 3D audio will keep you coming back for more. With 3D audio we wanted to give players a feeling of interacting with a living environment that changes through the game. A feeling stretching from vast areas you can explore to small details of city life. The movement of giant cranes in industrial areas, whispers of people talking from their houses, and the Dharma city's rumble are some of the sounds of the Tower.
Ghostrunner is available on PS5 starting today, September 30. Join the community and share your experiences with us on social for a chance to be featured on our official accounts.