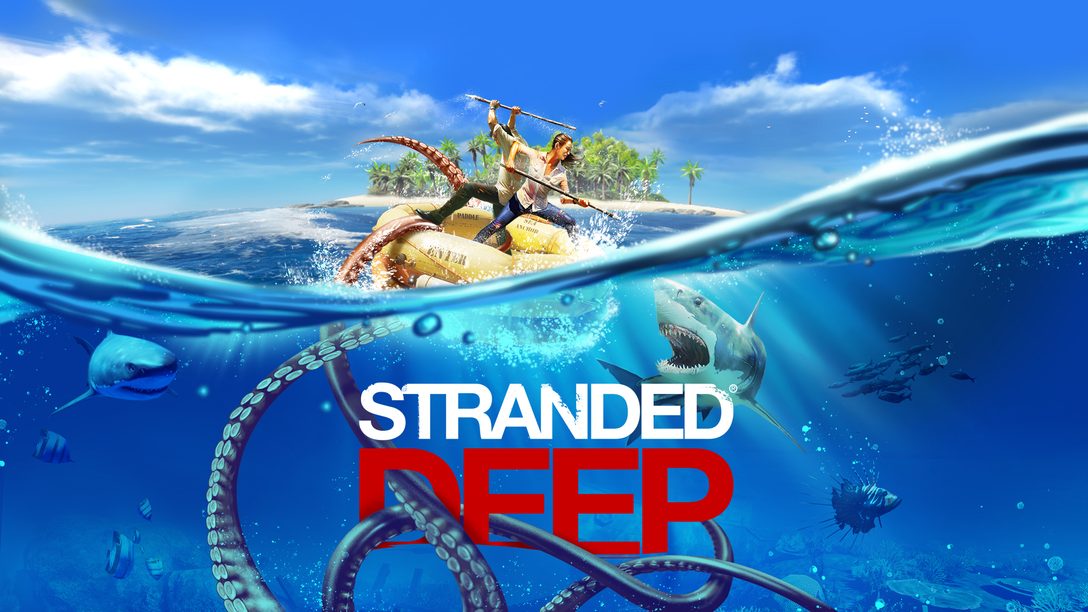 Beam Team Games announces the largest update yet for its survival sim.
We're super excited to announce the newest update for Stranded Deep going live tomorrow – which includes co-op online.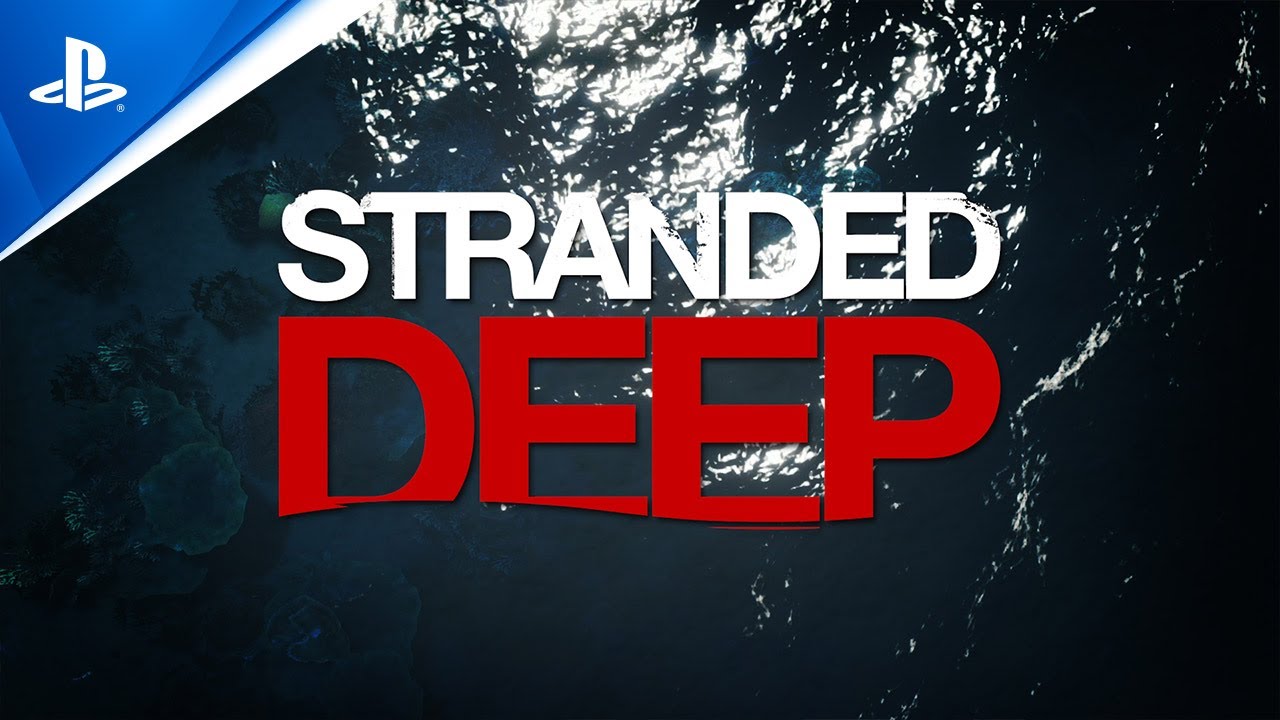 While players have enjoyed playing solo, the community has been asking for a Co-op Multiplayer mode since the game's launch. It's something we have wanted to deliver for the community and have been working hard with our partners for over a year. We're very happy to announce the arrival of this feature which is available tomorrow, September 28! This is a free update for existing players and part of the game for new players getting stranded for the first time.
You'll experience crazy encounters against sharks, giant squid, and other sea creatures. Defend against attacks on land from wild boar, snakes, and other native threats. Hunger, thirst, and exposure will work against you as you brave the elements. It won't (and shouldn't) be easy… but if you survive through it all, you can escape – now with a friend!
This has been a crazy journey for us here at Beam Team – just a small team from Brisbane, Australia creating our first game. Our community has already grown beyond anything we ever expected, and to know we have so many players that enjoy what we've created is what it's all about for us. Getting the opportunity to self-publish on PlayStation has been a dream for us which still doesn't seem real.
A huge thank you for your support; we really hope you enjoy the new co-op multiplayer update as much as we enjoyed working on it.
Stay Alive!
Sam