Also coming to PS4 at a later date.
Hello PlayStation fans! My name is Serge and I am the Head of Production at Frogwares, a video games studio most known for its Sherlock Holmes series and The Sinking City. Today, we want to show you something that we've been working on in our studio for months – a new trailer and a new gameplay video from our upcoming open-world mystery adventure Sherlock Holmes Chapter One. So pop on the kettle, brew some hot tea or coffee and grab that magnifying glass – we have a case to solve detectives.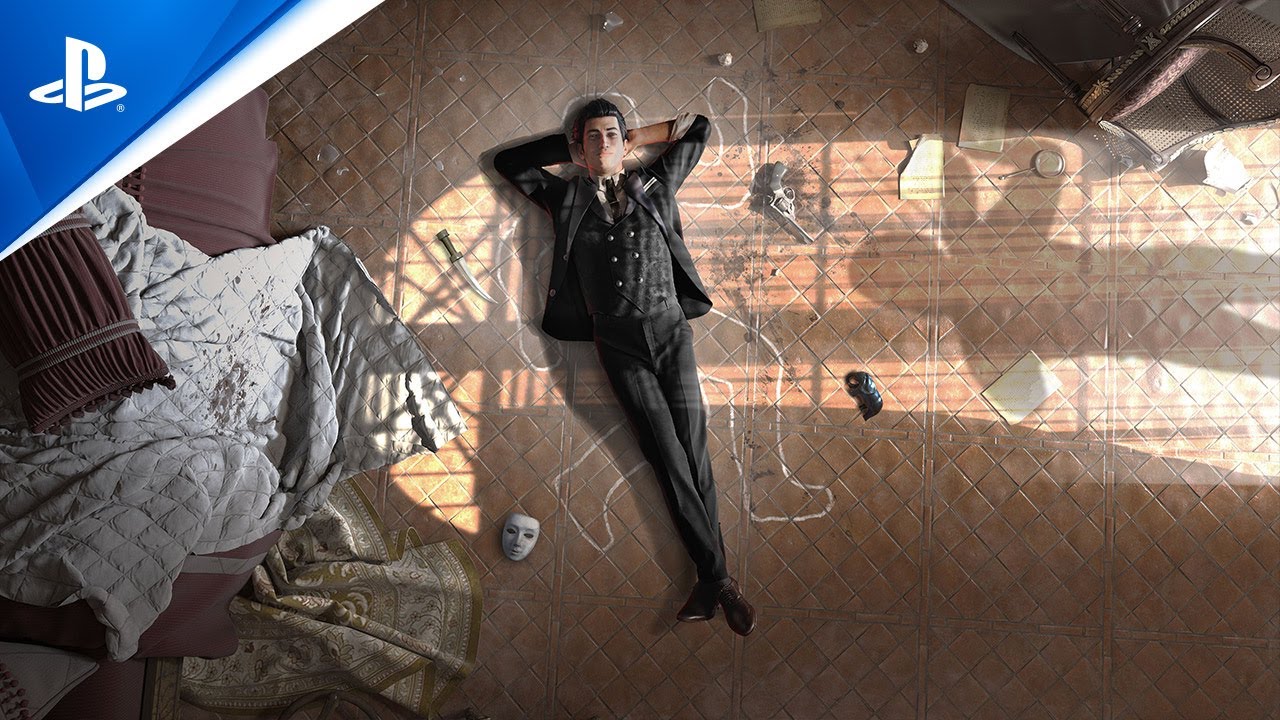 In Sherlock Holmes Chapter One we tell the story of a young Sherlock Holmes before he becomes the world-famous detective. On the outside, he's a young, confident, maybe even borderline cocky man who is still trying to figure out who he really is. His life purpose is still not known. Now, what happened in his life that turned him into this antisocial genius? What events shaped him into the character that we now know and love. These are the kind of questions that we asked ourselves in the studio, and are somewhat answered in our game.
Our game starts when you, the young Holmes, arrive on the island, Cordona together with your good friend Jon. The reason for your trip is to dig up and heal old emotional wounds. You are here to uncover the mystery of your mother's death. You've always felt that something didn't add up, and now you have received even more reasons to discover the truth as to what happened to her on that island.
Speaking of the island, Sherlock Holmes Chapter One takes place on the Mediterranean island of Cordona, in the late 1880's. This beautiful, almost paradise-like place is a melting pot of different cultures. But as it normally pans out in life, under all of this beauty there is a layer of flaws. As you venture out into this open world, you will see that apart from the different regions of Cordona, the island has its own social class hierarchy too. And those at the bottom don't always get to live the paradise life that you see in front of you.
As you experience the island, you will come across cases and mysteries that only a future detective can solve. Murders, missing jewels, even a runaway elephant are all there waiting to be solved. What tools are in your detective arsenal you ask? Well, take a look at our latest gameplay video to get a better idea on how you will be able to use that intuition of yours!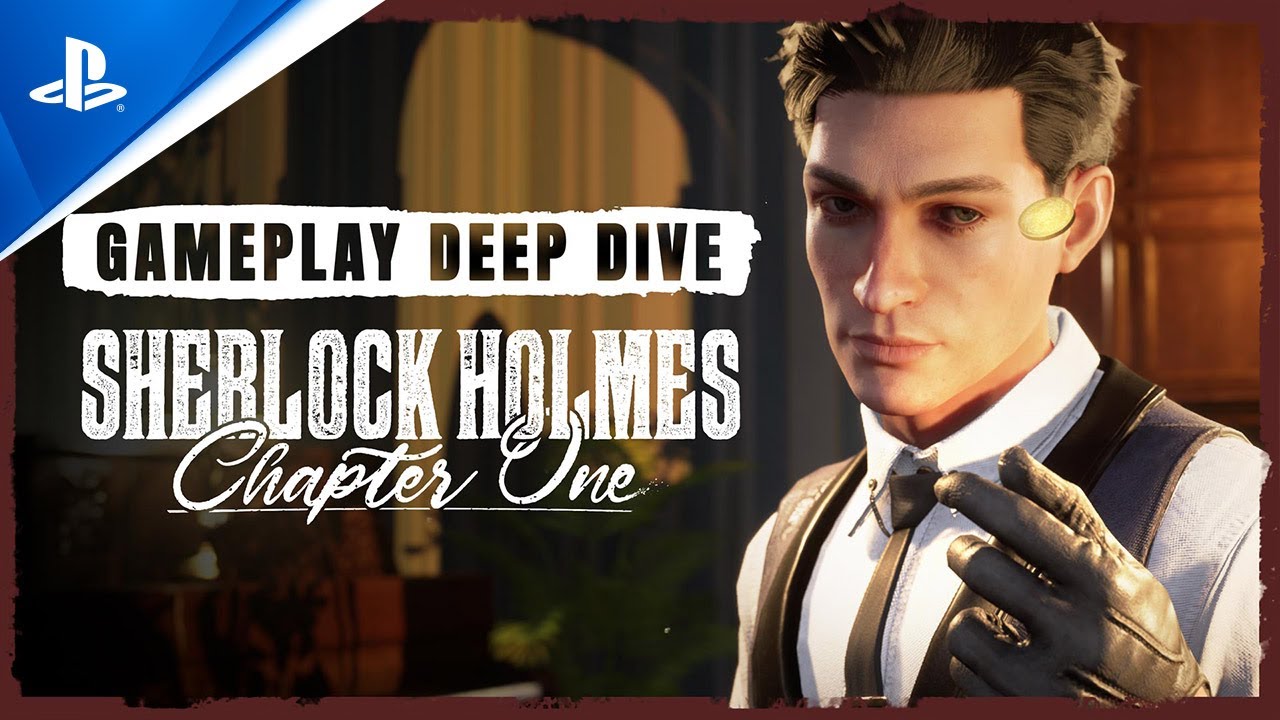 Now, we can reveal for the very first time the DualSense controller features that Sherlock Holmes Chapter One will support on PlayStation 5!
There will be many instances that you will feel the haptic vibrations. For instance, you will feel different vibrations when you enter a mental state in which you try to piece together step by step what happened at certain crime scenes. You will feel that successful actions will have their own rhythms, almost like intuition or your gut telling you what is right or wrong.
We're taking that haptic intuition one step further, when during times that perhaps you should look left or right, your DualSense controller will vibrate in the direction you should look. When you do engage in combat, your controller will vibrate when you take damage, or deal it yourself. If you do come to a moment during the combat when you take an enemy down and break his bone, you will feel that break in your hands too! And when you finally pull that trigger in your revolver, you will feel a trigger resistance on your DualSense controller too.
I hope that you liked what we showed you today and if you do have any questions about Sherlock Holmes Chapter One, ask them below!

Sherlock Holmes Chapter One is coming to PS5 on November 16, and PS4 at a later date. You can pre-order Sherlock Holmes Chapter One right now and receive additional bonuses.Thank you so much for reading and we'll see you in Cordona!