The highly anticipated  free-to-play  shooter is coming to  PS5. 
Ever since we announced Bloodhunt earlier this year, we have been hearing from PlayStation players asking for a PlayStation version. We are therefore incredibly excited to reveal that we are partnering with Sony to bring Bloodhunt to the PS5 later this year.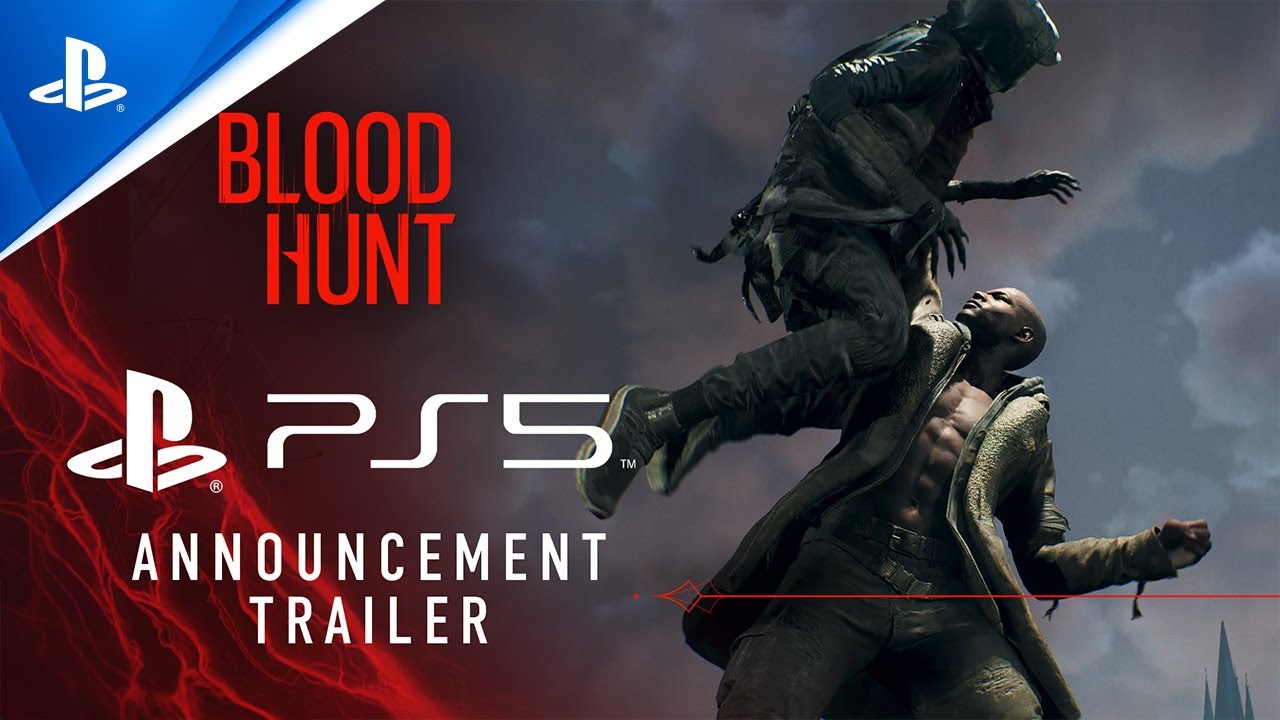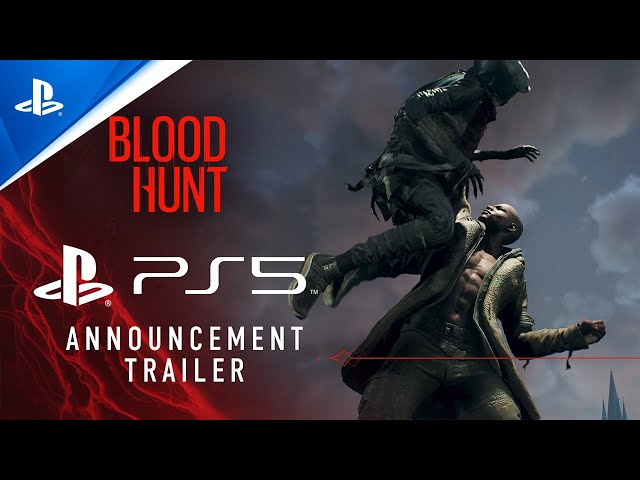 Bloodhunt is a free-to-play, third-person battle royale game set in the Vampire: The Masquerade universe. The story takes you to the Old Town of Prague, where rivaling vampire factions are thrown into turmoil after a treacherous betrayal. With both sides targeted for annihilation by a secret society known as the Entity, you will have to use your supernatural powers, weapons, and wits to dominate the night and restore the Masquerade. 
Bloodhunt features multiple clans. The Toreador clan vampires seem to be everything contemporary young humans aspire to become, but their talent and beauty are nothing but a hunter's camouflage. The Brujah are violent visionaries and spiteful rebels. Their solutions are tainted by their anger and lack of self-control. And then we have the Nosferatu who thrive in the shadows and have spies and agents where you least expect it.
Each of the clans is represented by two vampiric archetypes that come with their unique set of abilities and powers, allowing for a wide variety of playstyles. Unparalleled traversal skills are shared by all and enable you to scale any buildings, defy gravity and strike from anywhere making room for even more creative combat strategies and unique battle scenarios.
Bloodhunt also provides deep customization features that let players create their ultimate vampires. We feature a large variety of clothing, tattoos, piercings, jewelry, hairstyles, make-up, and more in assorted styles of fashion and trends. A wide variety of vanity will be made available through the Battle Pass progression as well as through the in-game store.  
Bloodhunt on PS5 has a performance target of 60 FPS and will make full use of the DualSense wireless controller. You will be able to feel the differences between the caliber of the weapons as the adaptive triggers are planned to have different resistance per weapon.
We are also making sure to utilize the full capabilities of 3D audio to immerse the player in the setting. It will also provide an edge in hunting your prey, helping to pinpoint where the screams, gunshots, and enemies are coming from.
Finally, we have to mention that the Old Town of Prague in Bloodhunt is very detailed and features a lot of unique textures and 3D models. The high-speed SSD in the PS5 makes it possible for us to fulfill our vision of a beautiful city. 
We will have a lot more to share about the PS5 version in the near future. Until then please check out our website and social channels to learn more about our game. Until next time. See you at dusk!