Tune in for a Psychonautical episode.
Subscribe via Apple Podcasts, Spotify, Google or RSS, or download here
---
We may not be telepathic, but we think Psychonauts fans are going to like this week's episode. Double Fine Productions' Tim Schafer joins us for an insightful and entertaining chat about launch of the long-awaited Psychonauts 2.
Stuff We Talked About
Gamescom
Horizon Forbidden West
Call of Duty: Vanguard
Sharks
Psychonauts 2 (Interview starts at 18:05)
Splitgate
What The Last of Us might smell like…
---
The Cast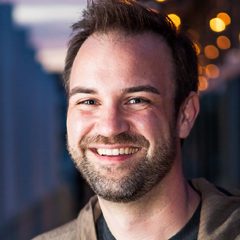 Sid Shuman – Senior Director of Content Communications, SIE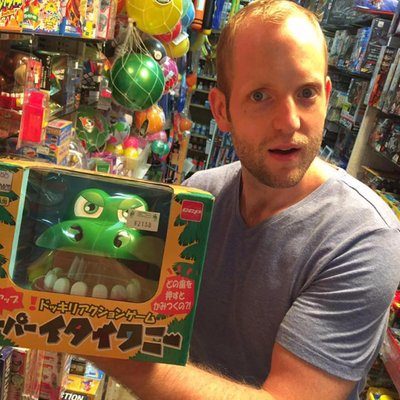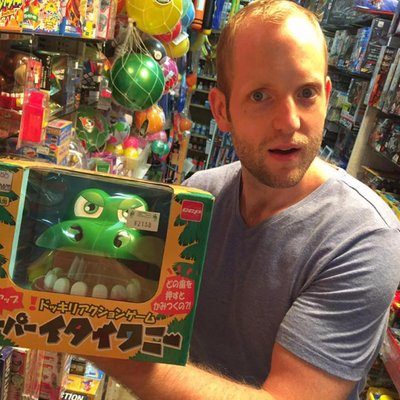 Tim Turi – Manager, Content Communications, SIE
---
Thanks to Cory Schmitz for our beautiful logo and Dormilón for our rad theme song and show music.
[Editor's note: PSN game release dates are subject to change without notice. Game details are gathered from press releases from their individual publishers and/or ESRB rating descriptions.]