Superheroes, sports, and smell-o-vision.
---
Subscribe via Apple Podcasts, Spotify, Google or RSS, or download here
---
Welcome back! This week the team assembles to interview Marvel's Avengers narrative consultant Evan Narcisse and T'Challa voice actor Christopher Judge on the War for Wakanda expansion. Then we take it to the field and chat with EA's Mike Mahar about Madden 22.
Stuff We Talked About
Ghost of Tsushima Director's Cut
Fracked
Quake
Call of Duty: Vanguard
Marvel's Avengers War for Wakanda expansion (interview begins at 21:37)
Madden 22 (interview begins at 38:38)
Our favorite DLCs
---
The Cast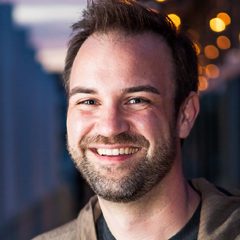 Sid Shuman – Senior Director of Content Communications, SIE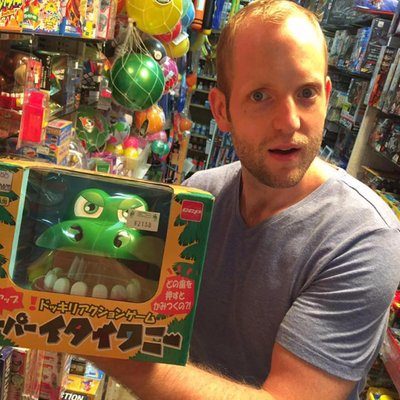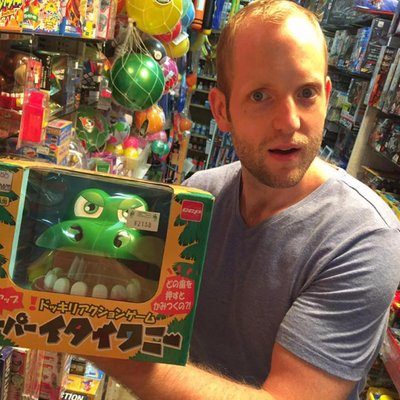 Tim Turi – Manager, Content Communications, SIE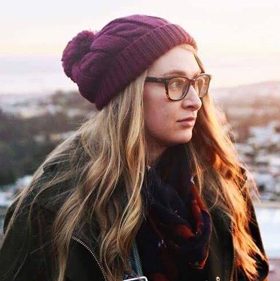 Kristen Zitani – Senior Content Communications Specialist, SIE
---
Thanks to Cory Schmitz for our beautiful logo and Dormilón for our rad theme song and show music.
[Editor's note: PSN game release dates are subject to change without notice. Game details are gathered from press releases from their individual publishers and/or ESRB rating descriptions.]