---
Subscribe via Apple Podcasts, Spotify, Google or RSS, or download here
---
Despite the temptation to upload an hour of silence for the sake of the 404 gag, we did, in fact, record a piping-hot episode of the Official PlayStation Podcast for your auditory enjoyment this week. Hope you like it!
Stuff We Talked About
Ghost of Tsushima: Director's Cut
Aloy in Genshin Impact
Ratchet & Clank in Fall Guys
Tribes of Midgard
Demon's Souls
Dead Space
Strategy guides
Mythic Quest
---
The Cast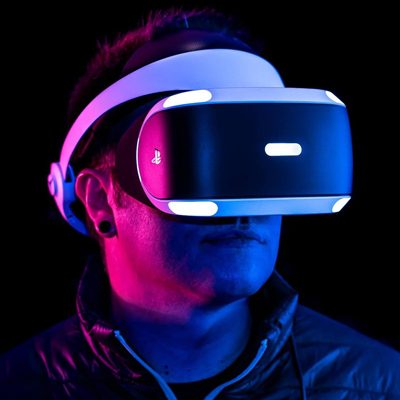 Justin Massongill – Content Communications Manager, SIE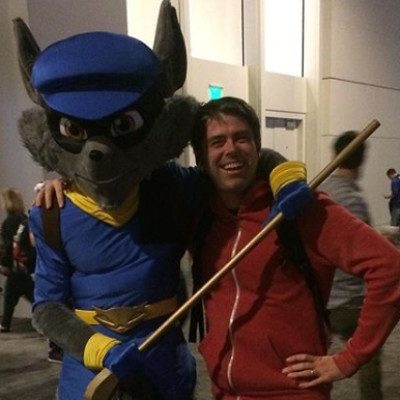 Brett Elston – Manager, Content Communications, SIE
---
Thanks to Cory Schmitz for our beautiful logo and Dormilón for our rad theme song and show music.
[Editor's note: PSN game release dates are subject to change without notice. Game details are gathered from press releases from their individual publishers and/or ESRB rating descriptions.]