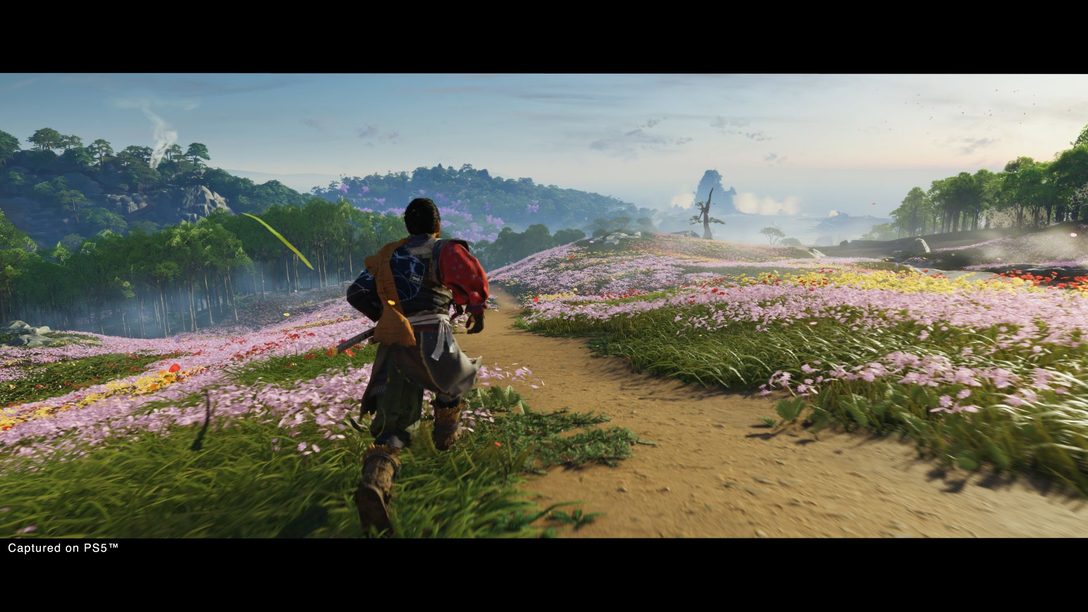 Explore the brand new Iki Island, plus PS5-specific enhancements like DualSense controller haptic feedback, Japanese lip sync, and more
What a year it's been! As we approach the one-year anniversary of Ghost of Tsushima, we are so grateful for the outpouring of love you've sent us since launch. It means so much to see how Jin's story has resonated with all of you, and we feel incredibly lucky to have such dedicated and supportive fans.
We've thought a lot about how to expand Jin's story, and we've also spent the last year poring over all of your feedback about how we could improve the experience of playing Ghost of Tsushima. We've been hard at work on a brand new edition of the game, which not only includes a new chapter in Jin's journey, but also some new updates that are a direct response to some of the community's most-requested features.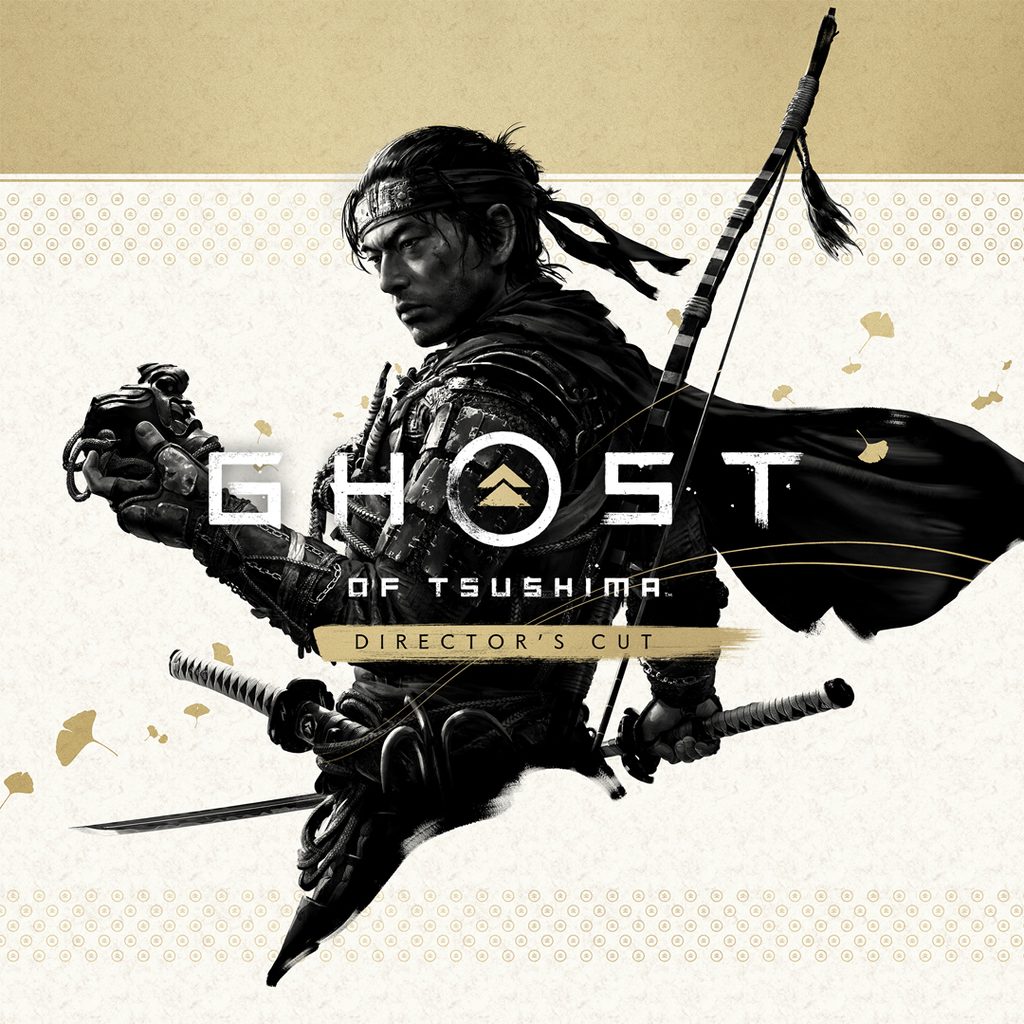 We're happy to announce that on August 20, we'll be releasing Ghost of Tsushima Director's Cut on both PS5 and PS4 consoles. This new edition comes packed not only with the original game and every piece of additional content we've sold to date, but a brand-new adventure for Jin alongside a bunch of new features that we're excited to reveal.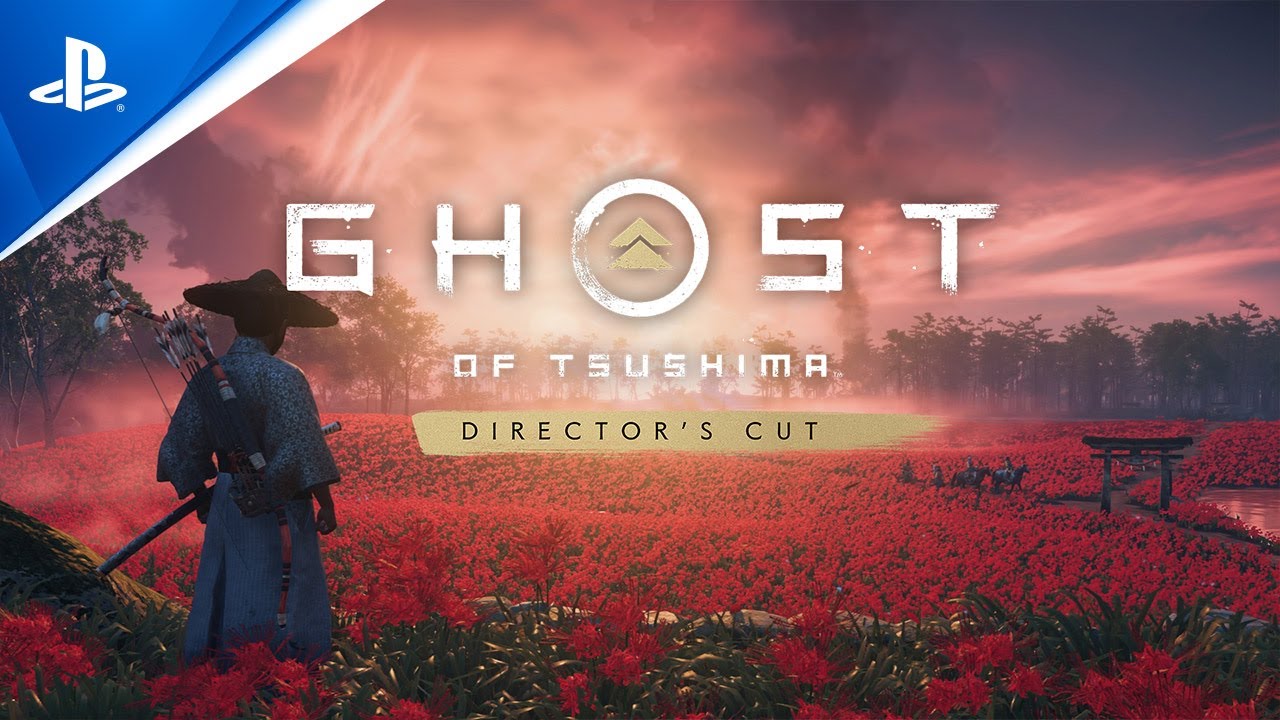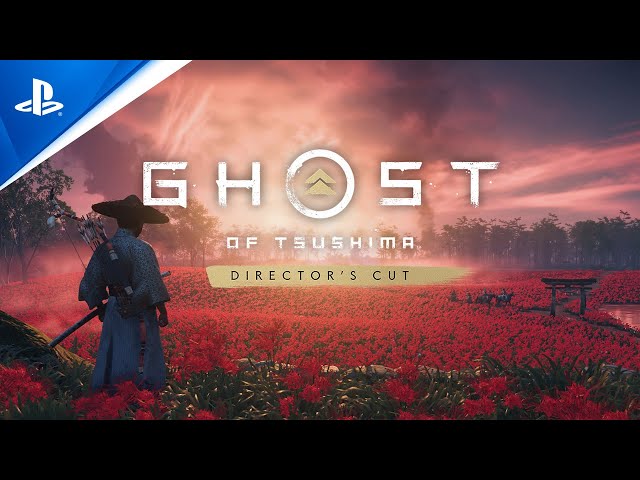 Iki Island
If you're a history buff, you may know that in addition to Tsushima, the neighboring island of Iki was also invaded during this time period. Today we're excited to reveal that a whole new chapter in Jin's journey is coming and will take place on Iki. In this new story, Jin travels to the island to investigate rumors of a Mongol presence. But soon, he finds himself caught up in events with deeply personal stakes that will force him to relive some traumatic moments from his past.
We'll have more to share about the story of Iki soon, but today we can confirm that beyond a whole new story and new characters, this new island also features tons of new content including brand new environments to explore, new armor for Jin as well as his horse, new mini-games, new techniques, new enemy types, and much more. There are even new animals to pet!
On both platforms, Director's Cut will also offer new Trophies to unlock for the new Iki content.
A stunning vista from Iki Island
PS5 exclusive features
While Director's Cut players on both PS4 and PS5 will be able to experience the Iki Island content, PlayStation 5 players will have access to a few additional new features.
We've heard your feedback about the lack of Japanese lip sync in the original version of Ghost of Tsushima, and it's something we worked hard to address in this new release. Thanks to the PS5's ability to render cinematics in real time, cutscenes in Ghost of Tsushima and on Iki Island on PS5 will now offer lip sync for Japanese voice over.
We're also happy to confirm that Ghost of Tsushima, Ghost of Tsushima: Legends, and the new Iki Island expansion will all take advantage of haptic feedback and adaptive triggers in the Director's Cut. There will also be enhancements to 3D audio* on PS5, as well as drastically improved load times, 4K resolution options** and framerates targeting 60 FPS.
Above screenshots from Ghost of Tsushima on PS5
Transferring your progress
If you already own Ghost of Tsushima on PS4, you'll be able to transfer your save to PS5 to pick up where you left off. For new players, the new Iki Island content will be available beginning in Act 2 of Ghost of Tsushima, after you've made your way to the Toyotama region.
Jin explores the beautiful Iki Island
Other updates
Alongside the Director's Cut, anyone who already owns Ghost of Tsushima will be able to download a patch containing some new updates. Once again, many of these updates are directly thanks to the constant stream of feedback you've been providing us since launch, which we're extremely appreciative of.
All players will receive a patch with some new accessibility options for alternate controller layouts, as well as the option to enable a target lock-on during combat. And for the person who tweets at us all the time asking for an option to hide your quiver during gameplay: yes, we'll be adding that, too!
Finally, for Ghost of Tsushima: Legends fans, we'll also be releasing some new updates, including an all-new mode that we're excited to detail in the weeks to come. All Ghost of Tsushima: Legends*** updates will be available at no additional charge to owners of any version of Ghost of Tsushima on either platform.
Pre-orders and upgrades
Ghost of Tsushima Director's Cut will launch on August 20 for SGD97.90 / MYR299 / IDR1,029,000 / THB2,290 / PHP3,490 on PS5 and SGD79.90 / MYR249 / IDR879,000 / THB1,990 / PHP2,990 on PS4.
You'll be able to pre-order digitally at PlayStation Store, or physical versions from various retailers. If you pre-order at participating retailers, you'll receive a digital mini soundtrack with tracks from the original Ghost of Tsushima as well as two new songs from Iki Island, and a digital art book featuring a selection of art from Ghost of Tsushima as well as 10 new pieces of Iki Island concept art.
Pre-order at PS Store any time before launch and you'll get access to download the PS4 version of Ghost of Tsushima immediately, so you can start experiencing the main game early and transfer your progress to pick up where you left off when the Director's Cut launches in August.
Jin pauses to practice his flute on Iki Island
If you already own Ghost of Tsushima on PS4:
You can pre-order an upgrade to Director's Cut on PS4 for SGD26.90 / MYR89 / IDR289,000 / THB690. This upgrade will become available starting on August 20.
Starting on August 20:
If you bought Director's Cut PS4, you'll be able to upgrade to Director's Cut PS5 at any time for SGD18 / MYR50 / IDR150,000 / THB300
You can also upgrade directly (from original Ghost of Tsushima PS4) to Director's Cut on PS5 for SGD40.90 / MYR129 / IDR439,000 / THB990
Additional details about upgrades will be available at PlayStation Store closer to launch.
Thank you again to everyone for making this such a special year. We can't wait to share more about Iki Island with you soon!
*3D audio with stereo headphones (analog or USB)
**4K display required
***PlayStation Plus membership required for online multiplayer. PlayStation Plus membership is subject to a recurring subscription fee taken automatically until cancellation. Age restrictions apply. Full terms: play.st/PSPlusTerms