PlayStation users get early Resident Evil Village Demo access.
Resident Evil has always had a home on PlayStation platforms, and we're happy to announce that the PlayStation Nation is going to be the first to get access to a new demo for Resident Evil Village on PlayStation 5 and PlayStation 4! This was just one of the many announcements at today's Resident Evil Showcase, so read on for more info on the demo, the return of the ever-popular The Mercenaries game mode, and more.
Miss today's Resident Evil Showcase stream? Catch up now: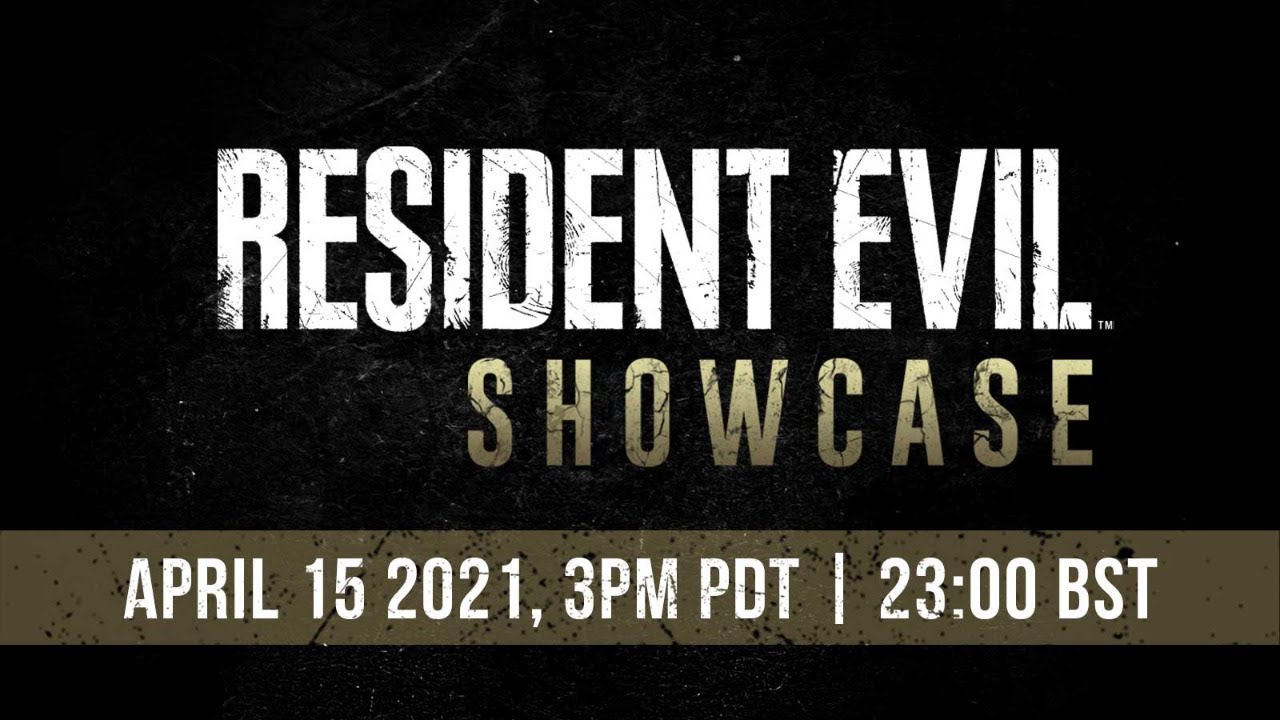 Ethan Winters's journey takes shape in a new Resident Evil Village trailer
Resident Evil Village is less than a month away, so we're once again entering the world of survival horror to bring you a brand-new trailer that debuted earlier today. The creeping dead of the village is the least of Ethan Winters' worries as he plunges further into the unknown in order to rescue his kidnapped daughter and seek answers to haunting questions about why the heroic Chris Redfield has taken such a dark turn. Who, or what, will Ethan find waiting for him at the end of his journey, and what terrifying foes will he encounter along the way? The latest trailer provides a few clues, so be sure to check it out.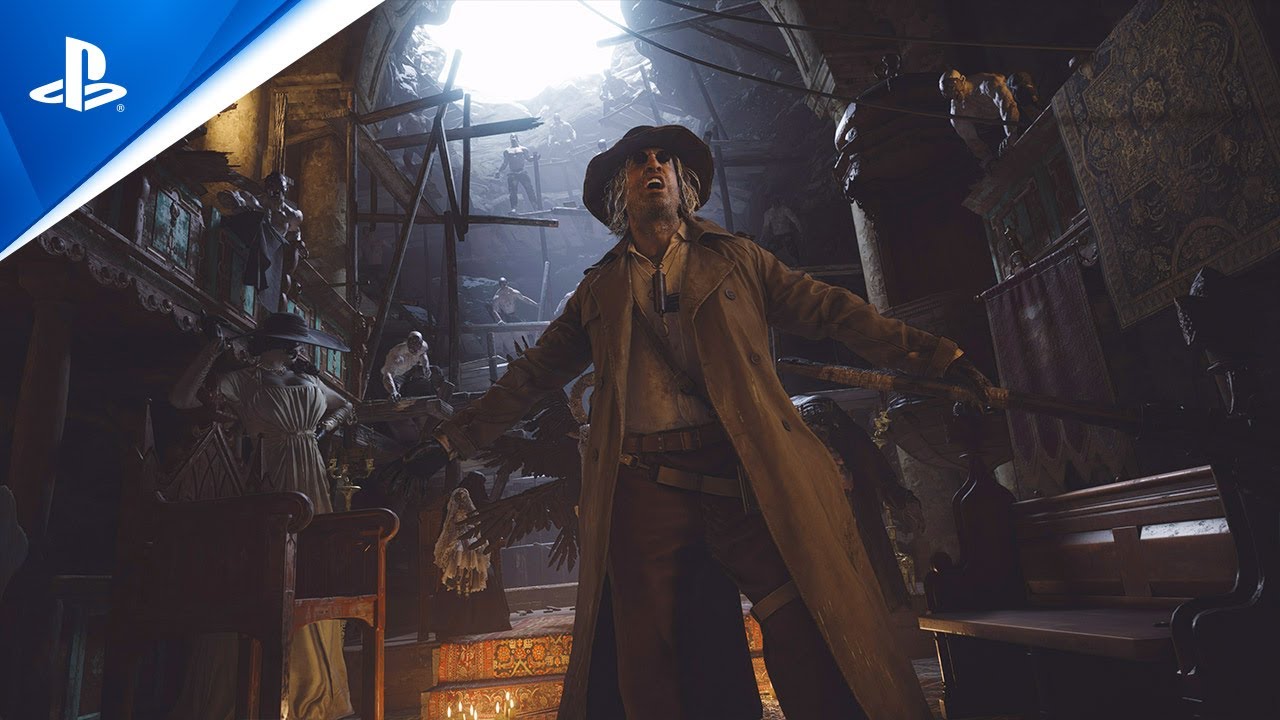 Resident Evil Village gameplay demo + pre-download
We know you've been waiting for this one – a new demo is on the way for both PlayStation 5 and PlayStation 4, with a special structure that gives you a limited opportunity to explore the world of Resident Evil Village in the weeks leading up to the game's launch across three different windows of availability. The demo only needs to be downloaded once, and will only be available during specific dates and times. Check out the schedule below for more info:
30-Minute demos
Village:
North America: April 17 @ 5pm to April 18 @ 1am (Pacific Time)
Europe: April 18 @ 7pm to April 19 @ 3am CEST
Asia: April 18 @ 5pm – April 19 @ 1am HKT
Castle:
North America: April 24 @ 5pm to April 25 @ 1am (Pacific Time)
Europe: April 25 @ 7pm to April 26 @ 3am CEST
Asia: April 25 @ 5pm to April 26 @ 1am HKT
60-Minute demo
Village & Castle:
North America: May 1 @ 5pm to May 2 @ 5pm (Pacific Time)
Europe: May 2 @ 2am to May 3 @ 2am CEST
Asia: May 2 @ 8am to May 3 @ 8am HKT
The first demo period allows you to check out the snow-covered remnants of the titular village for 30 minutes, giving you a glimpse into the frost-capped remains of what once was, and perhaps giving you a taste of what the game's combat has to offer. Better keeps your wits about you. The second demo period will drop you into the halls of Castle Dimitrescu where you'll be given a separate 30 minute experience that is sure to be a bloody good time. Unlike the expansive village, the castle is full of narrow hallways and cramped corridors that make it difficult to tell what could be around each corner.
The final demo period will give you a total of 60 minutes to explore both the village and castle, and you're free to use those 60 minutes however you wish. How much time will you spend seeking answers in the village, and how long will you brave the castle's corridors to uncover its dark secrets? That part's up to you, but we encourage you to share your experience playing and speculate on what secrets the full game holds.
Pre-download Demo on PS4 and PS5
Prepare to enter the world of survival horror by pre-downloading the Village demo today on PS4 and PS5.
The Mercenaries mode explodes in to Resident Evil Village
Survival horror meets high-stakes combat in the return of The Mercenaries game mode! This fan-favorite mode has appeared in multiple Resident Evil games since its introduction in Resident Evil 3: Nemesis on the original PlayStation, and now makes an action-packed return in Resident Evil Village. As with previous versions of The Mercenaries, this arcade-style mode tasks you with racking up points and finishing stages quickly, changing the game's focus to a fight against time to achieve a high score rather than the fight for survival of the main campaign. Just keep an eye on the ticking timer – running out the clock means your time is up.
Some new additions have been made to this mode compared to previous games, as well. As you fight your way through locales filled with enemies, you'll be able to acquire useful bonus skills that can increase firepower, boost your move speed, or provide other beneficial effects. Each skill you add will help you take down enemies and rack up a high score for your current attempt, and will carry over between stages. Once a stage is completed, you'll be given the opportunity to spend your hard-earned coin with The Duke – a mysterious merchant from the main game – to buy supplies and upgrade your weapons before moving on to the next stage.
The Mercenaries is an endlessly replayable mode that you're sure to want to try again and again. Learn each stage and discover new ways to take down waves of enemies as you chase down the highest rank possible.
The Mercenaries will be included as a bonus mode for Resident Evil Village, and you'll need to complete the game's story before you can unlock it. We hope you enjoy this exciting twist on what the main campaign has to offer!
Upgrade your weapons to increase firepower and more in Mercenaries
That's a lot to unpack from the Resident Evil Showcase! There's only a few weeks left until fear surrounds you. Resident Evil Village launches on May 7, 2021 on PlayStation 5 and PlayStation 4 (with a free digital upgrade to PlayStation 5 in North America). Your purchase of Resident Evil Village also grants you access to download the online multiplayer game Resident Evil Re:Verse for free once it's available.
Be sure to keep an eye out for the demo once it's live, and get ready to once again enter the world of survival horror with Resident Evil Village on May 7.