Travel back through history to prevent the collapse of civilization.
The fate of humanity lies in your hands. No big deal right? We hope you have your time travelling shoes ready people 'cause we're super excited to finally share our teaser trailer for Wanderer! Get your first look below at this epic and unique VR adventure – brought to PS VR by our New Zealand-based indie game studios Oddboy and M Theory.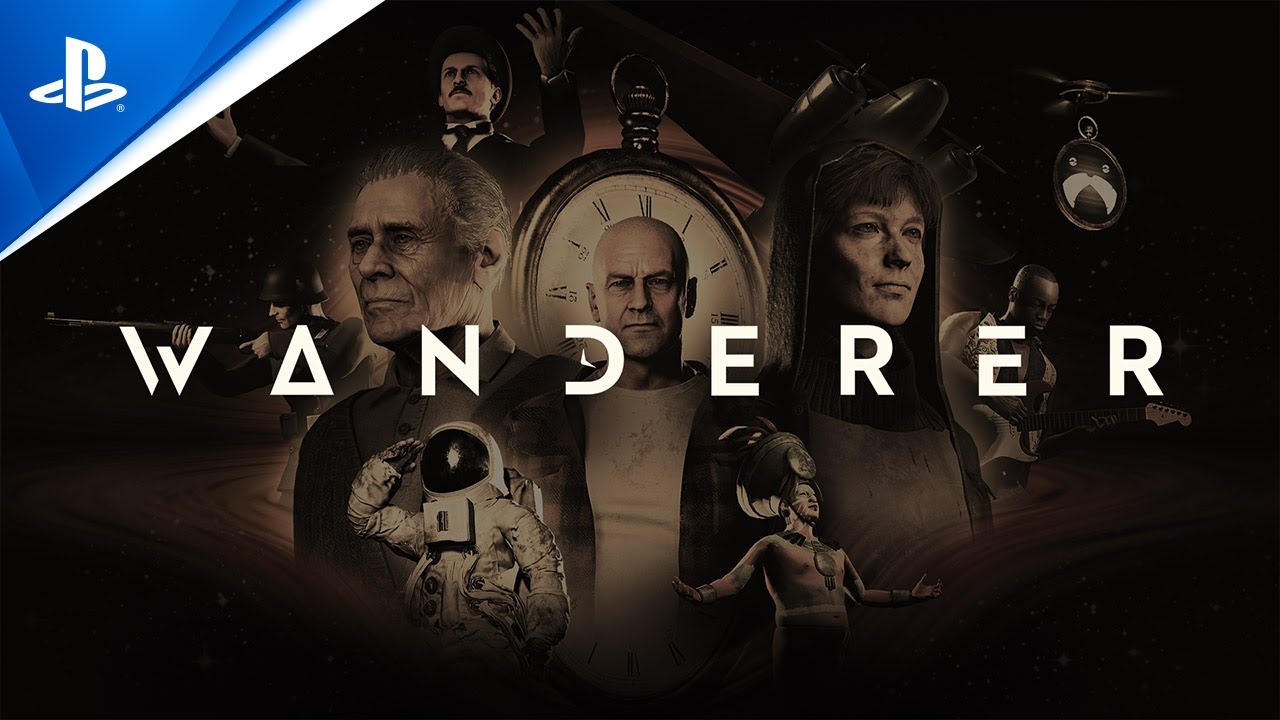 Wanderer takes you back through the ages to reshape humanity's fortune. Playing as Asher Neumann, you're thrust into an unexpected journey to change the course of history.
You find yourself in an alternate, apocalyptic timeline where the search begins for your grandfather's lost apartment and the mysterious artifacts that are hidden within. With the discovery of an unusual wristwatch, you forge a friendship and unlock the power to traverse time and space.
Wanderer combines a unique blend of escape room-style puzzles and hands-on action sequences that will see you bring together objects and events from various time periods in sometimes unlikely and inventive ways. Take a step back into history, with full motion control on dual PS move controllers, to experience beautifully detailed worlds that come to life with realistic and innovative physics-based interactions.
Uncover traitors in the dying days of an arms race as you crack codes during WW2. Prepare intricate machinery alongside frenzied inventor Nikola Tesla as you help prepare his world power machine. Take the stage in 1969 and give the performance of a lifetime to unite a generation. Defend a king and civilization from what seems to be an inevitable downfall in the 1500s. Accompanied by a cinematic score, Wanderer captures and intricately weaves the sounds of these environments with the story as it unfolds
Will you have what it takes to navigate the secrets of the past and prevent the collapse of civilization? Do you follow what you know to be true or are there forces at play beyond your control?
Now, if only we could all time travel to Q3 2021 when Wanderer is set for release. We can't wait for you to jump in! In the meantime, let us know what you're excited about most in the comments below.