Standard and digital editions detailed, plus a first look at pre-order bonuses.
We know you have been waiting to learn more about Kena: Bridge of Spirits. We are excited to share our new trailer for the game, giving you a deeper look at gameplay, new locations, and some of the characters you will meet on your journey. Pre-orders are now available, and we can't wait for you to experience the game this Summer!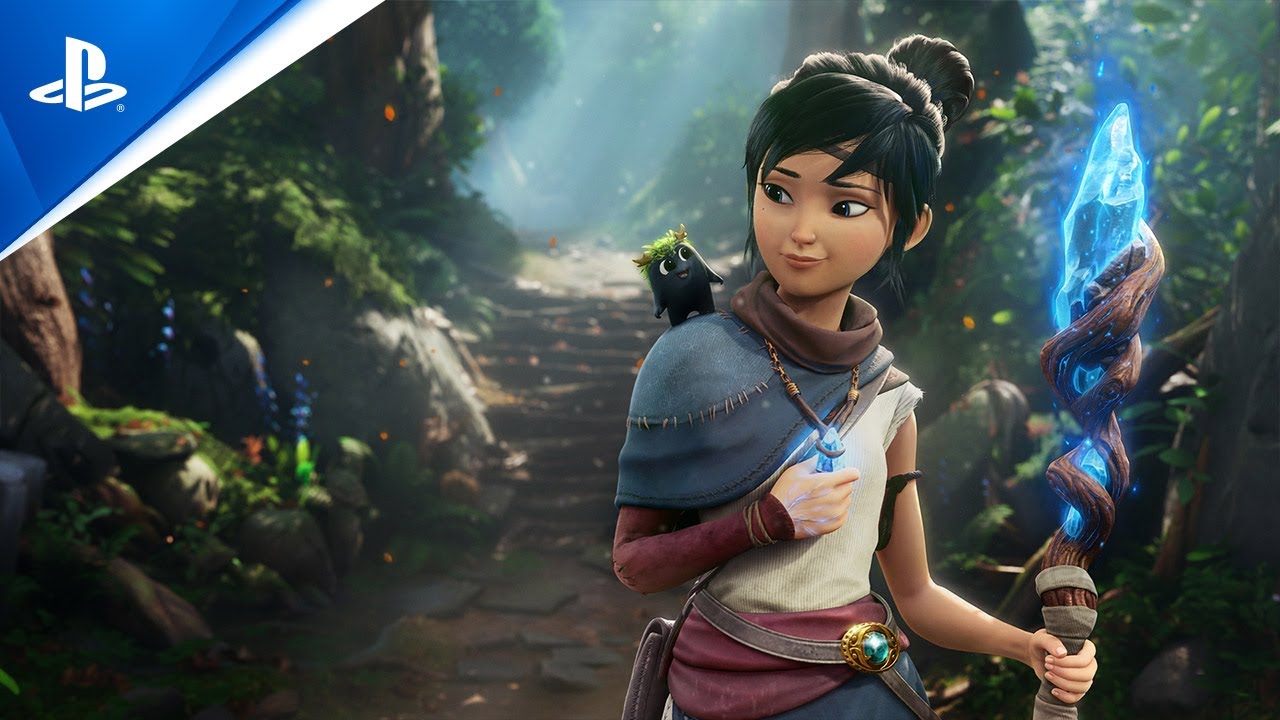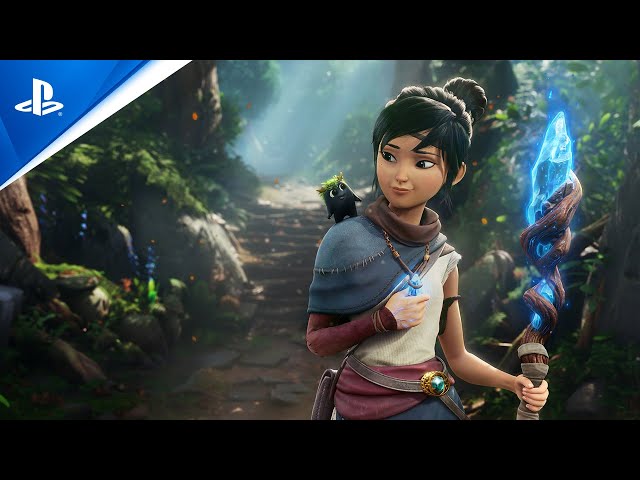 With your pre-order, you can be among the first to embark on this mysterious journey of discovery and receive a very special pack of Celebration hats.
After challenging encounters, take some downtime to accessorize your team with adorable headgear. Hats are a great way to track and locate individual Rot as you travel through the environments. Dozens of hats are hidden throughout the game but the celebration hats are only available for pre-order.
We're also excited to announce the editions that will be available including the Standard Edition ($39.99 USD / €39.99) and the Digital Deluxe Edition ($49.99 USD / €49.99). All editions of Kena: Bridge of Spirits entitle you to both the Digital PS4 and Digital PS5 versions of the game. The Digital Deluxe Edition includes the Digital Soundtrack, a unique silver staff for Kena and golden Rot skin.
Your incredible support has been a huge help to the team as we work hard to complete Kena. We are so close to sharing the game with you and can't wait for you to experience the adventure!