Get a preview of the action in our latest episode of PlayStation Underground.
The Phantom Thieves are back! The Digital Deluxe Edition of Persona 5 Strikers is available now and launches for all players February 23 on PlayStation 4.
In this PlayStation Underground episode, we take a look at exclusive Persona 5 Strikers footage on the PlayStation 5. We go through all the highlights that makes this hybrid-action combat gameplay great, check it out here: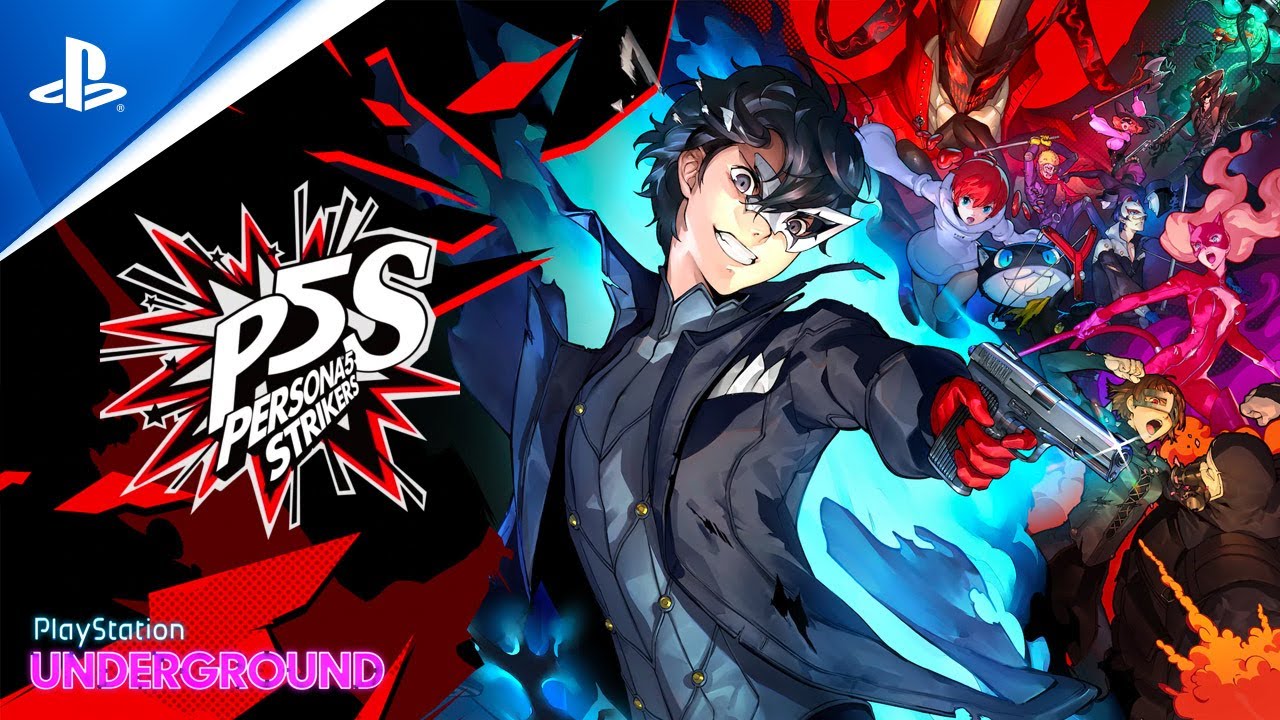 In Persona 5 Strikers, we're exploring Jails instead of Prisons, releasing hearts instead of stealing them, and travelling across Japan instead of getting lost in the train stations of Tokyo. However, the same Phantom Thief crew has got your back!
My favorite mechanic of the game is playing as any of the Phantom Thieves. As shown in the episode, you can wield an axe as Haru, execute All-out Attacks after leaping off ice sculptures as Fox, and Baton Pass back to Joker anytime mid-combat. You can explore the cities through platforming and solving puzzles, and it's all wrapped up in flashy menus and over-the-top combat sequences.
Lastly, the newest member of the group, Sophie, Humanity's Companion, provides a new way to join the Phantom Thieves through yo-yo-slinging gameplay that you have to try out for yourself.
Or, if you'd rather mow down enemies as the Morgana cat bus, we've got you covered:
For the ATLUS and ω-Force developers, the best part of creating the game was working together to blend elements that give Persona 5 Strikers that 'Persona' touch, its story and setting, with an incredible action combat system!
For both action and Persona fans alike, Persona 5 Strikers is a brand-new story. So, you'll be able to jump in the camper and road trip across Japan with the Phantom Thieves just fine.
Persona 5 Strikers officially releases on PlayStation 4 February 23.
Check out what critics are saying about the Phantom Thieves in the new launch trailer: