Mayday and Zuke return in a free update landing later this week.
Hello everyone! The holidays are almost here, and I'm so excited to be back at PlayStation.Blog to reveal a very special surprise: Christmas is coming to No Straight Roads!
That's right, to spread some Xmas cheer, later this week we will be releasing a brand new Christmas Edition title update for No Straight Roads that brings Christmas to the game. And best of all, it will be available totally free to everybody who owns No Straight Roads on PlayStation 4! Here's a look at our new trailer to show you the festivities we have in store.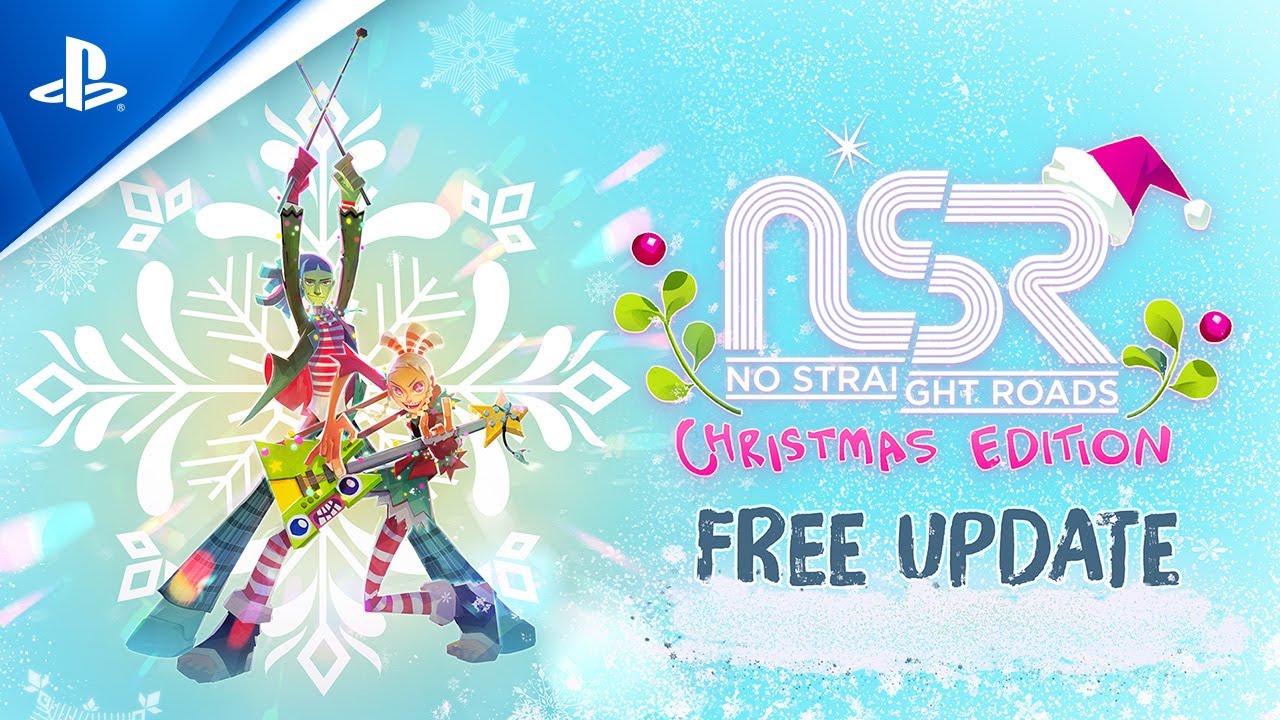 We've been working hard to bring Christmas to the world of No Straight Roads, remixing the game with awesome new Christmas music, decor, outfits, album art and visual effects to celebrate the holiday season. We've given a Christmas makeover to almost every NSR boss and their stages, and we hope you'll love revisiting the game with this new Christmas themed content.
And because we can't wait for you to hear the boss's new Christmas themes, here's 1010's new Christmas remix that you'll be able to hear while fighting them in-game.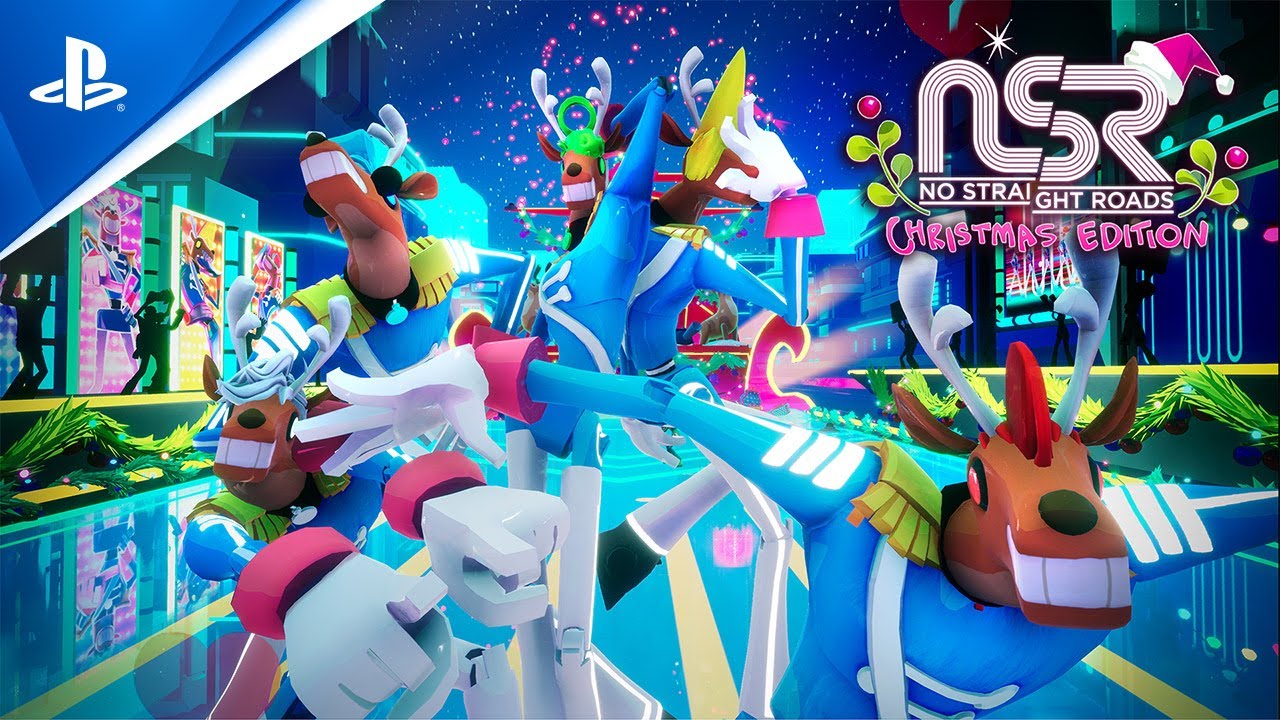 Once the title update becomes available later this week, No Straight Roads players will be able to access the new Christmas Edition content by heading to the boss fight menu in Vinyl City and pressing Triangle to change the genre to 'Xmas Remix'. You'll then be transported into the Christmas version of that boss fight.
If you haven't jumped into the world of No Straight Roads yet, the Christmas Edition title update will also be available to you for free whenever you do. Since launching on PlayStation 4 back in August, we've been blown away by the incredible fan art, original characters and comments from the community, and this is our way of saying an extra special thank you.
From all of us at Metronomik and our publisher Sold Out, we wish you a very happy holiday and a rockin' 2021!