Apparel collaboration launches November 28 in select markets.
Hi everyone, to celebrate the launch of PlayStation 5, we're partnering with popular streetwear brand SNIPES on a 17-piece collection specially designed for you – our global community of fans. Echoing the legacy and iconography of PlayStation, this fan-inspired collection features a wide variety of apparel pieces, including jackets, hooded sweatshirts, t-shirts, beanies and more.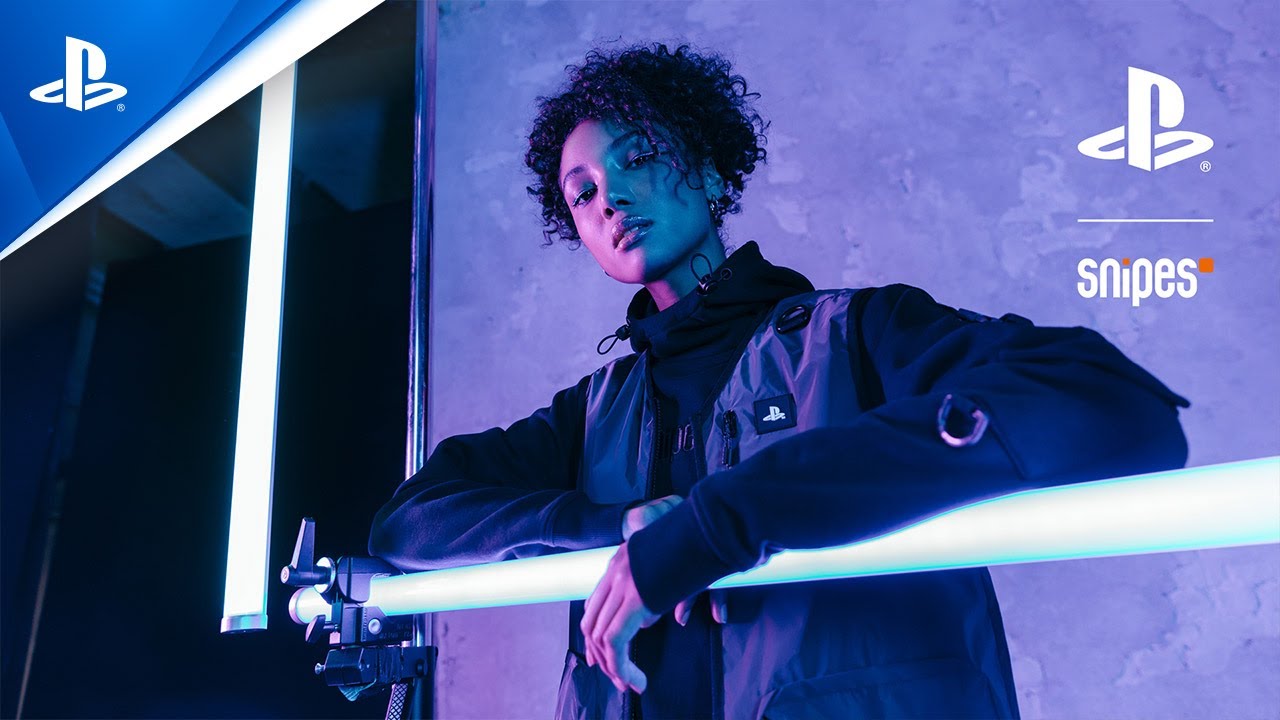 Best of all, this unisex collection is made for everyone and designed with utility pockets that give you plenty of space to carry your phone or favorite accessories. The dark rainbow reflective in the fabric and print of select items echoes the look and feel of the PlayStation universe.
With over 400 stores globally and as one of the biggest streetwear and sneaker retailers in Europe, SNIPES has represented authenticity and passion for street culture as a brand since its inception in 1998. As such, SNIPES are the perfect partner for us to bring this collection to life in celebration of PlayStation 5.
The SNIPES with PlayStation collection will be available on November 28 at all SNIPES stores* and online on snipes.com/playstation and snipesusa.com,* respectively.
What do you think of these designs? Let us know in the comments.
*SNIPES with PlayStation collection available in Germany, Austria, Switzerland, Netherlands, Spain, Italy, Belgium, France, Portugal and USA.