Featuring an interview with miHoYo about open-world RPG Genshin Impact.
---
Subscribe via Apple Podcasts, Spotify, Google or RSS, or download here
---
This week, Sid, Tim and I spend a lot of time drooling over that new PS5 teardown video (it's almost here!), then Kristen sits down with miHoYo to talk about the ins and outs of their elemental open-world RPG Genshin Impact. Join us, won't you?
Stuff We Talked About
Genshin Impact
PS5 teardown video
Comparing our new Trophy levels
Playing PS4 games on PS5
No Straight Roads
Mortal Kombat
Bugsnax
Crash Bandicoot 4: Its About Time
---
The Cast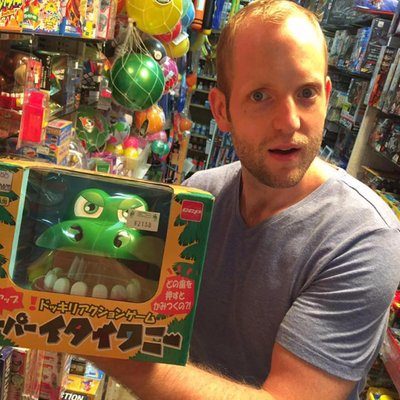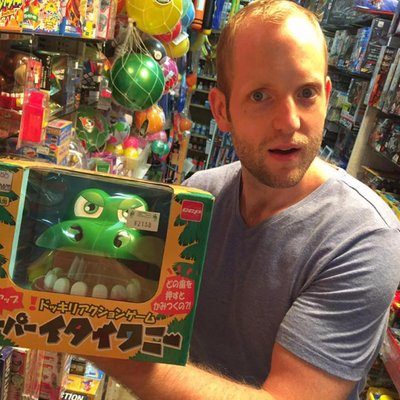 Tim Turi – Senior Content Communications Specialist, SIE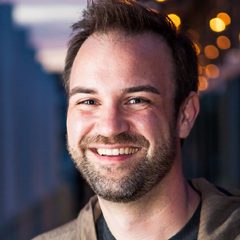 Sid Shuman – Senior Director, Content Communications, SIE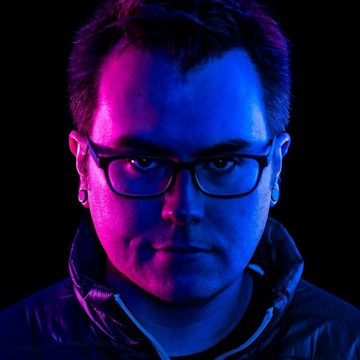 Justin Massongill – Content Communications Manager, SIE
Thanks to Cory Schmitz for our beautiful logo and Dormilón for our rad theme song and show music.
[Editor's note: PSN game release dates are subject to change without notice. Game details are gathered from press releases from their individual publishers and/or ESRB rating descriptions.]