Gear up for the mission of a lifetime: Rogue Company is now free to play on PS4.
Two months ago, Rogue Company debuted to an overwhelming response from PlayStation 4 players. Your response to our Open Beta was phenomenal – but don't take our word for it, the stats you wracked up speak for themselves: 500m+ downs. 35m+ revives. 10m+ headshots with the LR15 Fullbody sniper rifle. Every victory was hard-fought, and every mission was another chance to show your skill on the battlefield!
Now we enter the next phase of Rogue Company: the free to play Open Beta. This milestone follows our most recent update, Desert Rose, which features our latest map – Lockdown – as well as the much-requested feature of custom matches. Ready to face off against your best friends – or worst enemies – in a game of Rogue Company? Well now you can do just that by setting up your own custom match and competing for the ultimate bragging rights. And what better place to prove yourself than the deep, untamed jungles of Lockdown? A prison built to contain the world's most dangerous criminals, this is the perfect setting for a high-stakes mission where only one team can come out alive!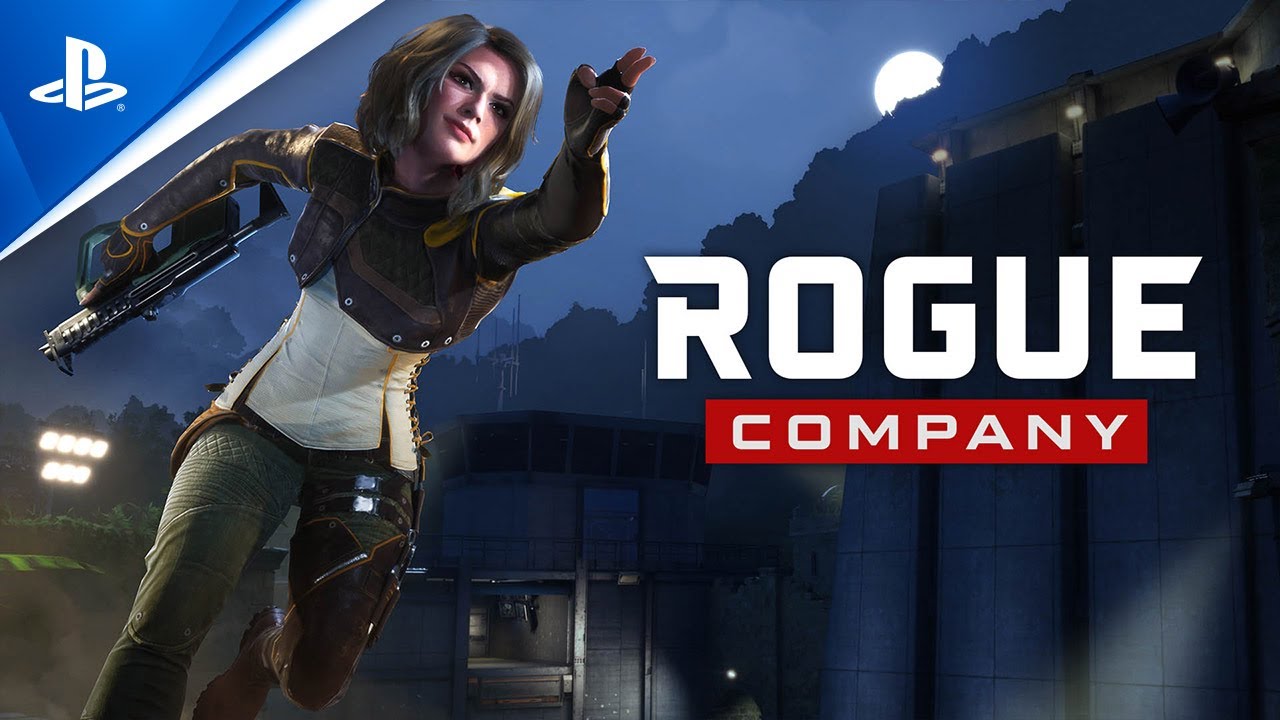 Along with our Open Beta release, we are also introducing our newest Rogue, Dahlia. A master of small-squad tactics, Dahlia is a well-rounded support character that excels at pairing up with one other player on the team. She could save your life on the battlefield – or, if you're on the wrong side, she could ensure that you don't make it home alive!
Open Beta is just the beginning for Rogue Company. Not only are we focussed on rolling out more Rogues, more maps, and more game modes, we're also looking forward to the continuing feedback we receive from the most important source available: our players. We hope you'll join us in making Rogue Company the most exciting third-person shooter experience possible with your invaluable feedback. Whether you've been playing Rogue Company since Closed Beta or are just joining us, just remember: there's never a bad time to save the day, look good, and get paid!