We celebrate news from the PS5 Showcase before diving into our gaming backlogs.
---
Subscribe via Apple Podcasts, Spotify, Google or RSS, or download here
---
Hoo boy! Last week was quite a ride, and we're back with a new episode reflecting on the excitement coming out of the PS5 Showcase, from the reveal of Final Fantasy XVI to a deeper look at Demon's Souls combat. We also discuss upcoming PS4 releases Crash 4, Star Wars: Squadrons, and chat about what we do when we're in between playing big games.
Stuff We Talked About
PS5 Showcase(!)
Demon's Souls
Final Fantasy XVI
Star Wars: Squadrons
Crash Bandicoot 4: It's About Time
Diving into personal backlogs
---
The Cast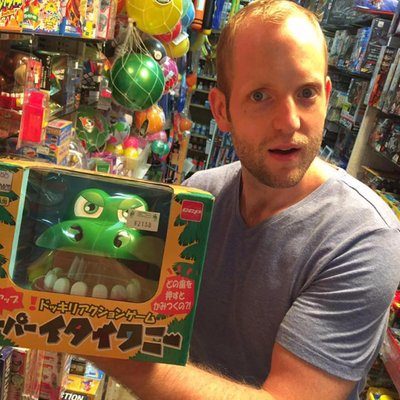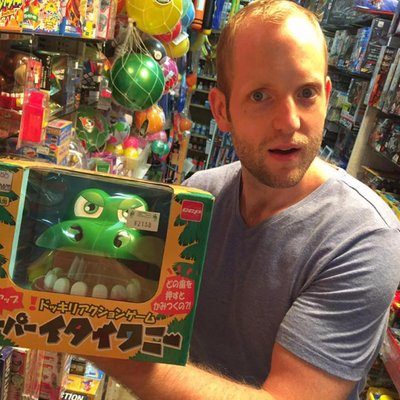 Tim Turi – Senior Content Communications Specialist, SIE
Brett Elston – Manager, Content Communications, SIE
Thanks to Cory Schmitz for our beautiful logo and Dormilón for our rad theme song and show music.
[Editor's note: PSN game release dates are subject to change without notice. Game details are gathered from press releases from their individual publishers and/or ESRB rating descriptions.]