Yoko Taro would like you to just think of this as a brand-new title that is totally unrelated.
Ten years ago, YOKO TARO (Director), Yosuke Saito (Producer), and Keiichi Okabe (Composer) would introduce the world to a unique, ambitious action-RPG by the name of NIER – or as it was known in Japan, NieR Gestalt. Its alternate version, titled NieR RepliCant (Released April 22, 2010), never made it to western shores.
In 2017, the same all-star development team would reunite to create the sequel, NieR:Automata, which exploded onto the scene like so many dismembered machine lifeforms and quickly established itself as a modern gaming masterpiece. Assisted by series newcomers, Toylogic Inc., that original team has returned to the roots of the series in triumphant fashion –NieR Replicant ver.1.22474487139… is poised to arrive on PS4 on April 23, 2021 to deliver the narratively complex, action-packed prequel that western NieR fans have been clamoring for.
In producer, Yosuke Saito's own words:
"We planned for this title to align with NieR's 10th anniversary, and we tried our darndest to release it during the 10th anniversary.
Well, we didn't make it in time!!
But, because of that, I believe that it has turned out to be that much better. I hope you are excited for it."
For those who need a little refresher on the series – who better to lay it out than YOKO TARO himself?
"Hello, YOKO TARO here, and I'm Creative Director of NieR Replicant Ver.1.22474487139… Um, so, SQUARE ENIX asked me:
>Please provide a comment to introduce this title primarily to those who have never played Replicant, making sure to include points like how it differs from NIER (the Western version of NieR Gestalt), where this title fits in the storyline of the NieR Universe and what the story is about, as well as how it relates to Automata, etc.
And I was, like… "whaa? I have to explain all that? On top of that, there are so many elements!"
…so, I'd like to answer it using a Q&A format.
Q: What is NieR Gestalt/Replicant?
A: A while ago, we tried to make this game called "NIER." It had a boy as a protagonist, you see. But I heard from the folks at the US SQUARE ENIX office that "in the US, a father figure would resonate better," so for the West (North America and Europe), we created "Gestalt," a version where the protagonist is a father, and "Replicant" for Japan, in which the protagonist is a boy. These two titles are the predecessors to NieR:Automata, but… it's all starting to get confusing, right? It is for me, too. So, if you could just think of this as a brand-new title that is totally unrelated.
Q: What is the relation between Replicant and Automata? What kind of story is it? Where does this fit in the NieR Universe?
A: Replicant takes place way before the events of Automata; um, a few hundred, or was it a few thousand years ago… I've forgotten. Well, it's a long, long time ago. That being said, it takes place far into the future from the time we live in. There, a young girl falls ill to this sickness – the Black Scrawl – that causes these black letter-like things to show up on your body, and her older brother has to save her. Then, a lot of things happen, then it eventually connects to Automata. But there's just so much that goes on that it's impossible to explain it all here, so… if you could just think of this as a brand-new title that is totally unrelated.
Q: A comment regarding this title to Automata fans who have never played Replicant.
A: During the production of Automata, I was thinking "I have to get both new audiences and Replicant fans to enjoy this title," and wracked my brains for interesting twists in the designs. But, Replicant never really had Automata players in mind when it was designed. Because of that, it might feel like there are less twists in the gameplay and story, compared to Automata. So… if you could just please think of this as a brand-new title that is totally unrelated!
In any case, just forget about everything in the past!
That's it from me!!"
The development team was just featured on a NieR series stream for Tokyo Game Show Online 2020: The "We Have a Decent Amount of New Info" Show. You can watch the new trailer they debuted there below: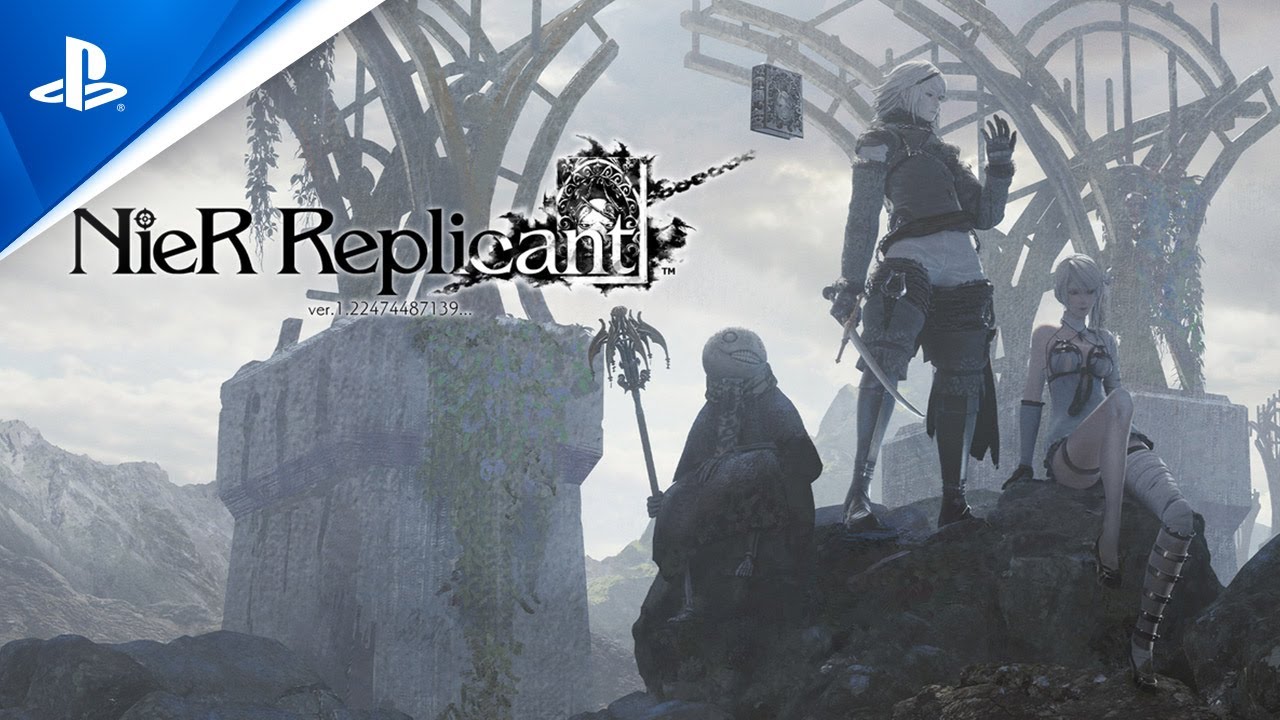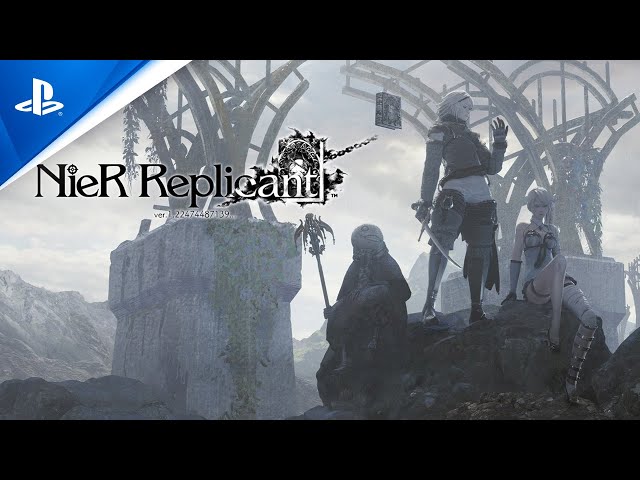 We will finally be able to experience the NieR story origins from the point of view of the protagonist as a brother, along with many updates and improvements. Plus, it's available for pre-order today!
Also, check out the White Snow Edition, exclusive to the Square Enix online store. There's lots more to learn about this game and reveals to look forward to in the coming months – we hope that you're just as excited as we are for the return of NieR!