Find out how the console's SSD and DualSense features will make you feel like you're on the track come January 21.
The launch of a next-gen console is always an exciting time for any game developer. We usually face two different situations: on one side we have plenty of ideas and secret wishes about what we'd love to implement and improve, while on the other side we know we're just scratching the surface of what new possibilities await.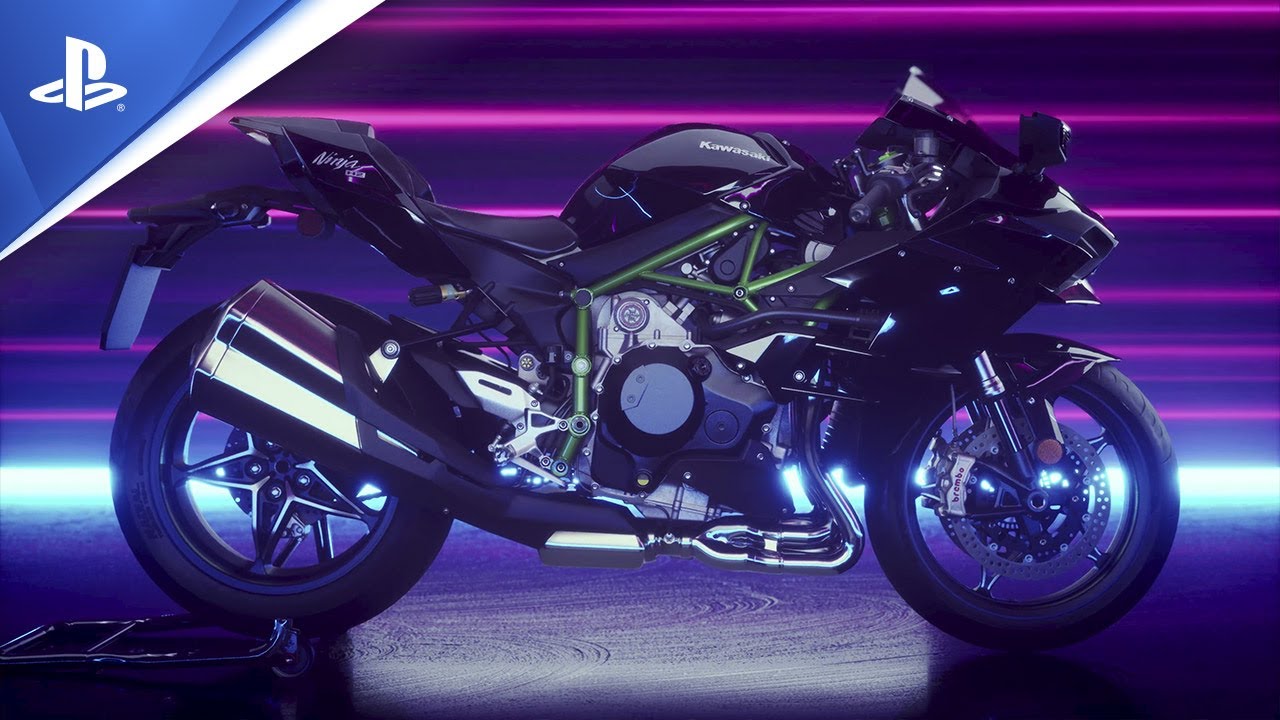 Every new console is a whole new universe to explore and it is always so inspiring when you can mix new hardware power and technologies with the creativity and the experience of your development team. That's why we're all so thrilled that Ride 4 is coming to PS5 on January 21, 2021.
PS5's specifications are incredibly inviting for a racing franchise like Ride, where players expect to experience the excitement of riding a 200 HP bike in fast-paced, adrenaline-filled races all over the world.
We will now be able to deliver a smoother gameplay experience at 60FPS with a resolution up to 4K. That means players will be able to enjoy their beloved bikes with the highest quality for shaders and textures, with a never before seen level of detail for both bikes and environments. Your riding experience will also be more precise, satisfying and natural.
And all races — both online and offline — will be even more compelling as up to 20 riders will be competing for victory!
Thanks to PS5's SSD, loading times will be significantly reduced. That means less waiting time before races, but also a better gameplay experience during them. That's because the SSD will enable faster streaming of textures, allowing us to better immerse players in our environments while they roar around tracks at 300 km/h.
Last, but definitely not least, Ride 4 fans will experience the power of PS5's DualSense wireless controller. Gas and brake levers will have their own resistance to transmit the same sensations as their real-life counterparts. We are also leveraging haptic feedback to let players feel their vehicle's vibrations, just like when they ride on the streets.
This is just the start of what it means to compete at full speed with Ride 4 on PS5 — the race has just begun!