The gang talks parenthood, and welcomes an old friend back for a special guest appearance.
---
Subscribe via Apple Podcasts, Spotify, Google or RSS, or download here
---
This week, we read through an avalanche of wonderful listener letters offering advice to new parents looking to juggle gaming with the adventure that is raising a child. Plus, a former host returns for a special guest appearance… listen in!
Stuff We Talked About
Parenthood!
The Outer Worlds
Tamarin
A special guest appearance from a powerful former co-host
---
The Cast
Justin Massongill – Content Communications Manager, SIE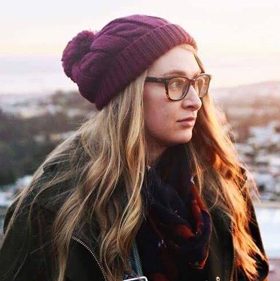 Kristen Zitani – Content Communications Specialist, SIE
---
Thanks to Cory Schmitz for our beautiful logo and Dormilón for our rad theme song and show music.
[Editor's note: PSN game release dates are subject to change without notice. Game details are gathered from press releases from their individual publishers and/or ESRB rating descriptions.]