Help forlorn souls find their way through a dark world.
Hello! I'm Sean Murray from Hello Games, and I'd like to share a little news about our game — The Last Campfire. Most PS4 players know Hello Games from No Man's Sky, a huge open-world sci-fi experience with a procedurally generated near-infinite universe to explore. It is a lot of fun to work on with a lot of technical challenges and there is plenty more to come from the No Man's Sky team.
Some folks may even remember a PS3 game called Joe Danger, our first title, which we really enjoyed making and paved the way for us to do even more ambitious things. We look back fondly on being a team of four working on Joe Danger, and we wanted to make sure we were fostering others to have the same learning experience.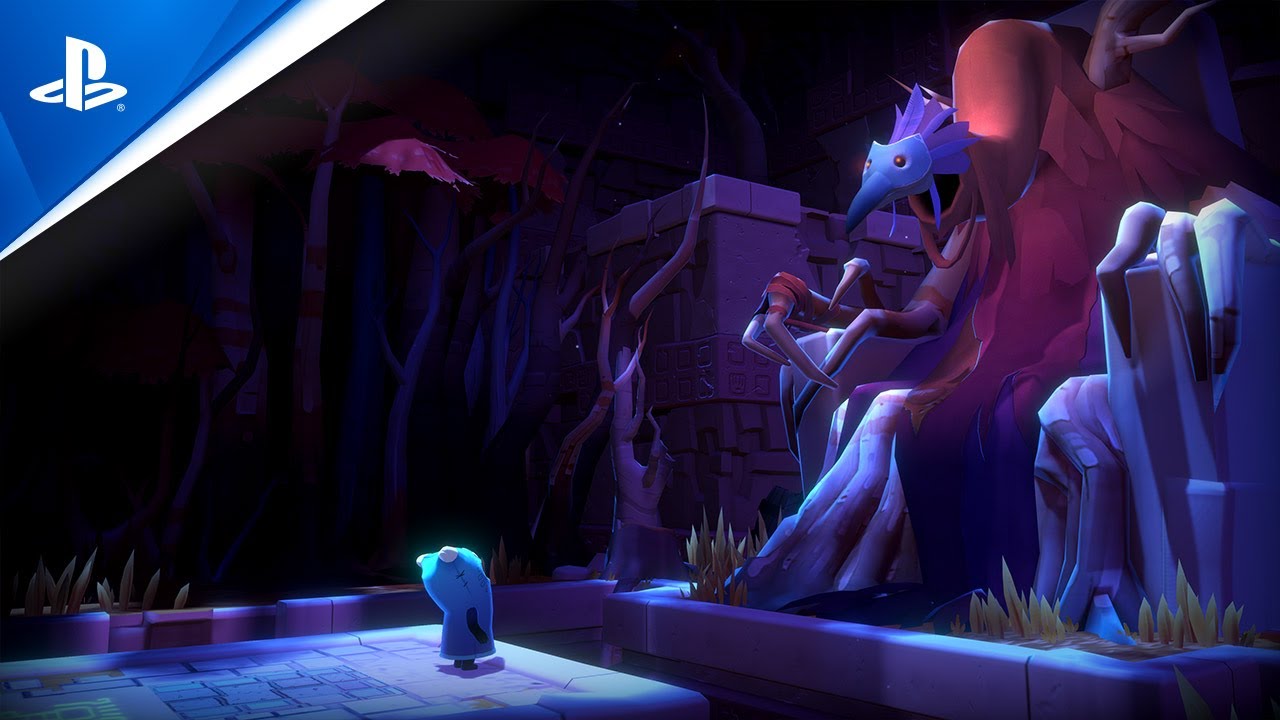 For the last few years a couple of members of the team had that opportunity to work on something more hand-crafted for PlayStation, a game called The Last Campfire.
It's a game about loss, hope and empathy. You play as Ember, a lost soul in a charming but dark world. On your path you find others like you, some of whom have lost their way and turned forlorn. It's up to you as a player to choose who to help.
At its heart this is a game of exploration in a world filled with puzzles. You learn new skills as you travel through the world allowing you to take on more difficult challenges. You find a flute which allows you to manipulate the world around you, and a boat to sail back through parts of the world you couldn't reach before.
The world of The Last Campfire is surprisingly large, and at times can be challenging, so we also have an explore mode for those who want to take in the world and talk to its inhabitants.
You are passing through this world that is filled with weird and mysterious characters, each with their own lore, who have existed long before you. Some you can perhaps help, others you must leave behind. We want this to feel like a forgotten storybook or a lost myth, and as you travel through the world a narrator tells your story.
This game has been a passion project for a couple of the team here for the last few years, and we're so excited to finally let everyone play. We hope you enjoy!