Gameplay details and a new trailer for this musical action-adventure.
Hi everyone! Wan Hazmer here from Metronomik, and wow, what a day! I'm so excited that I'm finally able to say this — our musical action-adventure No Straight Roads launches on PS4 tomorrow! Here's our rockin' new launch trailer!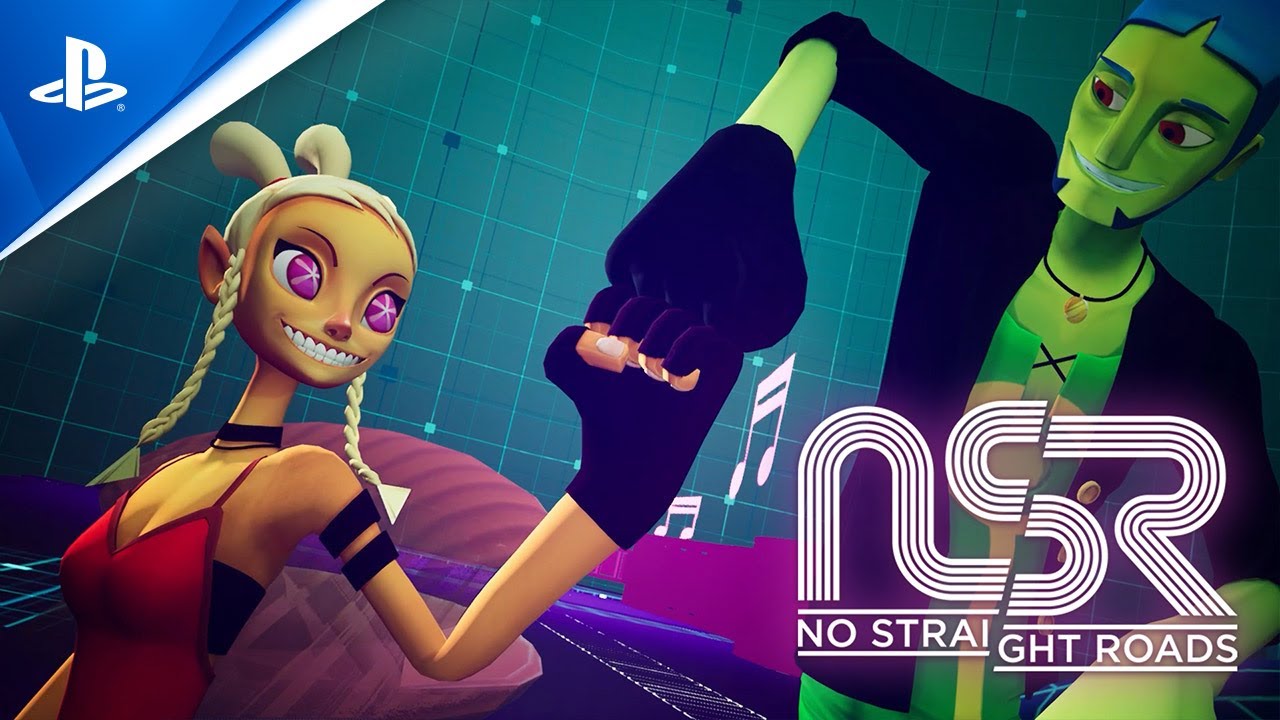 Myself and my cousin Daim Dziauddin (who is also Creative Director on the game) have been dreaming of making No Straight Roads for such a long time that it is truly humbling to know that you will all get to experience it tomorrow. We are so excited for you to lead the rock rebellion and start your adventure in Vinyl City. We hope you enjoy it!
But some of you may still be wondering, what is No Straight Roads? Well to set the record straight (literally!), it's not a racing game! 😂 It's a third-person character action-adventure game based around music, where you control an indie rock duo on an adventure to defeat a corrupt EDM empire. Here's a quick video explaining what the game is all about!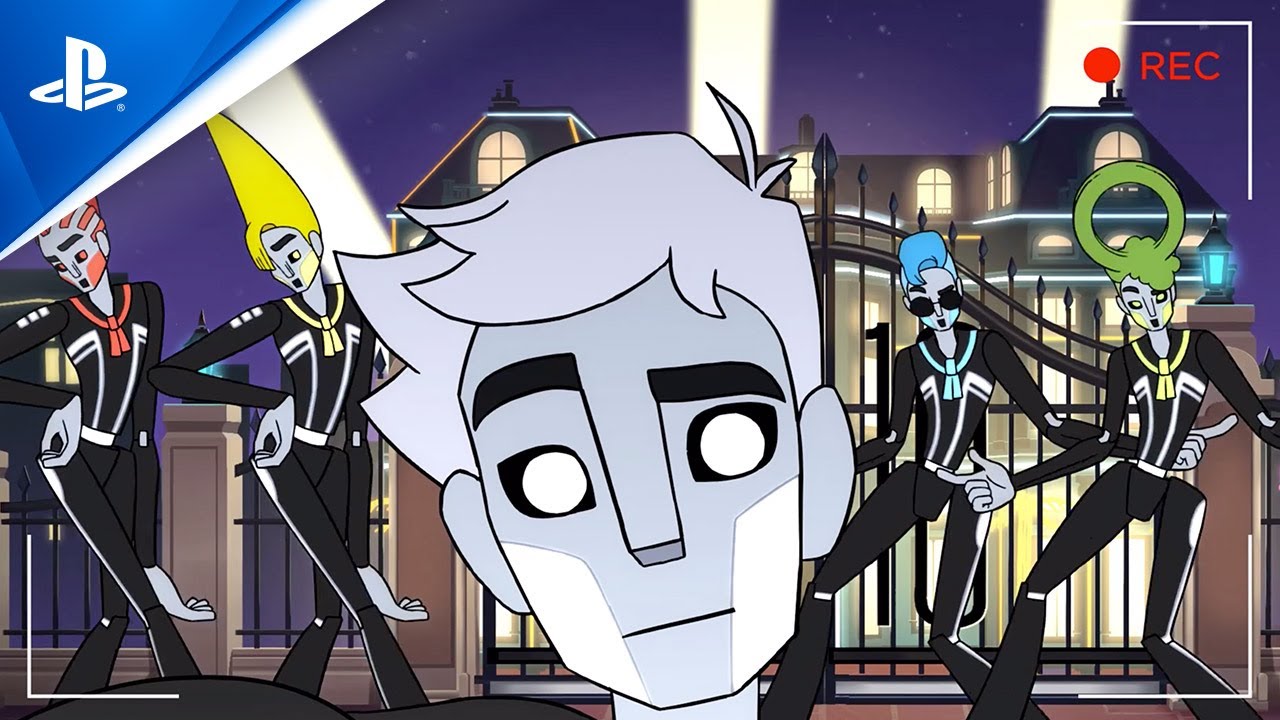 At the beginning of the game, our two rock heroes Mayday & Zuke are unfairly rejected from an audition with the empire and witness their corruption shortly afterwards, leading them on a musical revolution to take back Vinyl City.
Music is at the heart of No Straight Roads, and while you can play the game like a traditional action game if you want to, listening to the beat and learning the music will give you the advantage in combat. Enemies attack to the beat, so recognising audio cues, listening to the music and learning when they are about to attack is key to performing well and earning higher ranks.
Throughout the game you'll have to defeat NSR's artists, hijacking their concerts with rock! Each artist specialises in their own genre of music, from a pop-tastic robot boy band and piano playing child prodigy to a virtual vocaloid mermaid and globe-spinning DJ. We even have a rap battle! Once they've been defeated you'll rule their district and unlock new areas of Vinyl City, which you can explore, speak to new NPCs, find new power cells and gradually restore power to the city. Oh, and you can do this all in 2-player local co-op, too. We've loved rocking through the story with friends and family members and hope you do too!
No Straight Roads is all about music, then, but it definitely isn't your typical rhythm game. In fact, we don't usually like calling it a rhythm game at all. But we know there are hardcore rhythm players excited for the game, too, so we have included a special Parry Mode that unlocks after completing the story and allows you to go back and fight all the bosses again, but this time, you can only damage them by parrying their attacks to the beat! Here, learning enemy attack patterns and paying close attention to the music is absolutely critical, and we hope Parry Mode offers a different action-packed experience for hardcore players to traditional rhythm games.
We're so proud of our soundtrack and thankful to the talented artists who have created music for the game. We have a short mini-OST available online for you to download and stream, and if you like that, there's plenty more just like it in the full game!
From all of us at Metronomik, we hope you enjoy No Straight Roads and can't wait for you to rock out with Mayday & Zuke tomorrow!