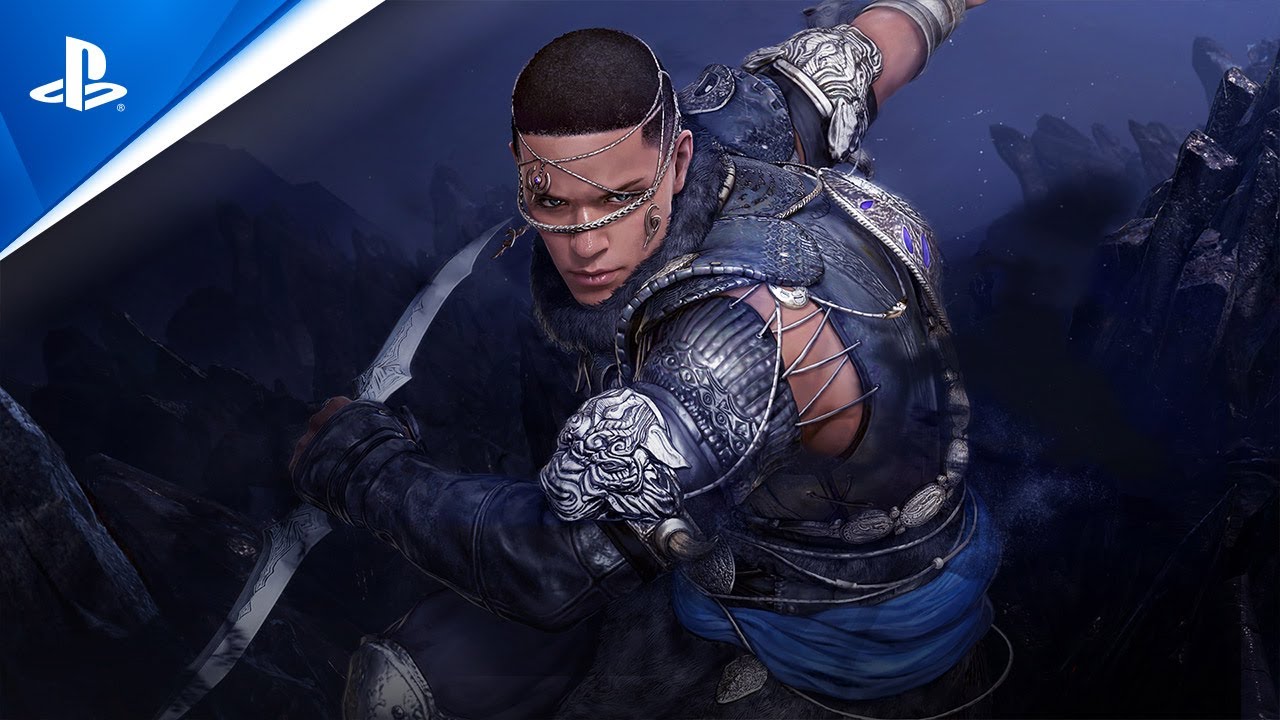 Gameplay and background info on this speedy new adventurer.
Control sandstorms and possess the power of a Valencian god when Hashashin arrives as a limited-time exclusive to Black Desert on PlayStation 4 today. His lightning-fast combat and elemental powers will make for a unique and engaging combat style.
"The Blackstar shall deliver us all to paradise. We stand guard against the darkness
'till the day we breathe our last."
Only the fiercest Adventurers can take up the Shamshir to wield the power of Aal. Hashashin's story began long ago, three years after the Blackstar fell in the west. His world was lost in the unforgiving tides of the holy war waging across the crimson sands. An endless stream of monsters barraged the land, and the hope his people's elders had promised never came, at least, not the way they expected…
"Hear me. For I am the curved blade of Aal, the master who shall unleash his raging winds and sands."
Hashashin engages in melee combat with the Shamshir as his main weapon, and also wields the power of the sands to attack, chase and even ambush enemies (or if all else fails, to quickly escape from danger).
His main skill, the Apostle's Descent, is an AOE attack where Hashashin jumps into the air and slams his Shamshir into the ground, sending out a ripple of sandstorms. Hashashin also possesses a special skill allowing him to imbue the memory of a specific nearby place in a sandstorm, then teleport to that place.
Hashashin has minor passives that allow him to travel slightly faster in the desert. He also has a mildly higher resistance to desert diseases compared to other classes.
"The Blackstar of Salvation has yet to descend, for there are those weak of faith."
"None but us, the souls who've endured through the tragedy of battle, can enter paradise."
The Hashashin endlessly wanders from battle to battle, yearning to reach paradise. But the journey is long. Every night as he slumbered Hashashin's doubts and misgivings — the black energy — began to possess him, a dark seed growing deep within his heart, dampening his connection with Aal.
In addition to the release of Hashashin, there is something Adventurers are excited about: the summer sale. From July 22 to August 19, new Black Desert bundles — Traveler, Explorer, Conqueror — will be launched and 50% discounted. This is the perfect chance to enter the world of Black Desert with a powerful new class.