Let's talk Cyberpunk! Plus, an interview with Young Horses and Kero Kero Bonito about "It's Bugsnax!"
---
Subscribe via Apple Podcasts, Spotify, Google or RSS, or download here
---
Kristen played four hours of Cyberpunk 2077! Let's talk about it! Plus, a new interview with Sarah from Kero Kero Bonito and Phil from Young Horses about creating the song "It's Bugsnax!" — which still won't get out of our heads. Listen in!
Stuff We Talked About
Kero Kero Bonito's impossibly catchy Bugsnax theme
Four hours with Cyberpunk 2077
The Last of Us Part II impressions
Taking on the Baldesion Arsenal in FFXIV
(Yes, Justin finally got his Ozma mount)
The summons in Final Fantasy VII Remake
The combat of Ghost of Tsushima
---
The Cast
Justin Massongill – Content Communications Manager, SIE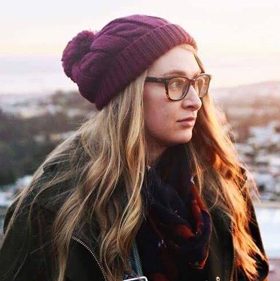 Kristen Zitani – Content Communications Specialist, SIE
---
Thanks to Cory Schmitz for our beautiful logo and Dormilón for our rad theme song and show music.
[Editor's note: PSN game release dates are subject to change without notice. Game details are gathered from press releases from their individual publishers and/or ESRB rating descriptions.]