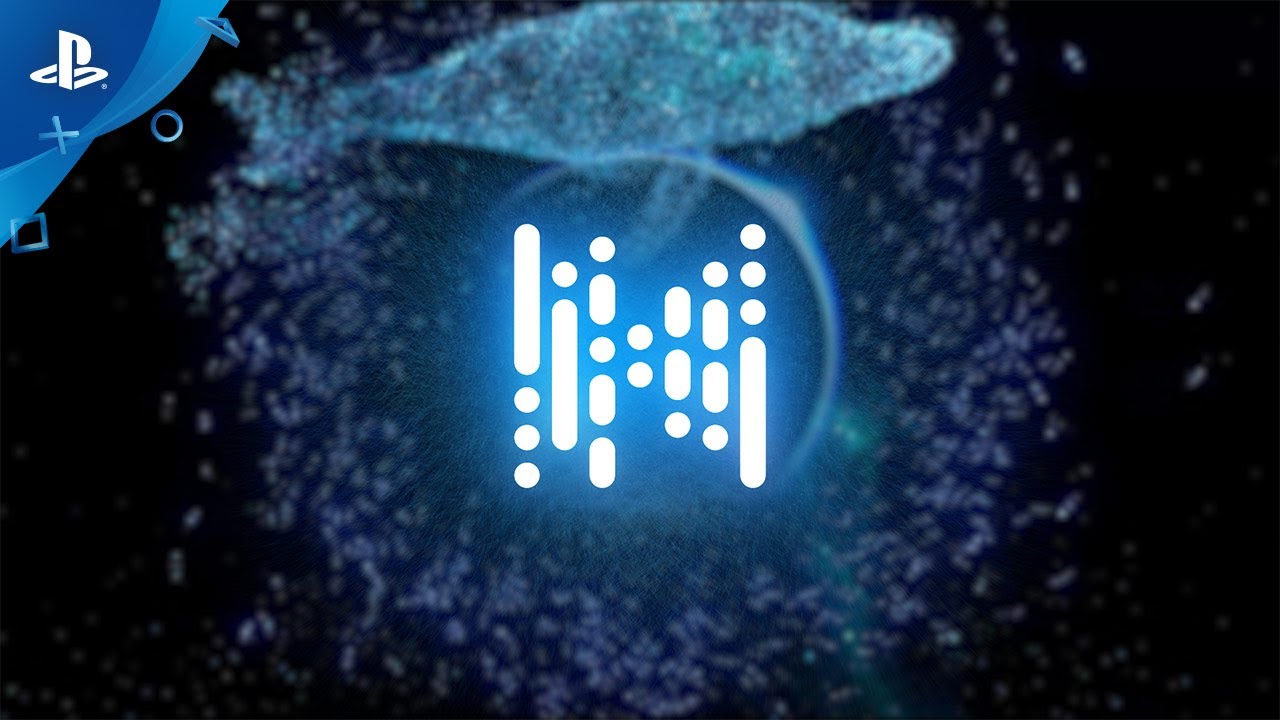 Featuring original music composed by Hydelic.
Today is a big day for us — as big and exciting as the day Tetris Effect was first announced on stage at the PlayStation conference at E3 2018, and even when it was released later that fall.
From all of us on the Tetris Effect team: Thank you for your support, for playing the game, and for sharing your experiences with us. Since its release, we've received an overwhelming response from fans around the world to both the game and its music.
When I was first briefed on the project, the concept was very clear: Mizuguchi-san (our producer) and Ishihara-san (our director and art director) expressed the idea of taking you on a journey through your mind, consciousness, and emotions. "This is like zen Tetris," they said. From there, I set the theme for the sound and music as elements that enhance your immersive experience or soothe, calm, and make you relax. Mizuguchi-san also emphasized "timelessness" — sounds and compositions that are not "on-trend," but can be appreciated for many years to come.
In the early stages of development, we created a rough demo showcasing the general mood and atmosphere of the sound. This was then implemented into the game, and from there our designer would alter elements or make visual adjustments to better align with the music, incorporating synesthetic changes. This is when we started to get a better picture of details such as particle movement, which in turn allowed us to make further adjustments to improve the balance between visual and aural elements.
Just to share some insight into one of the stages and tracks, for the "Deep Sea" stage (the first stage), we wrote over 10 music tracks; because development started with this stage, the engineers and designers spent the most time working on it. Similarly, there was a ton of trial-and-error on the sound and musical side of things. At first it was ambient music with no vocals, next it became something with a beat, and then we experimented with both male and female vocals. It gradually developed into the present version of "Connected (Yours Forever)" featuring Kate Brady.
Of course, we had many discoveries along the way, specifically related to tempo and time signatures. When creating the feeling of excitement, for instance, we ended up gravitating towards a 4/4 time signature, with the tempo set around 135 BPM. When creating something designed to be calming, an uncommon 6/4 time signature felt more appropriate, with the tempo set around 100-120 BPM.
Tetris Effect is the culmination of all of our musical work up to now — it lets us harness all of the ideas we've accumulated and express them in a new way. This wouldn't be possible without the group at Enhance and the Tetris Effect team, who really understand and deeply appreciate music.
We feel fortunate and grateful to have reunited with Mizuguchi-san when he started working on Rez Infinite back in 2015. At that time, the idea of "Area X" and being able to work in VR immediately sparked my interest; although they are two very different games, both Rez Infinite and Tetris Effect have made us recognize even more how sound can be an essential part of our experience.
We hope our work resonates in your heart, and that we'll have a chance to share more soon. We look forward to your thoughts on the soundtrack. Please enjoy, and happy listening!
The original soundtrack is now available for download at Bandcamp.