Sucker Punch's Jason Connell and Nate Fox talk Ghost of Tsushima gameplay.
---
Subscribe via Apple Podcasts, Spotify, Google or RSS, or download here
---
This week, Sucker Punch's Nate Fox and Jason Connell join us to talk about that sweet new Ghost of Tsushima gameplay footage premiered during State of Play. Plus, Brett kicks the tires on hosting the show, next week's new release highlights, and more. Listen in!
Stuff We Talked About
Ghost of Tsushima
Gorn
Mortal Kombat 11: Aftermath
Tony Hawk's Pro Skater 1 + 2
The Wonderful 101 Remastered
PlayStation Studios
---
The Cast
Justin Massongill – Content Communications Manager, SIE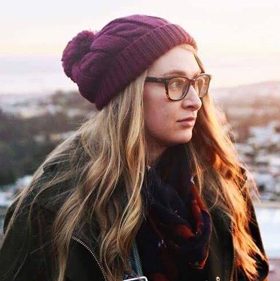 Kristen Zitani – Content Communications Specialist, SIE
Brett Elston – Manager, Content Communications, SIE
---
Thanks to Cory Schmitz for our beautiful logo and Dormilón for our rad theme song and show music.
[Editor's note: PSN game release dates are subject to change without notice. Game details are gathered from press releases from their individual publishers and/or ESRB rating descriptions.]