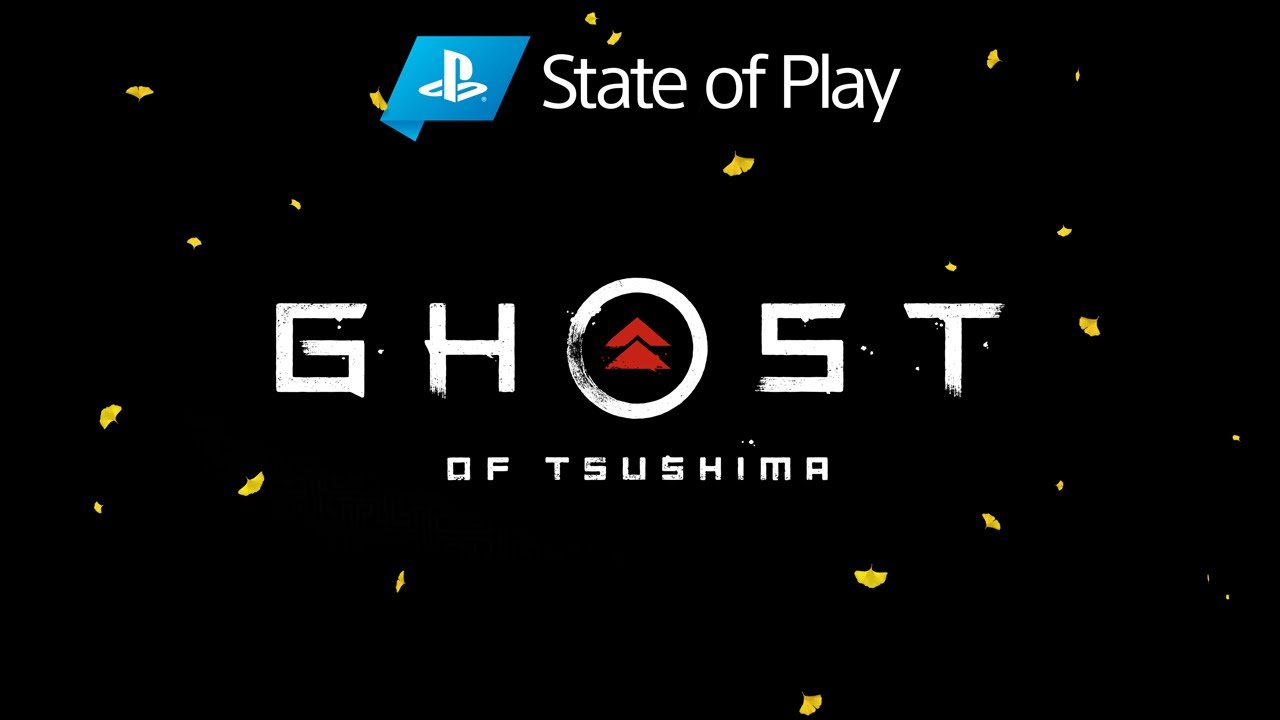 Tune in for an extended look at Sucker Punch's gorgeous open-world epic.
Update: Thanks for tuning in! Click the play button above to watch the episode again in 4K quality.
Hey folks – just a quick note that we're finalizing a special episode of State of Play airing this Thursday, May 14 at 1:00pm Pacific Time // 4:00pm Eastern Time on Twitch and YouTube.
The episode will be focused entirely on Ghost of Tsushima, coming to PS4 July 17. You'll get an extended look at new gameplay footage, including exploration, combat and more. The current cut is clocking in around 18 minutes, give or take.
And just to be clear — there won't be any PS5 news or updates in this episode, just a big, beautiful look at Sucker Punch's PS4 open-world epic.
Don't miss the Twitch and YouTube broadcast this Thursday. See you then!