Get tactical in intense multiplayer battles, descend into a twisted world of survival horror, or question what's real in a psychological thriller.
A trio of intense experiences await on PS Now this month. Razor-sharp reactions and teamwork are needed to win the day in Ubisoft's tactical multiplayer title Tom Clancy's Rainbow Six Siege. In action horror The Evil Within 2, you'll be plunged into a nightmarish town crawling with monstrosities. Meanwhile, thriller Get Even will challenge you to survive a mind-bending descent into corrupted memories.
Let's take a closer look.
Tom Clancy's Rainbow Six Siege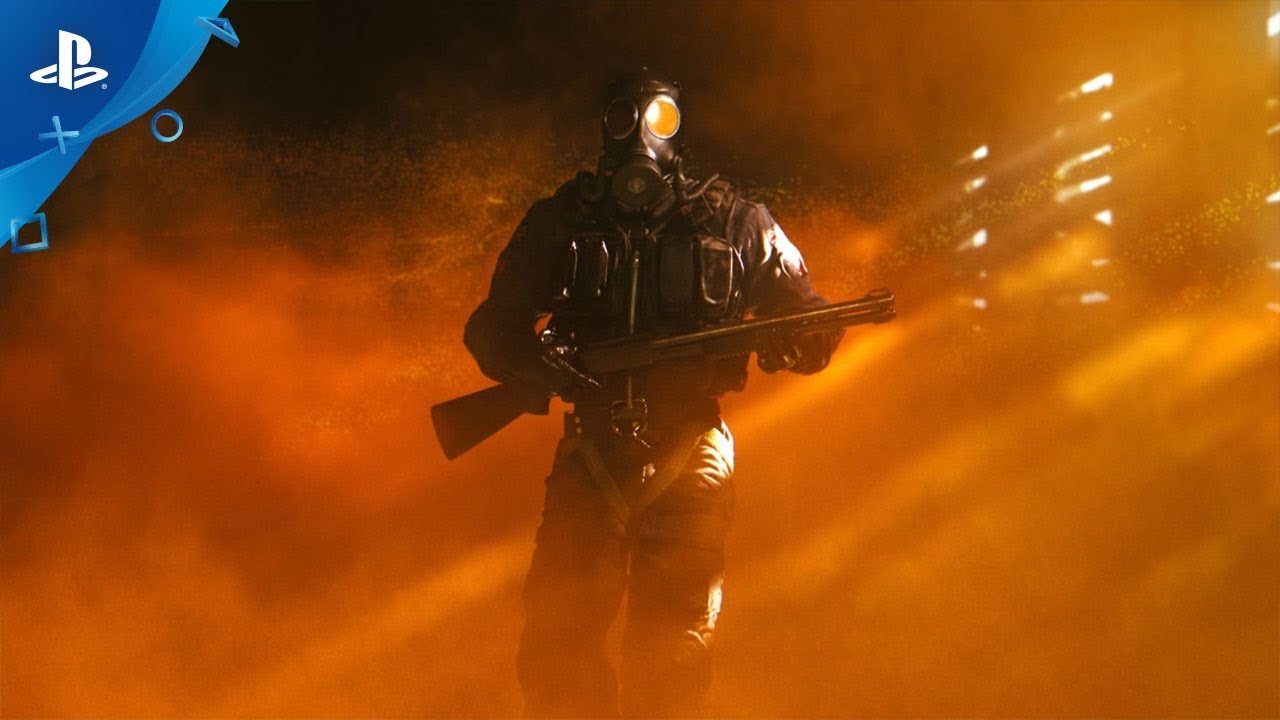 It's the perfect time to try out the deeply tactical, always tense multiplayer shooter that has become an esports phenomenon in the years since its 2015 debut. Strained matches are built around two competing teams of players using a variety of weapons, gadgets and sound strategies to triumph over the other. While you'll need to adapt to its uncompromising gameplay, it only makes every well-earned victory all the sweeter. Please note: this is the base edition.
Available to download (PS4 system only) and stream until Monday November 2, 2020
The Evil Within 2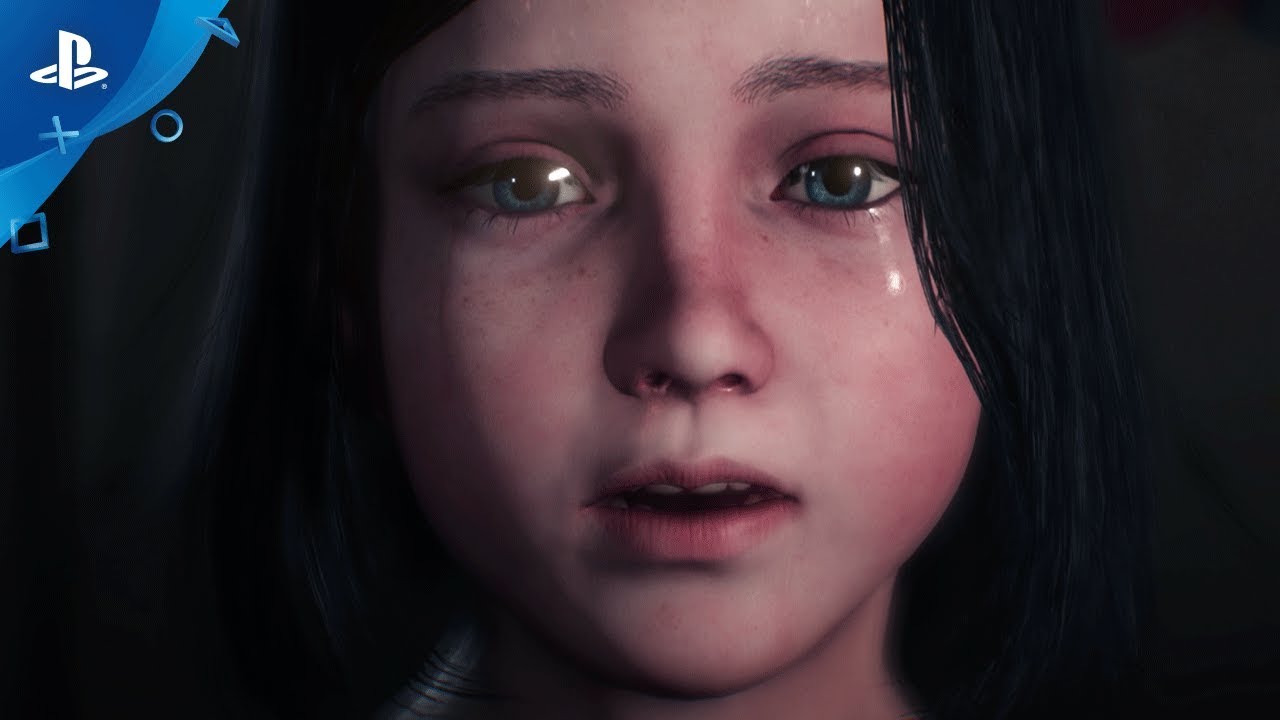 Genre aficionados will have plenty to savour with this horror sequel as you enter the alternate reality town of Union in search of your long thought dead daughter. Sickeningly brilliant creature designs and jump scares await as you explore the town's expansive areas filled with dangers and secrets. But armed as you are with an arsenal of monster-shredding weaponry, as well as having the option to keep things low-key with a more stealthy approach, you're ready to take on every abomination that stands between you and your family reunion.
Get Even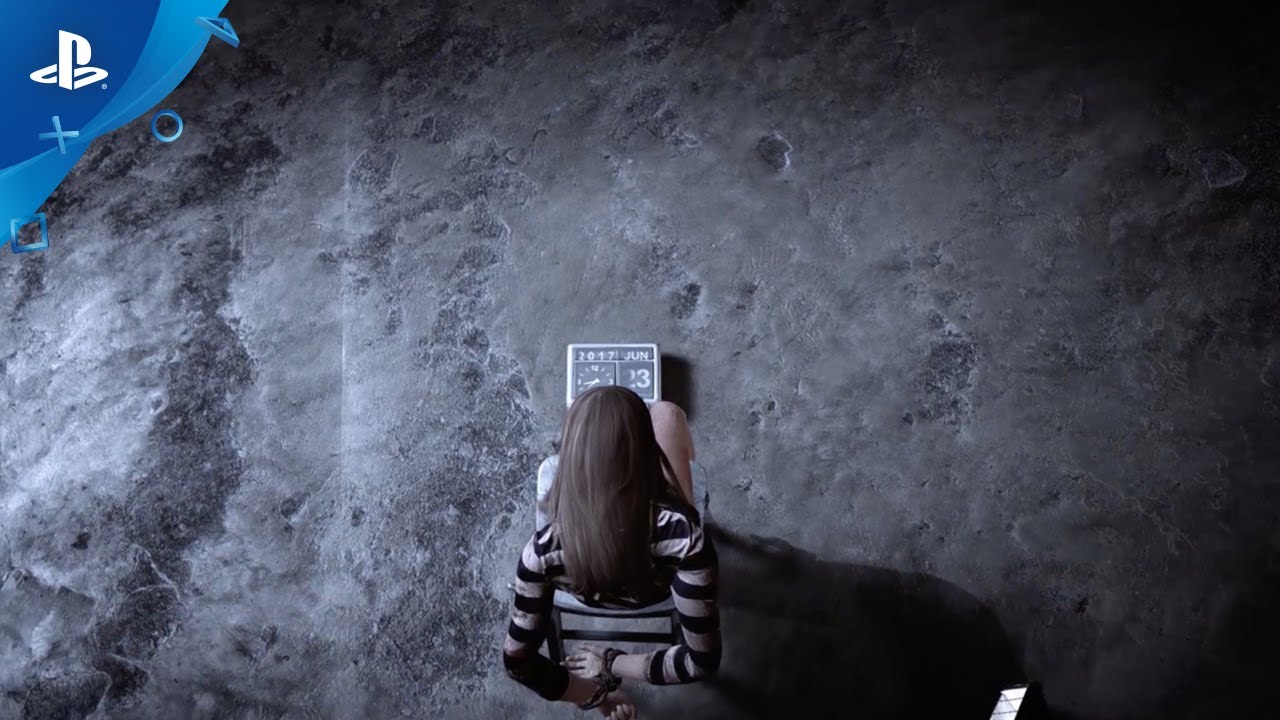 Puzzler, shooter, psychological thriller. Developer The Farm 51's mashup of genres makes for an intriguing first-person adventure. Finding yourself trapped inside an insane asylum with a virtual reality device surgically grafted to your head, you're forced to track down and 'enter' memories to gradually unravel the mystery behind your incarceration. As gripping as any murder mystery and with events shaped by your decisions, Get Even is a must play for those who love stories with plenty of twists.
New to PlayStation Now?
If you haven't tried PlayStation Now yet, now is the perfect time to try it out with the seven-day free trial* for PS4 and PC. Download the more than 300 PS4 (and PS2) games in the service to play on your PS4 or PS4 Pro system, or stream any of the 800+ PS2, PS3, and PS4 games to your PS4 or PC.
Stay tuned for more updates on PS Now. Happy gaming!
*Terms apply. New subscribers only. Credit card or PayPal required. See here for details.