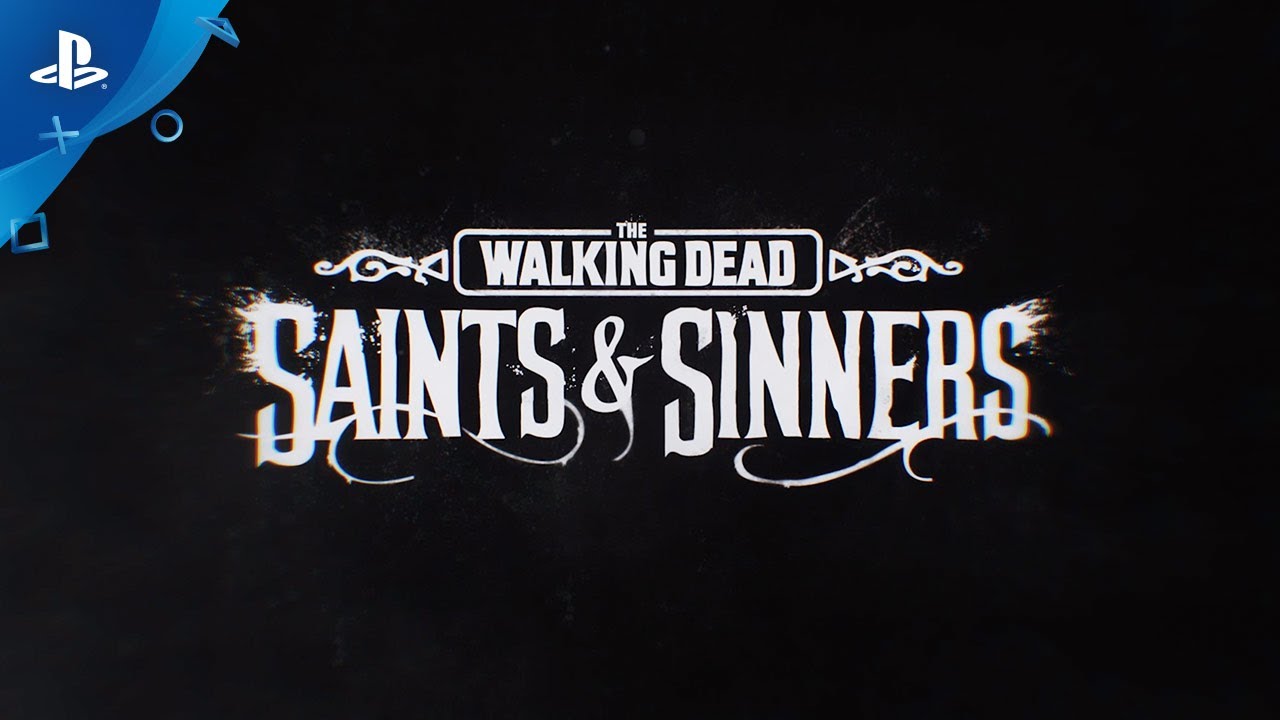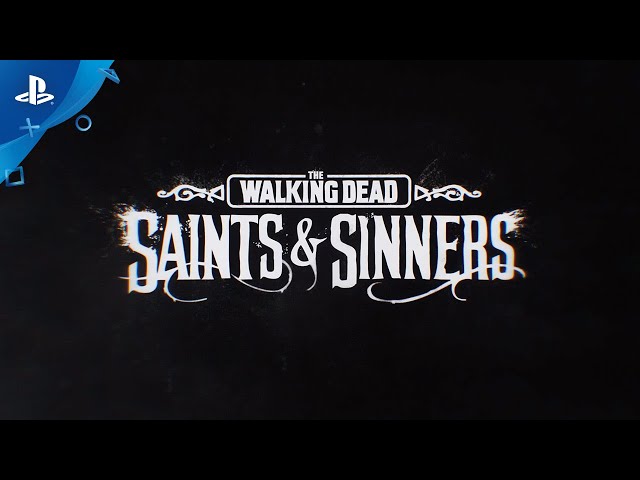 Take on the shambling hordes of walker-torn New Orleans with a VR-optimized, physics-based combat system.
Like a survivor clawing his way through a horde of walkers as the church bells ring, we at Skydance Interactive have fought through impossible odds to bring you The Walking Dead: Saints & Sinners on PS VR. Players can download the game now!
The Walking Dead: Saints & Sinners features groundbreaking physics-based VR combat that's been optimized for PS VR. Burying your shiv into the skull of an unsuspecting walker means you'll have to use real force to yank it back out again. Each weapon has been finely tuned to feel uniquely weighty and deadly. This level of physical detail was crucial in order to ground you in our dire post-apocalyptic world of New Orleans.
Things aren't all doom and gloom in the Big Easy — a glimmer of hope in the form of a massive cache of supplies hidden in the city has the remaining residents itching to get a bite. The Reserve, as it's known, has caused tensions to mount between New Orleans' most powerful factions. Once the Reserve is finally unearthed, it could spell disaster for the people caught in the middle of this conflict.
That's exactly where you'll find yourself when you put on the PS VR headset and begin your Crescent City sojourn. Playing as a drifter known as the Tourist, you will meet characters from all corners of NOLA. Many will ask for assistance, and some will greet you with hostility. How you choose to deal with them is all up to you.
See, The Walking Dead: Saints & Sinners isn't just about tense combat, physical presence, detailed environments, or a gripping story. More than anything, this game is about seeing what you're really made of when you find yourself at the extremity of human experience.
Thanks so much to everyone who has been eagerly awaiting this release. We're so honored to finally share our sinking city with the PlayStation VR community!