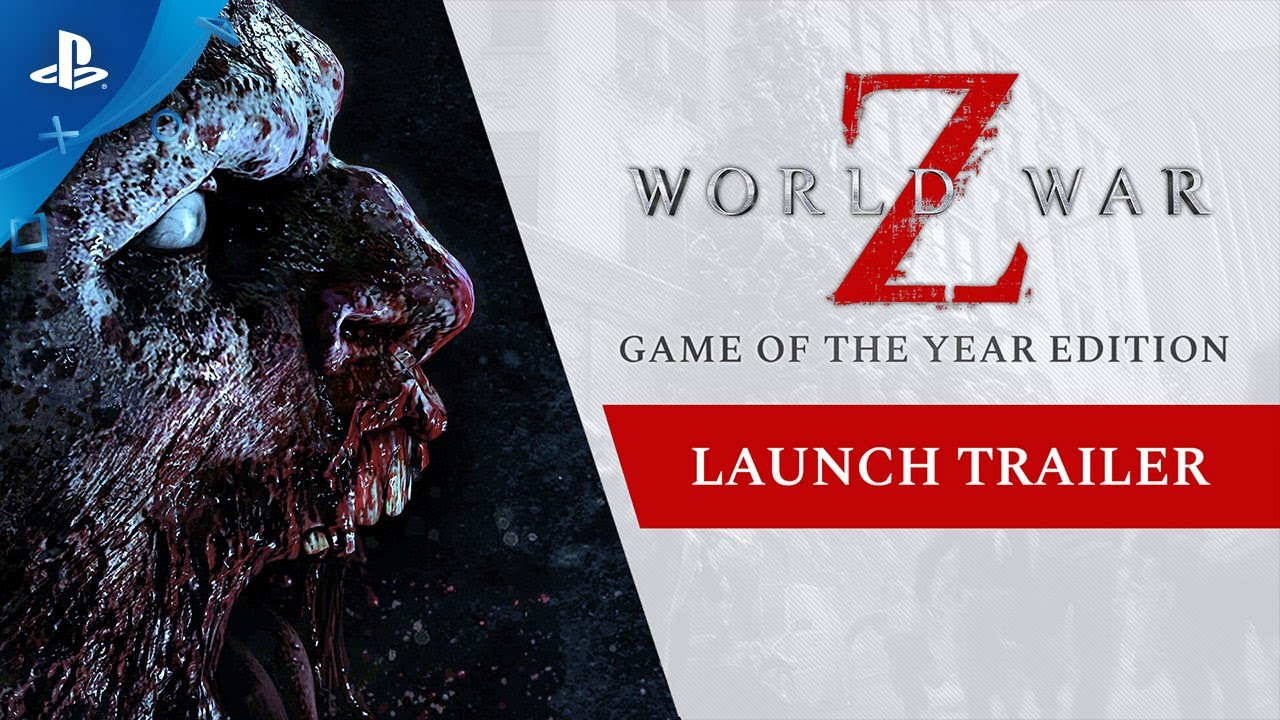 Four players can play the Marseilles DLC together as long as one of them owns it.
Hello survivors, PlayStation players, and PS Blog readers! My name is Dmitry Grigorenko. I'm the Lead Game Designer on World War Z at Saber Interactive. I hope you are all staying safe inside and playing games during these tumultuous times! We're all working from home here at Saber and very excited about the World War Z Game of the Year Edition with Marseilles DLC coming out tomorrow, so I wanted to stop by and hype you up for the launch with some info about those Marseilles maps.
Marseille is a unique setting and probably the most diverse location we have created so far. It's located on the French Riviera and — despite a little zombie apocalypse — it's a beautiful place. There are many areas of the city from which we drew inspiration and, even within individual levels, we've incorporated various distinct locations. For example, gameplay zones like dark catacombs and large open rural areas play completely differently from each other and from other settings in the Marseille episode.
Each level has a different theme. For instance, one level is entirely dedicated to the defense of Fort Saint-Nicolas. In most of our levels, players are pushing forward through swarms, defeating or escaping each wave. However, in this level the players are pushed back to the inner walls of the fort by a zombie megaswarm — it's all about holding your ground.
We've always strived to design our levels so that they require a great amount of teamwork but could also be completed with random players. This time around we wanted to push the co-op element a little further.
My favorite part of the new episode is when players must use a massive missile launcher to blow up the map, blocking the approach of a massive zombie swarm. The trick is that the launcher is difficult to aim: one player operates the controls while another assists with targeting, all while the other two players must continually reload the missiles and fend off the swarm. This sequence requires a great deal of cooperation between players — it's super chaotic and a lot of fun.
PS4 players can get access to the new content by purchasing the individual Marseille DLC, Season Pass, or the GOTY Edition that also includes all of the DLC. Also, if you are playing in a private lobby, only the host needs to have the Marseille DLC. That means that only one of your friends needs to have the Marseille DLC for you to play together tomorrow — have fun!