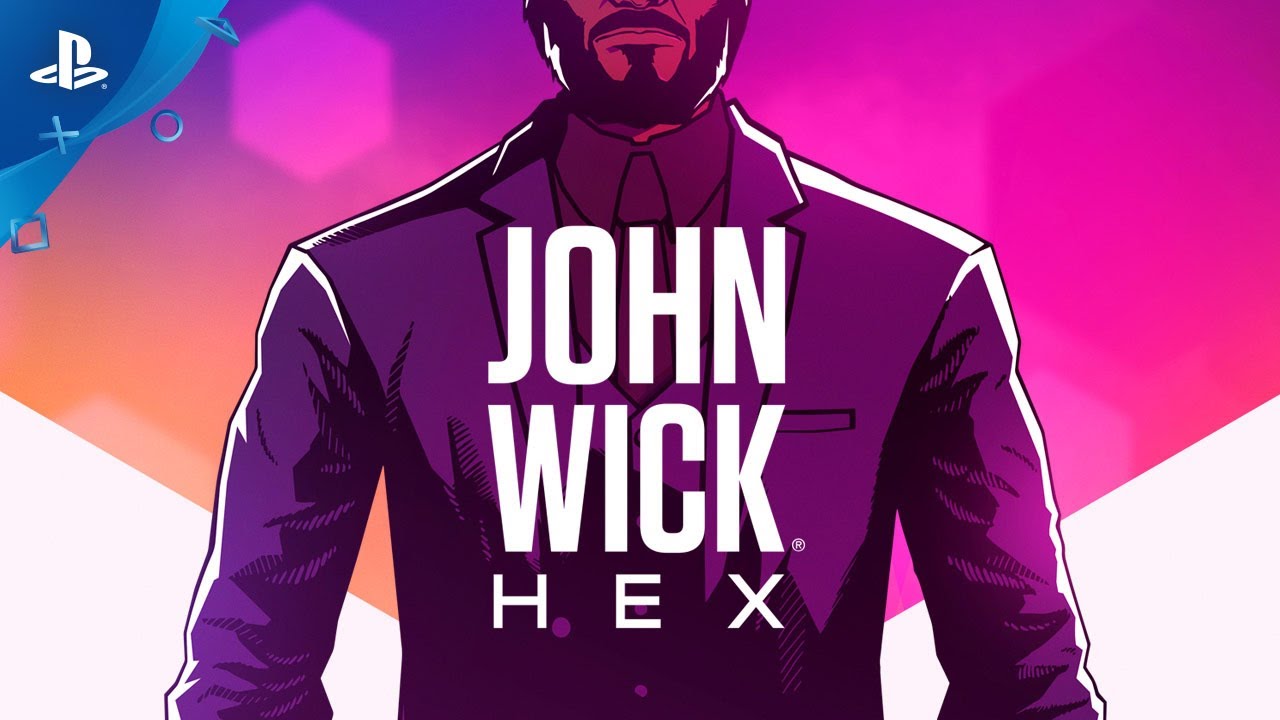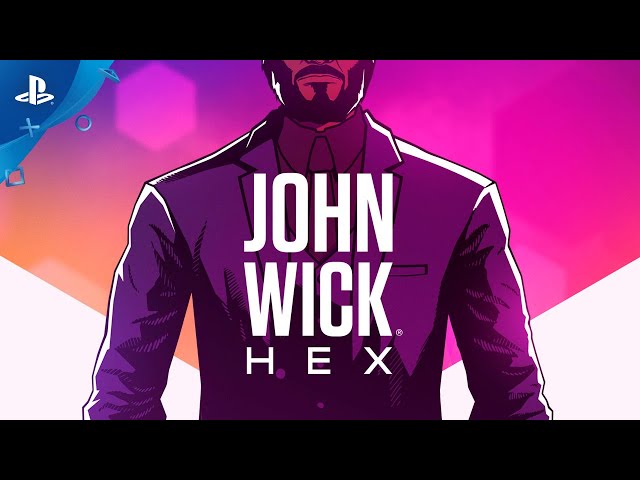 Get inside John Wick's head with Mike Bithell's strategic take on the action hit.
"They let us make a John Wick game."
That thought still hits me every couple of days. Lionsgate, Thunder Road Pictures and a bunch of film makers let me and my team re-imagine their fantastic film franchise as a game, and go some odd places with it. But more than just letting us, Lionsgate and Thunder Road Pictures encouraged us to be brave with the source material, along with our choice of genre.
Let's talk about genre. John Wick Hex is a 'timeline strategy' game, meaning it's a game where you take control of Wick's second to second decision making, but crucially, it's not turn based, it's time based. Actions take a specific amount of time to perform, so as you play, you'll need to time your performance around that of your enemies. It's a dance, choreography. Fight choreography specifically. And it's fight choreography informed by the action team behind the John Wick movies, so your action will follow the rules and challenge of what you've seen in the films. Indeed, in playtesting, we found that players who were fans of the movies actually play better, so re-watching the trilogy between now and our launch might be a good idea! Chad Stahelski was editing John Wick: Chapter 3 – Parabellum while giving me feedback on our mechanics, he's a multitasker. A multitasker with lots of great opinions we've worked into our design throughout development.
Bringing the game to PlayStation has been a lot of fun. The fine people at Ant Workshop have collaborated with the game's original creators to create a version of the game redesigned from the ground up to put Wick's skills at your thumb-tips. The game just feels right on DualShock 4, in a way that surprised even us. You'll hit a speed and grace as you play strategically which is surprising and rewarding, and you'll need to if you want to grab every Trophy on offer.
This is a game which will serve well as an introduction to the strategy genre, if you've always wanted to play one but been too afraid to try. At the same time, it's a game which rewards the new skills strategy veterans will be developing as you go, and as I said, some of those top tier Trophies are going to take some work. If you already love John Wick, this is a new adventure with the voice talents of Ian McShane and Lance Reddick reprising their roles from the movies, joined by the ever awesome Troy Baker as our new villain, Hex. As you'll see in the new PlayStation trailer, there is a whole new rogue's gallery between you and your final standoff with Hex. If you're new to John Wick, wow, am I excited for you to see the movies, but you're safe to experience the game first. The fanboy in me wants you to immediately go and watch the movies though.
I am so hyped for you to play. I'd love to see you get inside John Wick's head — it's time to put things right. Working on this game was an amazing opportunity for us, and I hope you dig our weird approach to capturing the action of the series.