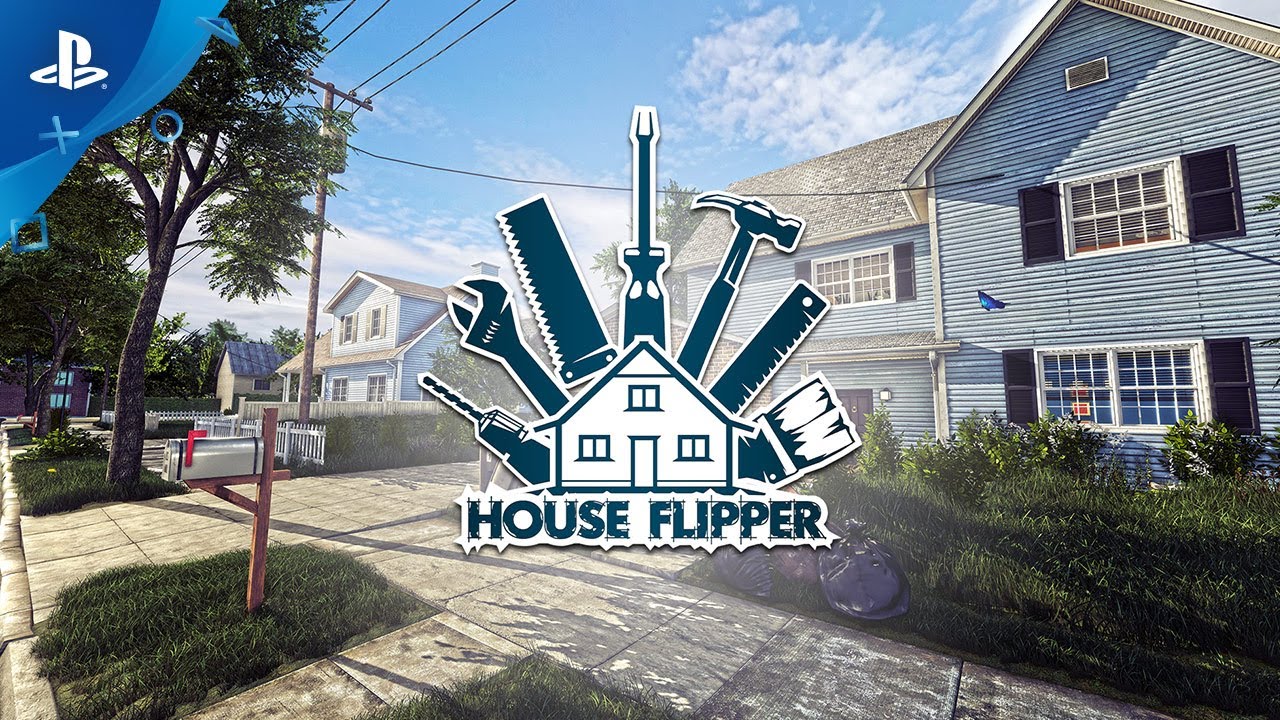 Begin your house makeover career and release your inner interior designer.
Frozen District is proud to announce that our flagship game, House Flipper, finally launches on PS4 tomorrow! House Flipper is a makeover game where all that matters is either flipping a property to bring in some cash, or spending your hard-earned money to design and create the house you've always dreamed of. You'll be able to grab it tomorrow at PlayStation Store for $29.99!
It was almost two years ago when House Flipper first saw the light of day. Since then we've seen many PlayStation enthusiasts fall in love with our game, but we've also felt their disappointment at being unable to play it on their favorite platform.
At that time House Flipper was not as polished as it is today. In fact, we're not scared to admit that back then we were struggling with many issues in terms of game content and stability. But we feel that now after all this time spent on improving and enriching the game, we beat the odds and came out stronger than ever!
In House Flipper we wanted to bring you the possibility to transfer your interior design ideas into reality (a virtual one, but still!). To make that happen, we've introduced a variety of tools so that you can take on any kind of problem awaiting in tens of properties available for purchase in the game.
The tools will also be useful during one of the many orders you can accept from customers that need some kind of help from a real handyman!
While tools are very important, they're still just tools… and even though they can be a lot of fun (oh trust me, just swing that hammer!), it's all up to you and your design ideas to succeed as a flipper!
You can use a tablet to search through hundreds of purchasable items and furniture just to find that perfectly looking fireplace, a rocking chair, or an ideal sink for your stylish kitchen. Make sure to also experiment with different wall paint colors or tiles, and don't forget to single-handedly assemble a shower cabin for your bathroom! You and your imagination can go wild!
After a few successful makeovers, there's no doubt that you'll become better at renovating houses — not only in real life, but also in-game! We've introduced a skill point system where you can boost your abilities to speed up many activities like cleaning or assembling installations. All of that, accessible through a tablet.
We can't wait to see you renovating all the houses on a new platform, and we hope that everyone looking forward to playing House Flipper on PS4 will have lots of fun with it!
Happy Flipping!