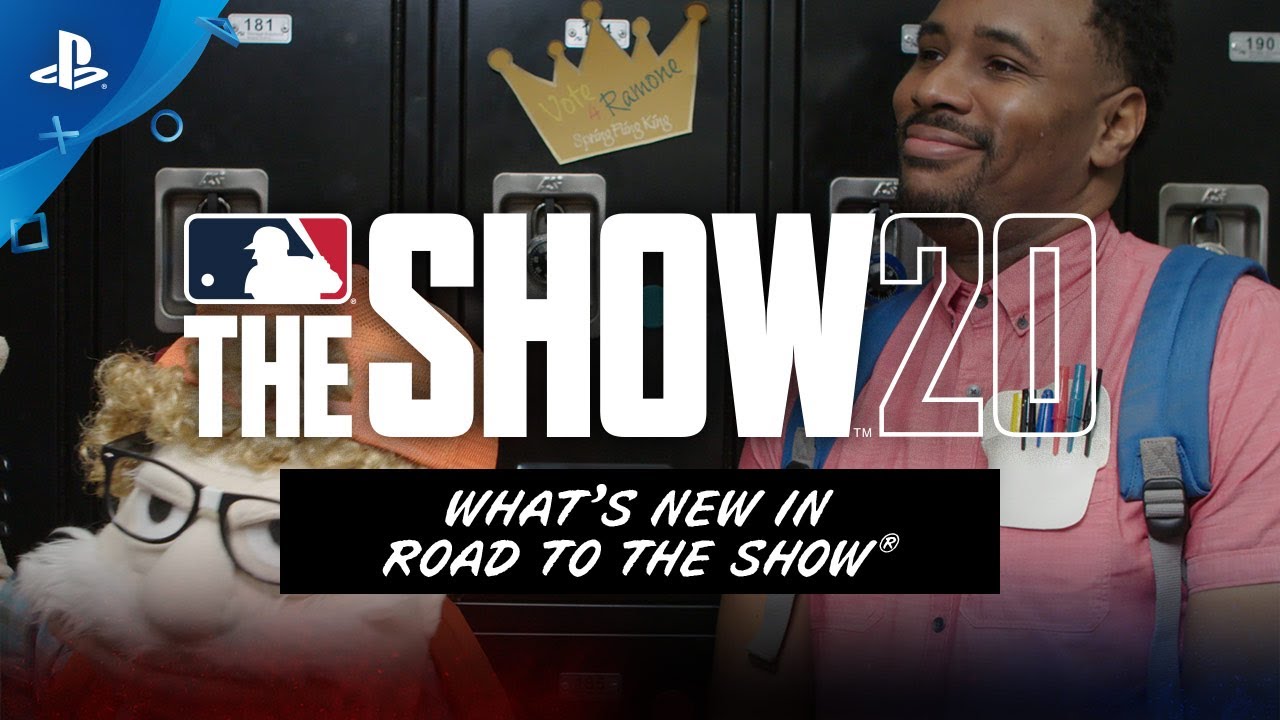 Strong player relationships lead to improved on-field play.
This year in MLB The Show 20, relationships matter more than ever.
Read on for tips on how to be the best you can be in Road To The Show, coming to PS4 March 17.
Instant Gratification for Good Play
Through our new easy-to-follow iconography, in-play gains to both attributes and relationships are messaged instantaneously the moment that you earn them. The effect is a more satisfying and rhythmic experience of accomplishment as you get in your groove and execute one good act after another.
On-field Relationship Gains and Effects
We all do better when the team is clicking. Relationships with individual teammates now progress as you make plays with them, and with performance boosts earned at each new relationship tier these gains cause you to bring the best out of each other on the field. Individual Rival relationships are impacted by in-game events as well, giving you a chance to develop rivals based on in-game competitive history.
Enhanced Challenge System Offers an Organic Variety of Targeted Progression Options
Our RttS Challenge System has been augmented in several ways. To start, new challenges identify and surface the highest leverage moments for you to impact your team's win expectancy, linking them organically to the dynamic flow of the game.
Even more notable is that you can now choose your challenge based on what attribute, cap, or personality you want to advance. Choosing from a selection of multi-reward challenges that spawn from an emergent high-leverage moment links your player progression experience in real time with the memorable moments that characterize your rise to unique greatness.
Did you notice we mentioned personality? This new addition of on-field Personality gains as challenge rewards speeds up your perk progression.
Road to the Show Introduces Item Rewards
Collecting and equipping a unique set of items is a fun way to contribute to your player's skill set and sense of identity. Now, any "Boss Battle Challenge" that is successfully completed will reap an item reward. And if you are lucky the new multi-reward Challenges mentioned in the above section might spawn a rare opportunity to go for an item reward.
Developing New Pitches is Easier Than Ever
Whether it is learning a new pitch to add to your arsenal or changing that arsenal by replacing one pitch with another, Pitchers will now find ample opportunity to develop their unique tools of attack.
---
Check The Show Nation, and follow our Twitter, Facebook and Instagram accounts for the latest updates about MLB The Show 20.