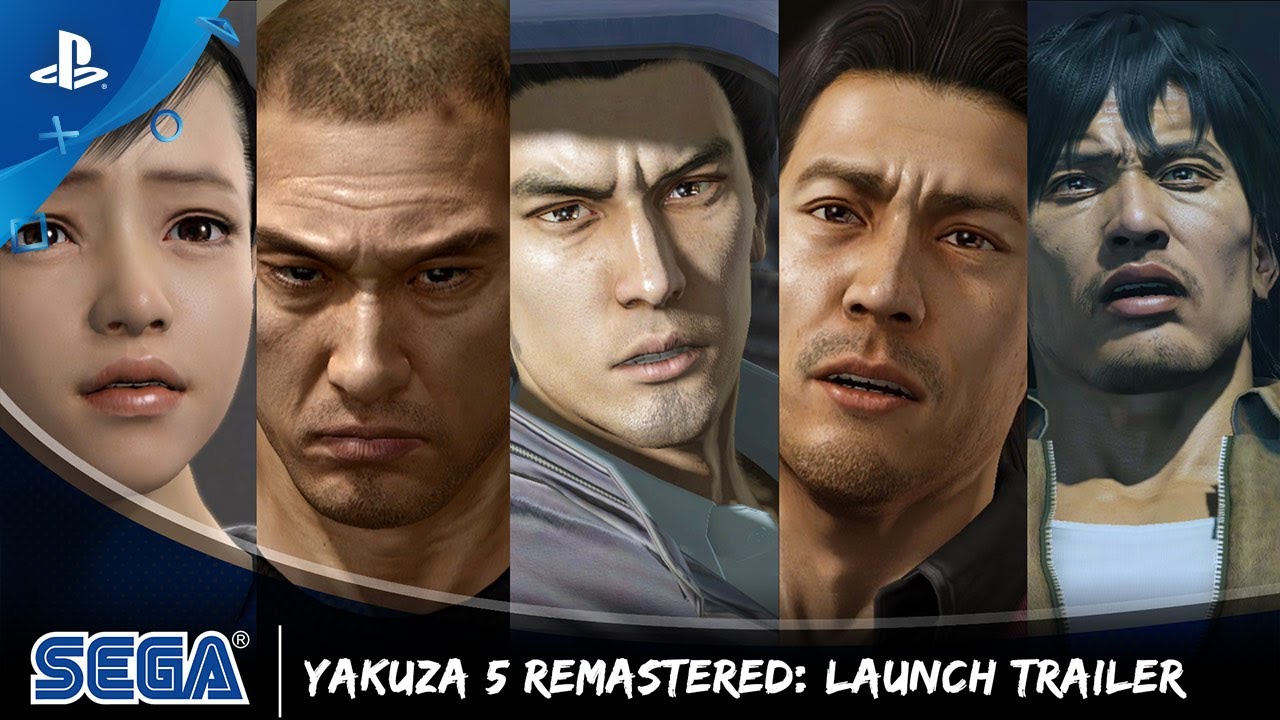 The release of Yakuza 5 Remastered completes the journey of the dragon – Yakuza 0-6 are all available on PlayStation 4!
Essence of Game Release! The entire Yakuza Remastered Collection is now available on PlayStation 4 in both physical and digital formats!
To celebrate the launch, and the momentous occasion of Yakuza 0-6 now all available on PlayStation 4 (Yakuza 0, Yakuza Kiwami, Yakuza Kiwami 2, Yakuza 3 Remastered, Yakuza 4 Remastered, Yakuza 5 Remastered, and Yakuza 6: The Song of Life), we've released a dynamic PS4 Theme featuring series protagonist Kazuma Kiryu's iconic dragon tattoo, available for free to all owners of The Yakuza Remastered Collection. Bring the spirit of the dragon home to your PS4 today!
Also, Yakuza 5 director Masayoshi Yokoyama, Takaya Kuroda (voice actor for Kiryu), and Hidenari Ugaki (voice actor for Majima) have a special message for all of our Western Yakuza fans.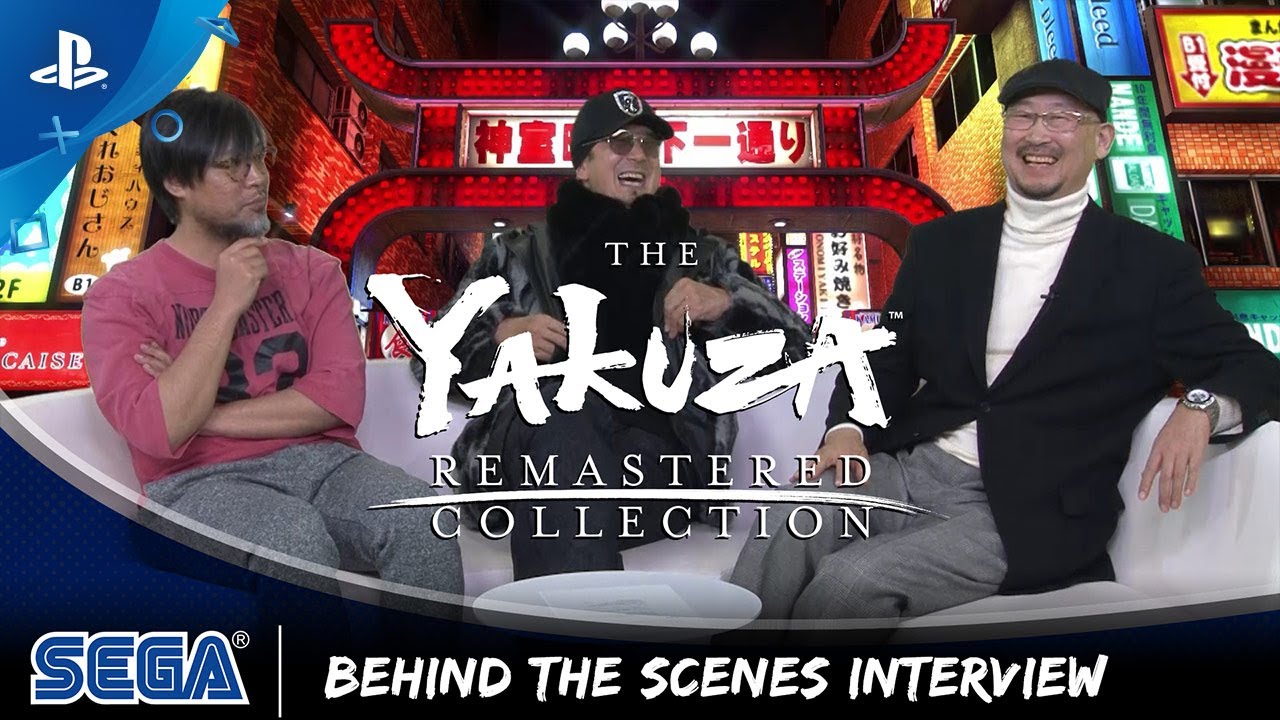 I'd also like to take a moment to introduce the physical bundle for The Yakuza Remastered Collection, which includes Yakuza 3, 4, and 5 Remastered.
This bundle comes in a striking red digipack featuring series protagonist Kazuma Kiryu's signature dragon tattoo, but it also comes with one non-traditional item for longtime series fans.
That's right — for those who may not know, Yakuza 5 was a digital-only title when it released in the West on PlayStation 3, which means series collectors had a hole in their physical library where their Yakuza 5 case may have gone. With The Yakuza Remastered Collection, we saw an opportunity to fix that, so every Day One edition of the bundle comes with a PS3 case featuring the Western cover art and English logo for Yakuza 5!
We're so happy to continue to expand this series for our Western fans – look forward to more from Ryu Ga Gotoku Studios in the near future, including Yakuza: Like a Dragon when it releases later this year!