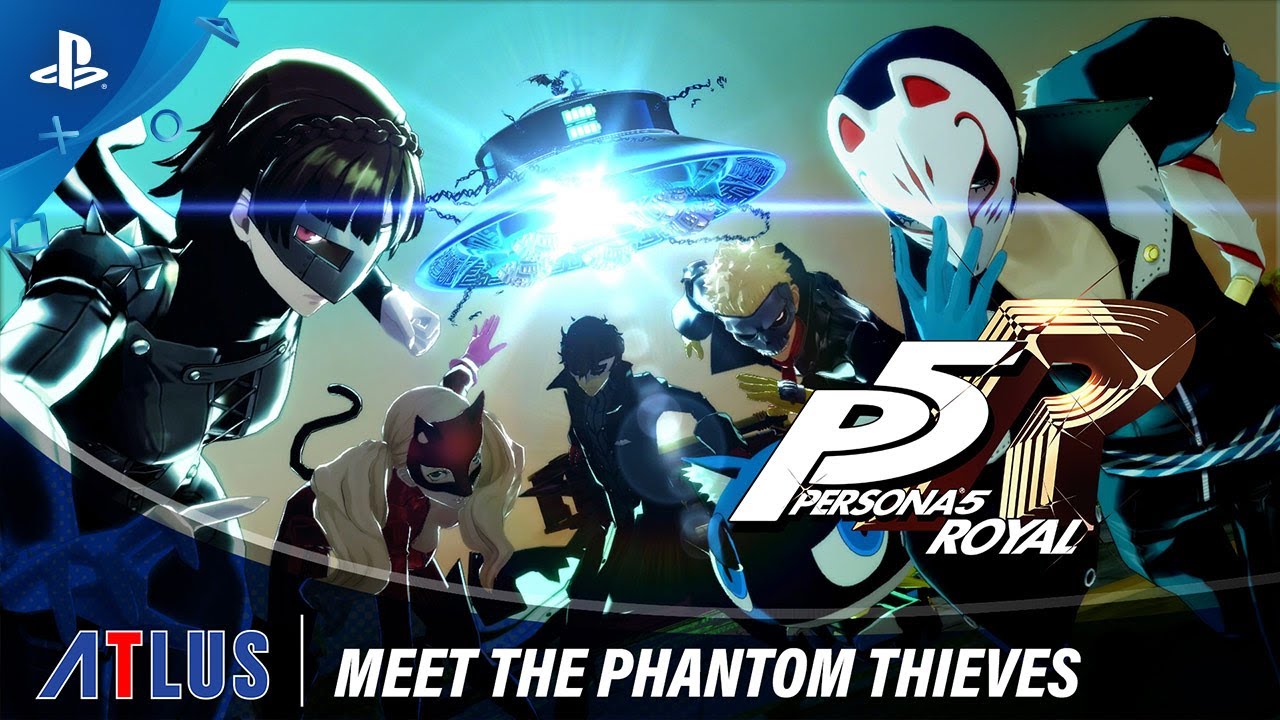 New trailer reveals info about Kasumi's background and showcases her rebellious Persona, Cendrillion
Persona 5 Royal is an all-new RPG experience — play as student at Shujin Academy and then transform into your alter-ego Phantom Thief in the Metaverse with a cast of nine other Phantom Thieves.
The newest member to join your crew is the mysterious gymnast, Kasumi!
The
has been updated with Kasumi's info! Read more about her here:
Kasumi Yoshizawa
Voice Actor: Laura Post
Kasumi is a transfer student who enrolls at Shujin Academy at the same time as the protagonist. Because she's been an award-winning gymnast since middle school, Shujin Academy has high hopes for her future.
Her Metaverse costume was intentionally designed to mirror Joker's style with her all black outfit and red gloves.
Personas are a version of your heart manifested. Her true rebellious nature is manifested in her Persona Cendrillion, who was inspired by the classic fairytale Cinderella's nature.
As we get closer to release, the PlayStation.com page for Persona 5 Royal will be updated with these playable characters:
Protagonist ("Joker")
Yusuke Kitagawa ("Fox")
Ryuji Sakamoto ("Skull")
Ann Takamaki ("Panther")
Morgana ("Mona")
Haru Okumura ("Noir")
Makoto Niijima ("Queen")
Futaba Sakura ("Oracle")
Goro Akechi ("Crow")
Join the Phantom Thieves and their next big heist on March 31 when Persona 5 Royal comes out for PlayStation 4! Visit
for information, screenshots, and more info.
Ready to wear the mask? Who's your favorite Phantom Thief? Mine is Yusuke because he loves lobsters just as much as I do. :)