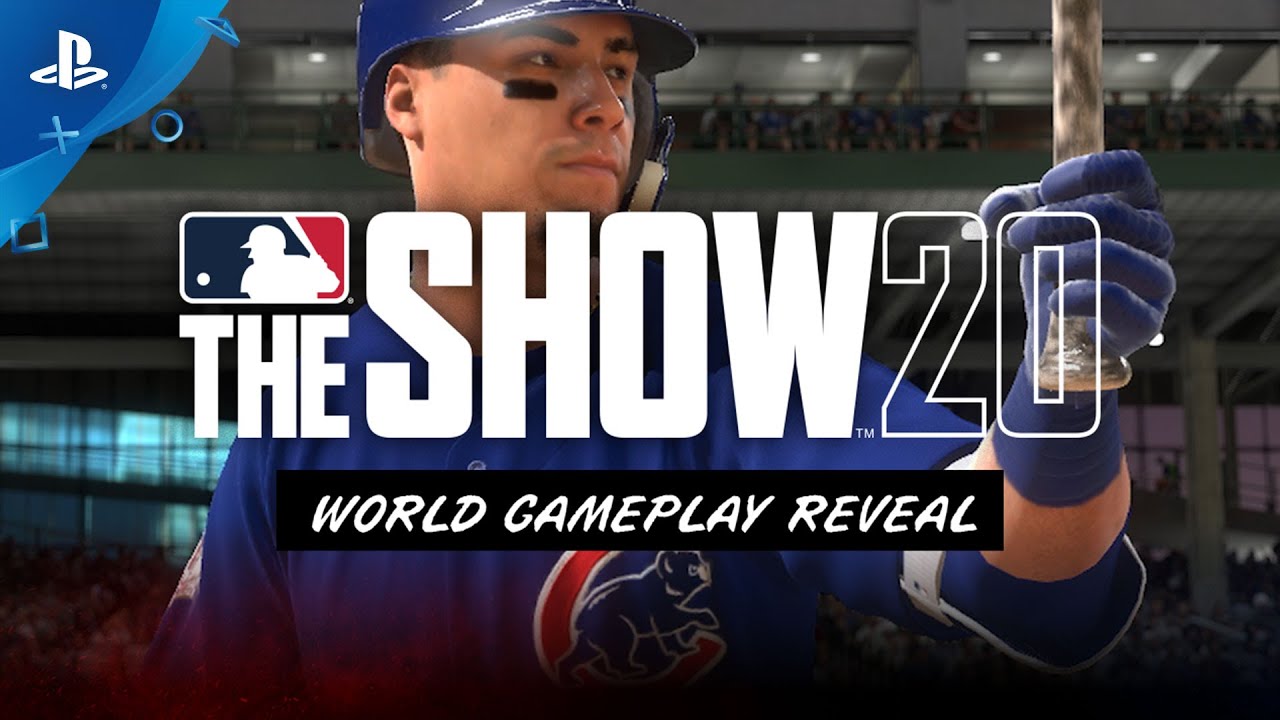 Our first look at gameplay from this year's installment offers new details for eagle-eyed viewers.
With pitchers and catchers reporting to Spring Training in a few short weeks, we're excited to give you the first look at gameplay in MLB The Show 20. Every shot in the trailer has a purpose — buried with teases and reveals! Can you spot them all? Don't worry if you don't, we will walk you through all of them and so much more in the coming weeks leading up to launch.
A reminder that Early Access Weekend is back in MLB The Show 20! Those who pre-order any of the collector's editions: MVP Edition, the GameStop Exclusive 15th Anniversary Edition or the PlayStation Store Exclusive Digital Deluxe Edition, will get access to your copy of the game four days early for Early Access Weekend starting on March 13, 2020*!
MLB The Show 20 launches on March 17, 2020. The standard edition is $59.99 USD/$69.99 CAD MSRP.
MLB The Show 20 Developer Livestream Schedule
Developer livestreams are back on Twitch, YouTube and Facebook Live and better than ever. These streams are always a great opportunity for us to show our fans what we've been working on that makes this year's game better than its predecessor. For MLB The Show 20, we plan on hosting eight pre-launch streams. For those watching on Twitch we'll have Twitch Drops active again, so be sure to link your account through TheShowNation.com under My Account. Come join us for deep dives on Gameplay improvements, Road To The Show, March To October 2.0 and our new game mode, "Showdown."
We could not be more excited for our 15th Anniversary! Look forward to a new class of Legends, new ways to play, including with your friends! Check The Show Nation, and follow our Twitter, Facebook and Instagram accounts for the latest updates about MLB The Show 20.
*At participating retailers.