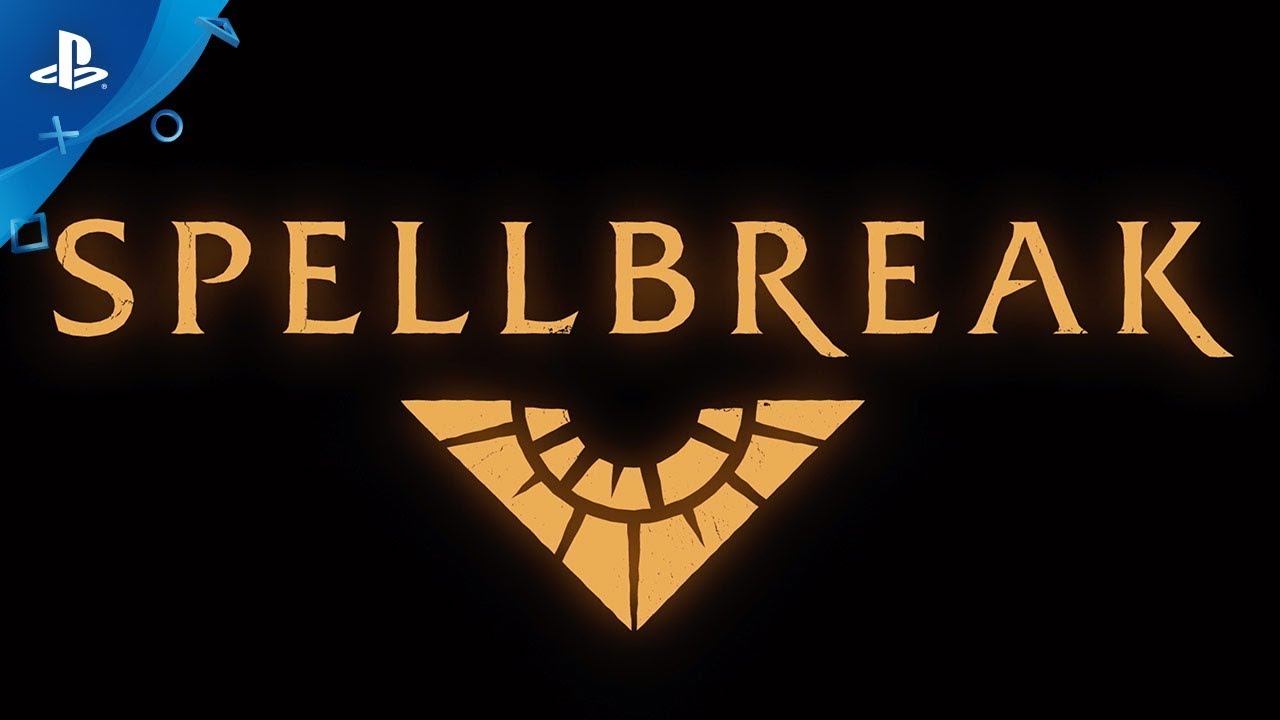 Proletariat combines battle royale, rogue-like, and RPG gameplay spin in a spellbinding new package.
I'm incredibly excited to announce today that Spellbreak will be coming to PS4! And we're pleased to confirm that we're working on a beta that will be available to PS4 players in early 2020.
Spellbreak is a fantasy battle royale where you play as a battlemage, casting huge spells, combining primal elements, and literally flying through the world (or Teleporting, Shadowstepping, or a myriad of other movement abilities.). Guns and grenades can only take you so far and we wanted to explore something different, something that harkens back to the fantasy books that we grew up reading.
We took our inspiration from old-school shooters with skill shots and crazy mobility and we added in some modern twists to make a combat system that truly embodies fantasy action spellcasting. Add to that our spin on battle royale with elements of rogue-like games and RPGs, along with a gorgeous art style, and you have something we feel is totally unique.
Our team has been hard at work bringing the ravaged world of Spellbreak to life with sublime, painterly, cel-shaded visuals inspired by traditional animation and anime. You'll be transported to the Hollow Lands, and while you'll want to explore every nook and cranny, don't get too complacent; there are enemy mages around every corner trying to put an end to your journey. Go on quests, discover ongoing content, and experience the deep backstory and universe we have created around the game.
Master Your Magic
Choose your gauntlets wisely. In Spellbreak, you can dual-wield magical gauntlets that each have two different abilities, giving you four active combat options and a myriad of combination possibilities. Runes provide powerful movement and support abilities to round out your magic arsenal. The balance of fast movement and numerous skillshot abilities creates a deep, skill-based combat system for players to master.
Create Elemental Spell Combinations
Use wind to launch yourself skyward or create a tornado that will pull your enemies in. Then light the tornado on fire or electrify it with lightning to ensure maximum damage. Grab a frost gauntlet to lay a path of ice that you and your teammates can skate down at super-speed or melt it with a fireball. There are dozens of spell combinations in Spellbreak and you will need to master all of them if you want to outlast your enemies.
Choose Your Class, Craft Your Build
In addition to the over-the-top combat, we wanted to bring the joy of RPGs and character customization to Spellbreak. Not only can you dual-wield gauntlets, but you can choose a class that unlocks various skills, as well as equip a vast array of powers to further customize your playstyle. Play your own way or team up with friends to synergize your builds (or accidentally set a teammate on fire. Whoops.)
Become the Ultimate Battlemage
To win in Spellbreak, it takes quick combat skill, clever magical tactics, smart strategic choices, and a little bit of luck. We know that Spellbreak will be at home on PS4 and we can't wait to share it with all of you.
---
---
State of Play December 2019: All the Announcements
---