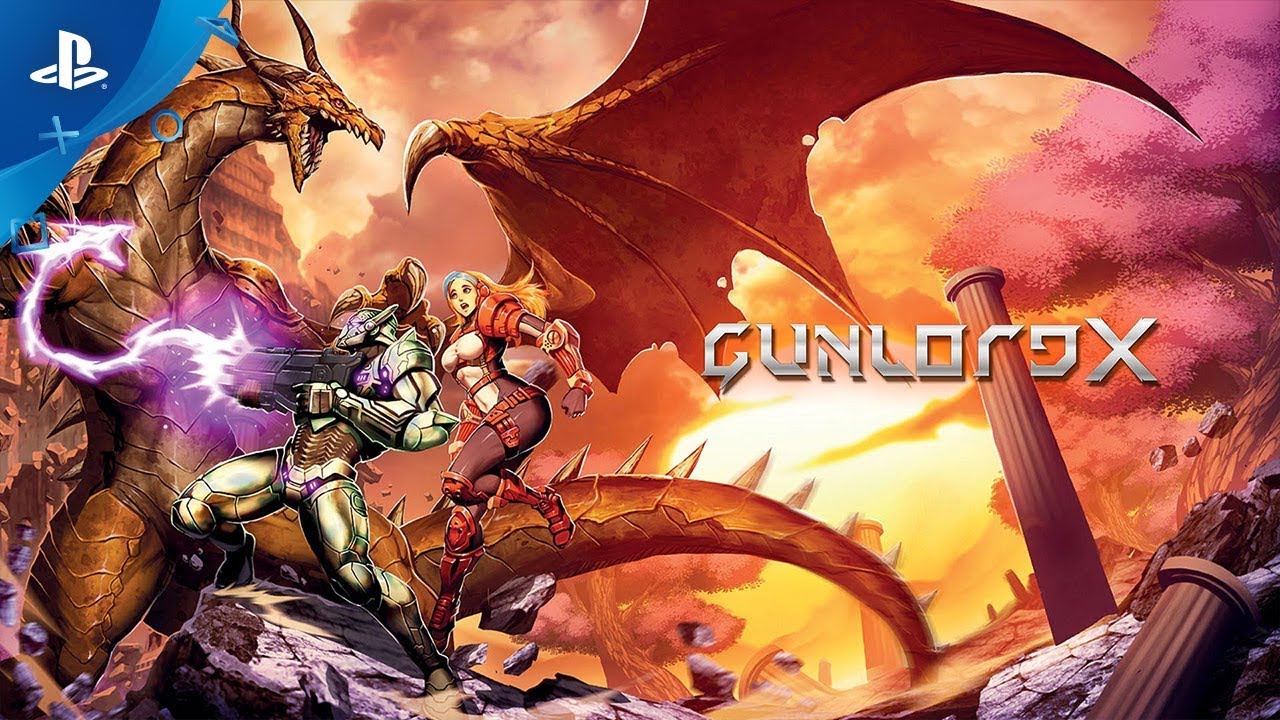 This definitive version adds a new stage, four new bosses, New Game Mode+, and more.
Hello everyone, I'm René from NGDEV, a small video game development team based in Germany that focuses on the development of arcade games. Maybe you remember us from last year when we spoke about our 2D shoot 'em up Fast Striker.
Today we are very excited to talk about our latest 2D action platformer Gunlord X, which we will launch in partnership with eastasiasoft at PlayStation Store on December 10 for $9.99. Gunlord X is the definitive version of one of our most popular arcade games that originally launched in 2012.
Inspired by the Turrican series, Gunlord X emphasizes a mixture of exploration and traditional run & gun action. The game features hand-drawn pixel art graphics, 11 open-world stages, more than 60 unique enemies, huge boss battles and a ton of secrets.
Gunlord X is not just a simple port. Instead we put a lot of effort and care into this release by adding a substantial number of new features and improvements. We believe that Gunlord X is the definitive version that should not be missed by any fan of action arcade platformers.
The list of improvements is long, but just to name a few — here are some of the major additions that you can expect in Gunlord X:
Increased level sizes with new secrets and challenges
A brand new stage
Four new boss enemies
A new power shot weapon
Difficulty adjustments, including re-balanced levels, permanent continues, level warp shortcuts, and auto-save features
New Game Mode+ and accomplishment screen, especially designed for speed runners
Various display settings, including scanline/RGB CRT TV options
Fully customizable controls and new, optional modern twin-stick control setting
As you can see, while staying true to its kickass action arcade gameplay, we put a lot of effort into adding content and new features that will make Gunlord X a fresh and unforgettable experience.
Last but not least, Gunlord X of course runs at a super smooth 60fps. We hope you are excited about Gunlord X launching tomorrow. Happy holidays and see you all in 2020!