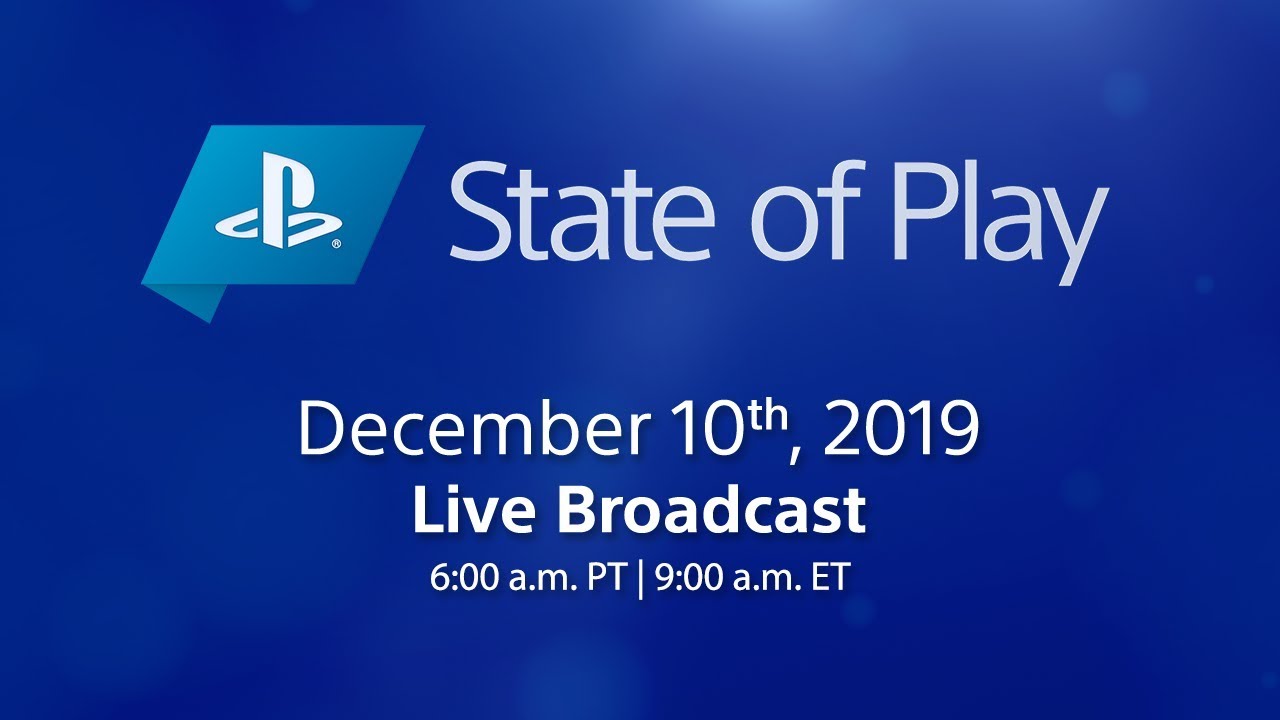 Tune in to 2019's final episode at 6am Pacific for new announcements and updates.
The year is almost over, but we've got one more State of Play to share with you!
It airs Tuesday, December 10 at 6:00am Pacific Time / 9:00am Eastern Time, and you can watch live on Twitch, YouTube, Facebook, and Twitter.
We've got around 20 minutes of new game reveals, release date announcements, new gameplay footage, PlayStation Worldwide Studios updates, and more. And it probably bears repeating: Don't expect any updates related to our next-gen plans in this episode.
You can watch live on Twitch, YouTube, Twitter, and Facebook, as usual. Can't wait to see what you think! See you Tuesday!