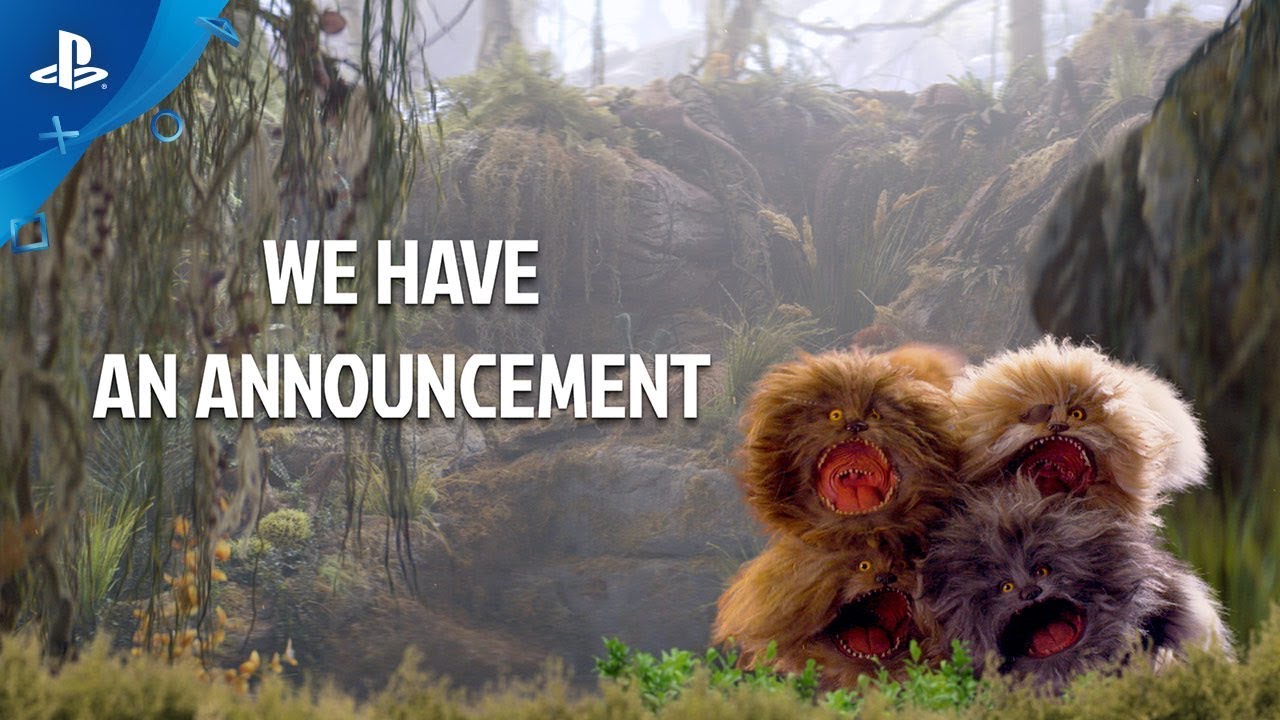 Enter the world of The Dark Crystal in a new tactical strategy game from En Masse Entertainment and BonusXP.
I'm David Whitfield, Product Manager at En Masse Entertainment for The Dark Crystal: Age of Resistance Tactics. Today, we here at En Masse Entertainment, along with our friends at BonusXP, are happy to announce that The Dark Crystal: Age of Resistance Tactics will be launching worldwide on February 4, 2020!
With The Dark Crystal: Age of Resistance Tactics, our goal was to reimagine the world of The Dark Crystal as a classic, tactical strategy game. The game is shaping up nicely, promising strategic depth for genre veterans, while remaining approachable for those newer to turn-based tactical games. We're excited that gamers of The Dark Crystal alike will get to experience the fantasy world of Thra by playing through, and going beyond, the events of the Netflix Original series. Players will even encounter never-before-seen playable characters, stories, and environments.
There are over 50 unique turn-based campaign battles in the game that take place across the world of Thra. We'll allow you to recruit new allies and customize their forces by assigning them jobs and even outfitting them with new equipment. You'll be able to choose from specific gear, upgradeable abilities, and an expansive job system containing over 15 jobs.
We're particularly excited with how the characters from the show are turning out, as the team has been working hard to faithfully recreate major characters, including Aughra, the wise and ancient embodiment of Thra; the Chamberlain, the calculating and malicious Skeksis; and Deet, an unassuming caretaker of animals who is the key to the Gelfling's hopes for rebellion.
The game adds a unique spin on turn-based tactics in the form of dynamic events that will require players to change their strategy on-the-fly and keep them on their toes. We are targeting more than five diverse territories, with each offering the ability to learn more about the Gelfling clans and their histories.
The game will be at PlayStation Store as a digital download on February 4, 2020.