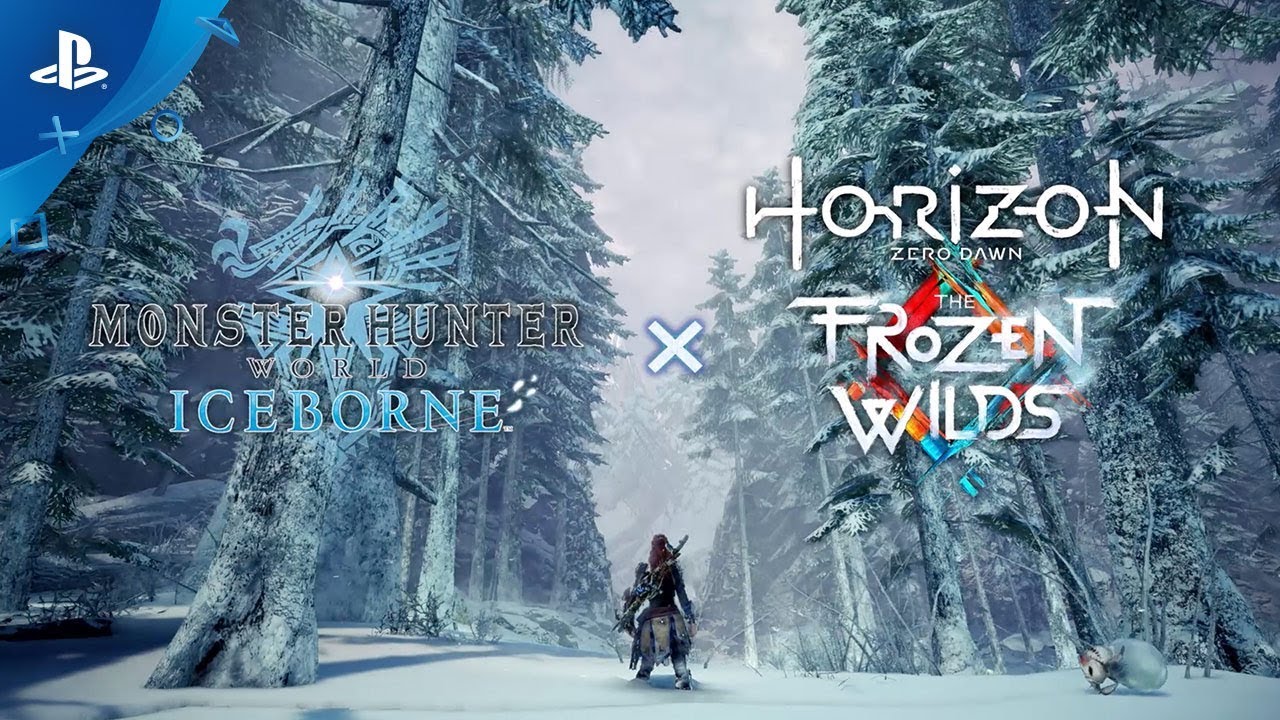 The gates to the Tundra Region have been opened, unleashing the Hell Wolf Wyvern and a whole lot more...
Not long ago, we covered the triumphant return of the mighty Zinogre in Monster Hunter World: Iceborne, and I hope many of you had the chance to face this fearsome beast already. Once you do, and have gotten comfortable with hunting our beloved Thunder Wolf Wyvern, make sure to craft some of those electrifying weapons and armor sets. Then, prepare for a harder variation of that hunt… with some pretty deadly twists!
For starters, Zinogre's thunder element makes way for Stygian Zinogre's ability to channel the debilitating dragon element. And since this beast often prowls locales with extreme temperatures—the scorching heat of volcanic areas or freezing cold of icy regions—and low food supply, it becomes exceedingly aggressive; thus earning Stygian Zinogre the moniker "Hell Wolf Wyvern."
The Guiding Lands Expands: Tundra Region
Your Special Assignment will start with an investigation of a newly discovered area within the Guiding Lands: the Tundra Region. This frigid locale expands the possibilities of monster appearances within that ecosystem: Barioth, Viper Tobi-Kadachi, Shrieking Legiana and Stygian Zinogre will feel right at home… and will fight anyone who steps on their turf.
More monsters means more materials to acquire, and our Smithy will be ready to put those to good use, further increasing the potential for weapon augments. By the way, I heard he might have a wider selection of High Rank Layered Armor to craft too; so bring him some of those new Guiding Lands monster materials and see what he can make.
Good luck braving this new locale, hunters! And keep your eyes open for any new unforeseen dangers this new region may bring…
Defender Weapon Line
Finally, we have an update for the hunters making their way through the main story and new hunters wanting to join the hunt in Monster Hunter World: Iceborne. As part of the latest free title update, all hunters (including both Monster Hunter: World and Iceborne owners) will gain access to a new weapon line: the Defender Weapons.
We've added a line of Defender Weapons, covering each of the 14 weapon types, so you can choose (or discover) your favorite weapon type and go from fledgling rookie to Master Rank hunter in no time! This weapon line pairs nicely with the Guardian Armor set (also free to all hunters!), so make sure to equip that too if you want to get to the Iceborne part of the game as fast as possible. The weapons can be easily forged at the Smithy and are upgradable, becoming even more valuable for those currently playing World.
All of the contents I've covered today are actually available now, as part of a Free Title Update (version 12.00) to Monster Hunter World: Iceborne. We have even more content lined up for the future, such as special crossovers with Horizon Zero Dawn: The Frozen Wilds, so keep on hunting and stay tuned for more info soon!