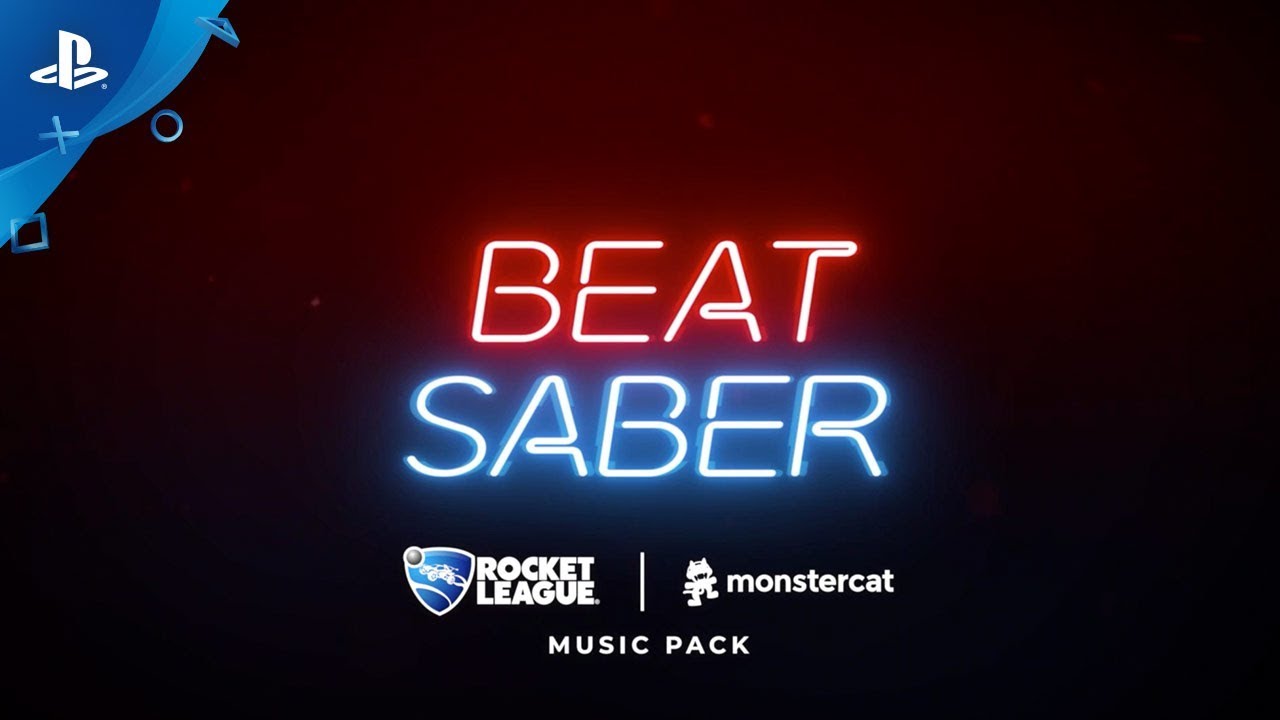 Beat Saber's new Monstercat Music Pack features six new songs and a custom Rocket League-inspired environment.
Don't pause! Press play!
Bringing new music and new collaborations to Beat Saber is always so much fun and we are proud to welcome another popular video game title on board. There is something, what brings Beat Saber and Rocket League together: both well-known video game hits defining its genres; set in the futuristic dark scene; the competitive character is what makes the game experience even better, and of course: our teams just love pulsing beats boosting the immersion to the next level.
Rocket League has always been our favorite PC game, so the moment we connected with Psyonix and Monstercat teams and discussed potential collaboration, we knew it's gonna be siiick! And with the support of Monstercat, what could go wrong?
Our goal was to connect these three worlds, who have similar values, philosophy and feel the same about the music and its importance in the game industry. Together, we created a tracklist of songs, which are loved by the players around the world and will be a great fit for Beat Saber. Rocket League x Monstercat Music Pack contains six pumping tracks from Rocket League together with brand new Rocket League-inspired custom environment.
Check out our tracklist:
Tokyo Machine – 'PLAY'
Stephen Walking – 'Glide'
Slushii – 'LUV U NEED U'
Tokyo Machine – 'ROCK IT'
Dion Timmer – 'Shiawase'
Slushii & Dion Timmer – 'Test Me'
Our selection is a combination of the most popular tracks together mixed with fresh new releases. Our players can be excited, because their favorite artist Tokyo Machine is making a return with two insane songs 'PLAY' and 'ROCK IT.' You won't stop moving!
Alongside today's release in Beat Saber, Rocket League is adding two new customization items into the game. Starting today (10:00am PST), Rocket League players will be able to get free customization: Topper and Boost with iconic Beat Saber cubes and original slashing sounds. Just log into Rocket League to get the items and celebrate with us!
The Rocket League x Monstercat Music Pack is available at PlayStation Store right now and it's an absolute must-have for every true petrolhead. GO TRY IT!