Three new titles join the 800+ PS2, PS3 and PS4 games already available.
Hello, PlayStation Now fans! November is upon us, and the holidays are right around the corner. We've got an exciting lineup of new games joining the PlayStation Now library of more than 800 games in all. Starting today, PS Now subscribers can enjoy Persona 5, Middle-Earth: Shadow of War, and Hollow Knight. Download any of these and the more than 300 PS4 (and PS2) games in the service and play on your PS4 or PS4 Pro, and stream any of the 800+ PS2, PS3, and PS4 games to your PS4 or PC. And with our new low prices, you can jump into the action for just $9.99 per month or $59.99 per year.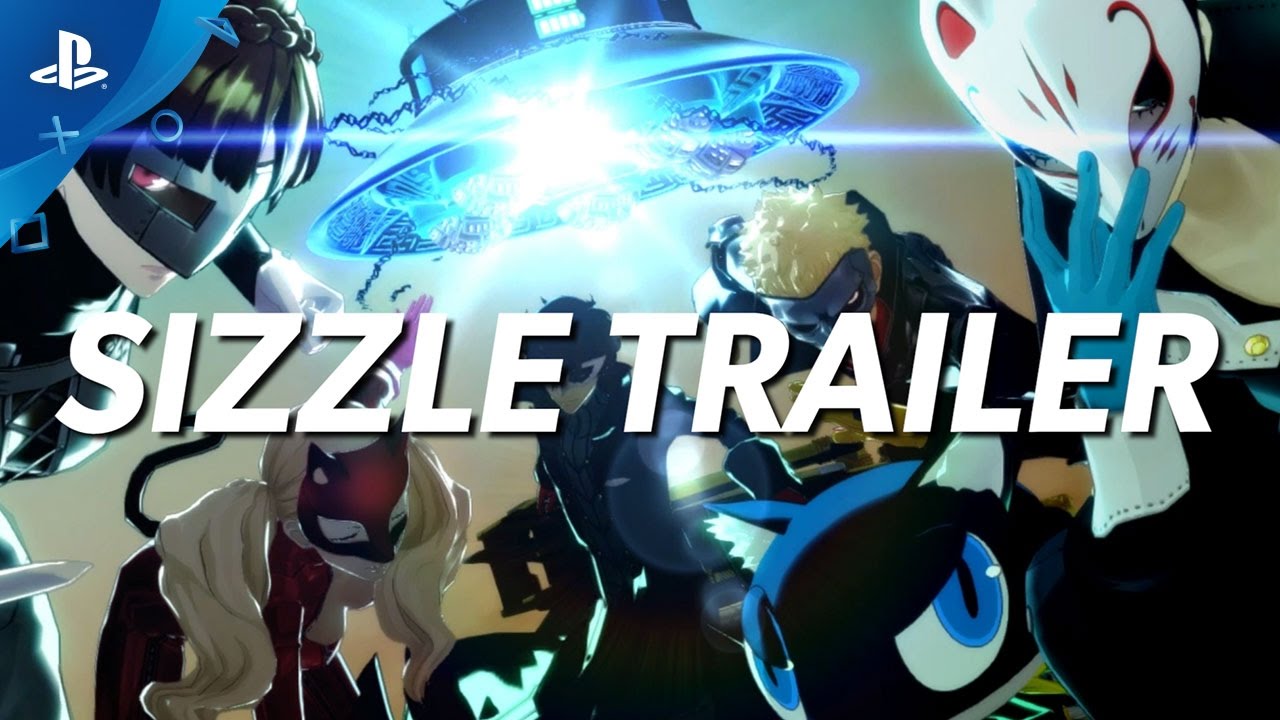 Uncover the picaresque story of a young team of Phantom Thieves in this latest addition to the critically acclaimed Persona series, Persona 5. By day, enjoy your high school life in the big city, spending your time however you please. After school, use your Metaverse Navigator smartphone app to infiltrate Palaces — surreal worlds created from the hearts of corrupt adults — and slip away to your double life as a Phantom Thief. With the power of Persona, make these criminals have a change of heart by stealing the Treasure of their distorted desires. (Available to download (PS4 only) and stream through February 4, 2020)
With Middle-Earth: Shadow of War, go behind enemy lines to forge your army, conquer Fortresses and dominate Mordor from within. Experience how the award winning Nemesis System creates unique personal stories with every enemy and follower, and confront the full power of the Dark Lord Sauron and his Ringwraiths in this epic new story of Middle-earth. (Available to stream and download through February 4, 2020)
Descend into the world of Hollow Knight! The award winning action adventure of insects and heroes. Explore twisting caverns, ancient cities and deadly wastes. Battle tainted creatures and befriend bizarre bugs. Uncover ancient history and solve the mysteries buried at the kingdom's heart.
Don't forget to check out last month's lineup of games including God of War, Grand Theft Auto 5, Uncharted 4, and Infamous Second Son, each of which is available to download or stream through January 2, 2020.
Here are the most played PS Now games during the month of October:
Grand Theft Auto V
God of War
Uncharted 4: A Thief's End
Infamous Second Son
Rocket League
Fallout 4
NBA 2K18
WWE 2K18
Mortal Kombat X
Batman Arkham Knight
Mafia 3
Farming Simulator 19
If you haven't tried PlayStation Now yet, now's the perfect time to give it a spin with the seven-day free trial for PS4 and PC. (Terms apply. New Subscribers only. Credit card required. See here for details.)
Stay tuned for more updates on PS Now. Happy gaming!