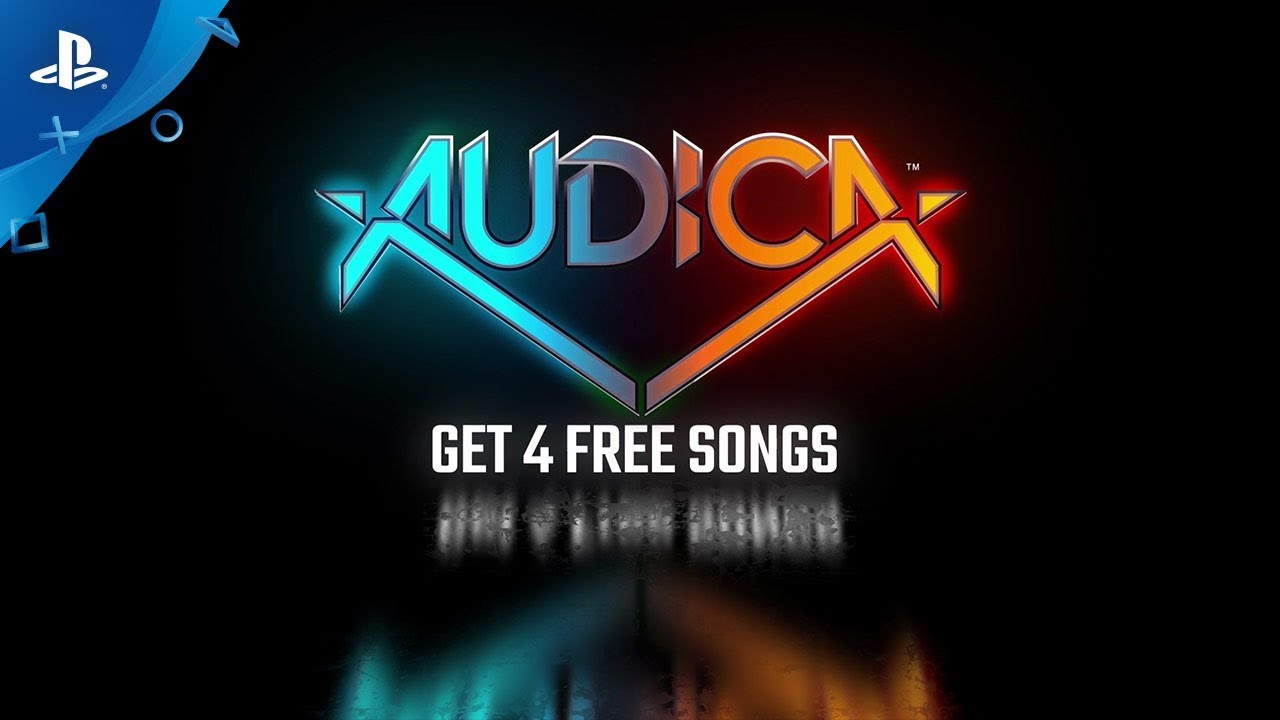 Lose yourself in the sights and sounds of Harmonix's newest musical experience.
The wait is nearly over, PS VR fans! Audica releases tomorrow for Sony America and players around the world will be blasting beats shortly thereafter. And if that wasn't enough, I'm excited to announce today that all PlayStation players will have exclusive access to four additional songs in Audica for free at launch!
For the less familiar, Audica is a VR "rhythm shooter" from Harmonix, the makers of Rock Band and Amplitude where you shoot and smash targets to the beat of an amazing soundtrack. Immerse yourself in Audica's ethereal world and find yourself transformed as you and your blasters become one, performing a tightly choreographed ballet of beat-blasting brilliance.
The full Audica soundtrack is stacked with music from popular artists such as David Guetta, deadmau5, DragonForce, Iggy Azalea, K/DA, Logic, Marshmello, ODESZA, Zedd, and more!
Plus, we have downloadable content available on day one so you can customize your experience. The first five tracks hitting the store will be:
5 Seconds of Summer – "Youngblood"
Ariana Grande – "Into You"
Billie Eilish – "bad guy"
Imagine Dragons – "Believer"
Post Malone – "Better Now"
Each track will be available for purchase as a single, in a bundle, or as part of our 2019 Season Pass. Like the bundles available for our other games, you can expect a discount when purchasing a bundle or the Season Pass.
PlayStation VR players also get exclusive access to four free songs:
asms – "Reeds of Mitatrush"
Darren Korb ft. Ashley Barrett – "We All Become (from the Transistor: Original Soundtrack)"
James Egbert ft. Nina Sung – "Exit Wounds"
James Landino – "Funky Computer"
Stay tuned to PS Blog and Harmonix's channels for all the latest! See you on the leaderboards!