Watch three new videos debuted at gamescom.
Celebrated game director Hideo Kojima appeared at gamescom this week to wow fans with not just one, but three new clips for the highly anticipated game he is developing,
. The videos offered spotlights on familiar characters and introduced new in-game footage, giving fans more insight into what to expect along Sam Bridges' journey to reconnect a fractured society and save mankind.
The first clip revealed the more playful side to Sam's mission, and featured a cameo by The Games Awards creator, Geoff Keighley. Check it out below.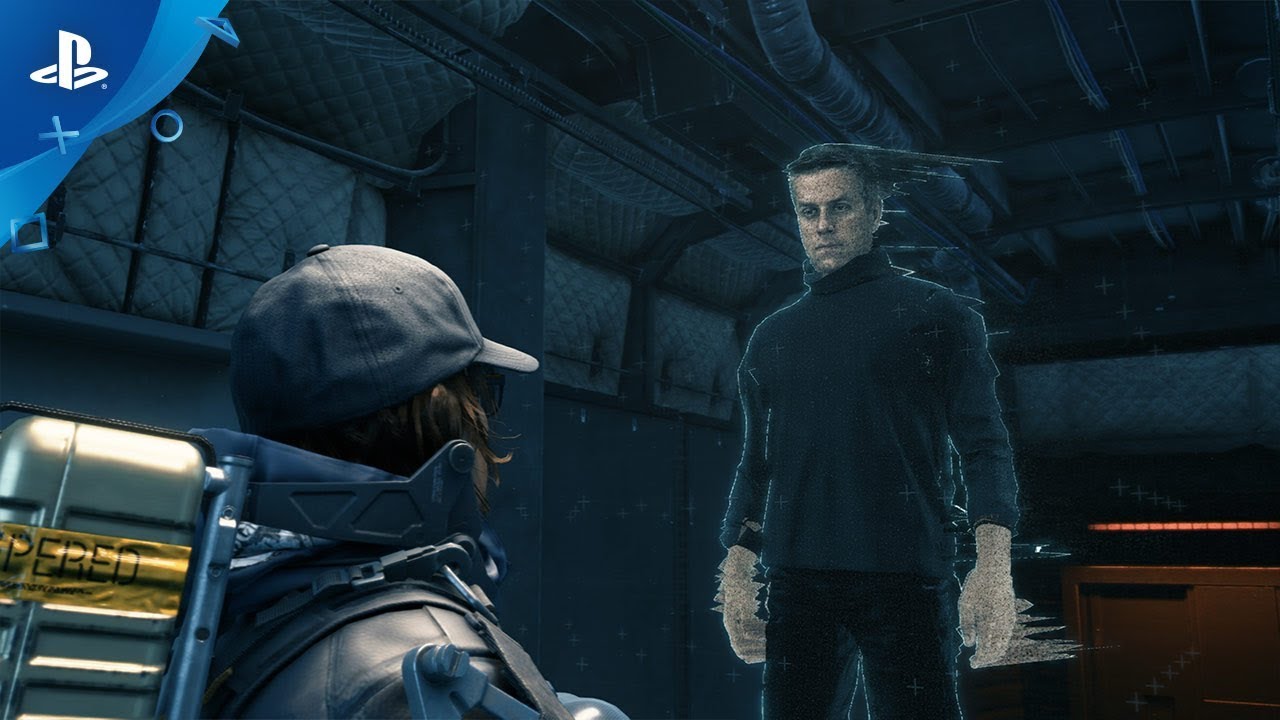 The new footage is a brief introduction to traversal, delivery and character interactions as Sam scales a mountainside to deliver supplies to an isolated prepper.
The second clip reintroduced fans to another character integral in Sam's journey: Deadman, and provided more details about Sam's mysterious B.B. unit.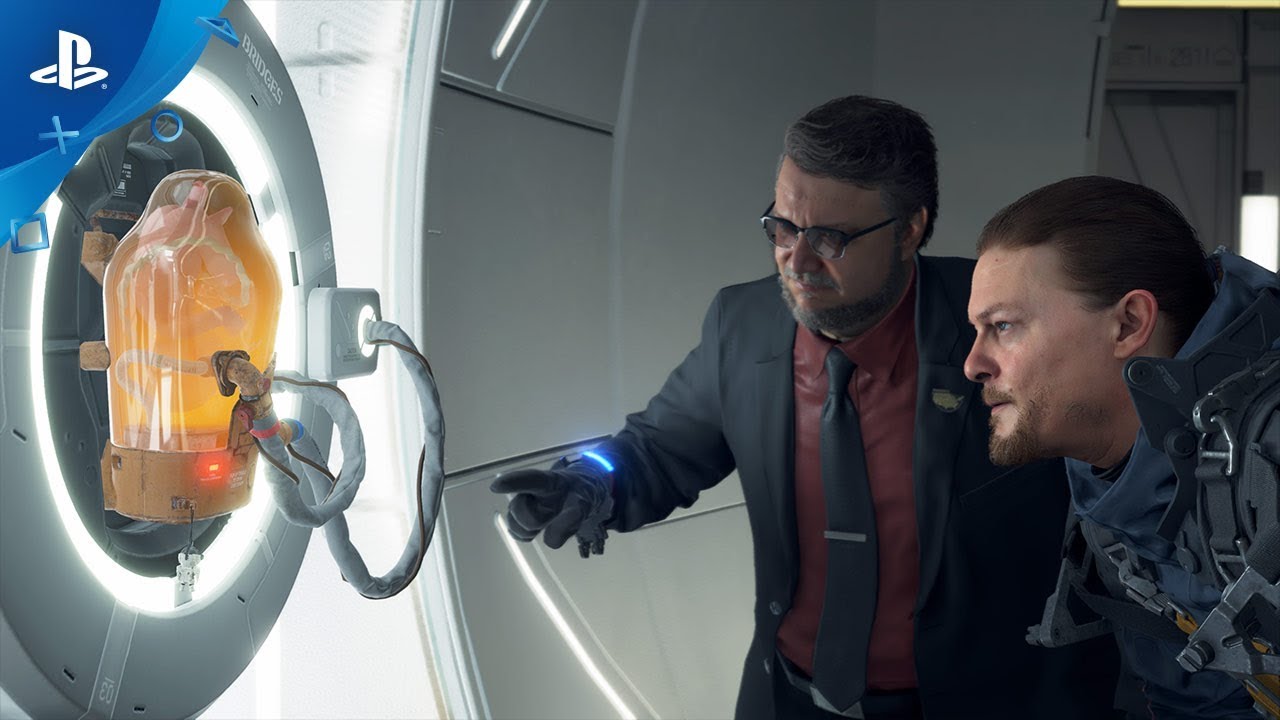 As a BRIDGES member, Deadman knows the ways of the living—and the dead. During the scene, he explains more about the background of B.B.s (Bridge Babies) and their role in Sam's mission.
The final clip released at gamescom focused on another BRIDGES member, Mama.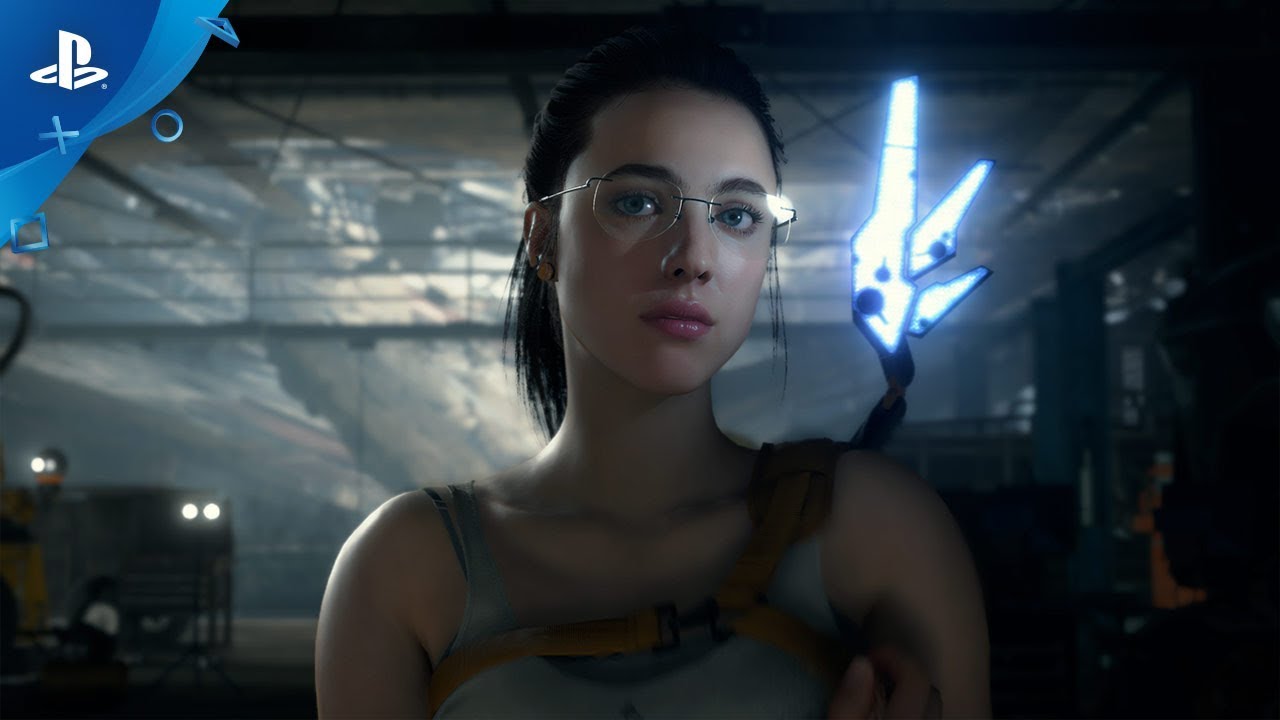 Through their first face-to-face meetup, Sam learns of Mama's tragic connection to BTs.
You can pre-order the Death Stranding Special Edition ($69.99 USD MSRP) today. In addition, the Death Stranding Collector's Edition ($199.99 USD MSRP) is available to pre-order again while supplies last.
There are less than 3 months until the November 8th release of Death Stranding. Follow our official PlayStation channels so you don't miss a thing about the upcoming game in the days leading up to launch.