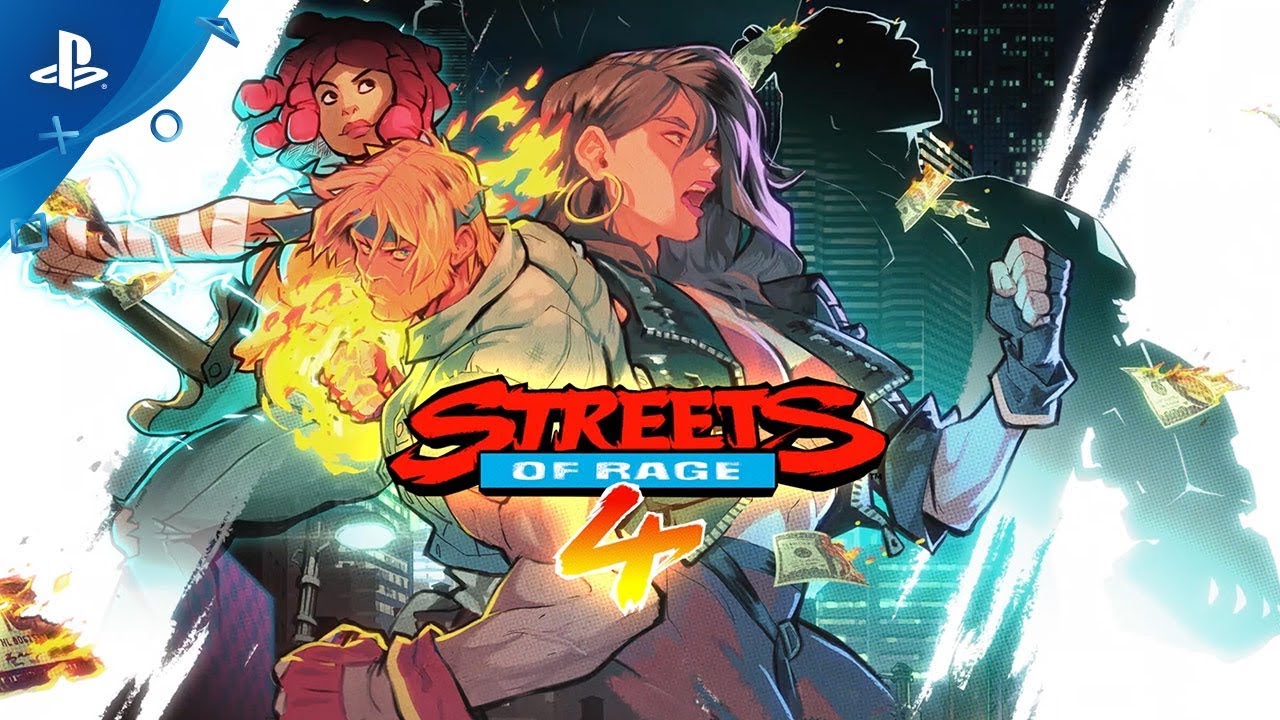 Introducing Cherry Hunter, a rapid-fire rocker who dishes out damage with her trusty guitar.
Streets of Rage, also known as Bare Knuckle, is a trilogy of beat 'em up games developed and published by Sega in the 1990s. Famously known for its nonstop action and electronic dance-influenced music – scored by Yuzo Koshiro and Motohiro Kawashima – the series has gained "cult classic" status throughout the years and it is considered one of the greatest beat 'em up series of all time.
Since last year, co-developer Dotemu (Wonder Boy: The Dragon's Trap, Windjammers 1 and 2) with co-developers Lizardcube (Wonder Boy: The Dragon's Trap) and Guard Crush Games (Streets of Fury) are all working on a new opus!
We're all huge Sega fans and after Wonder Boy we wanted to bring another video game legend back to players. A few weeks ago, we revealed that Yūzō Koshiro and Motohiro Kawashima will be joined by an all-star ensemble in contributing brand-new tracks for the Streets of Rage 4 soundtrack, which is a huge accomplishment for us.
Regarding the game itself, its classic beat 'em up gameplay will remain the same but with new mechanics, a fresh story and beautiful hand-drawn stages to explore with a selection of well-known and beloved characters… and a few new faces to discover.
Amongst them, the latest character to join Blaze Fielding and Axel Stone is a badass guitar-playing warrior named Cherry Hunter — the daughter of the one-and-only Adam Hunter. She's a self-defense expert, trained by her father and Axel, and while she may not be the buffest character on the roster, she's definitely one of the fastest. Cherry will be the perfect choice for players who love rock music, fast action, and neon colors. Watch the new trailer at the top of this post to see her in action.
Cherry will be joined by other characters soon, so stay tuned for more news!