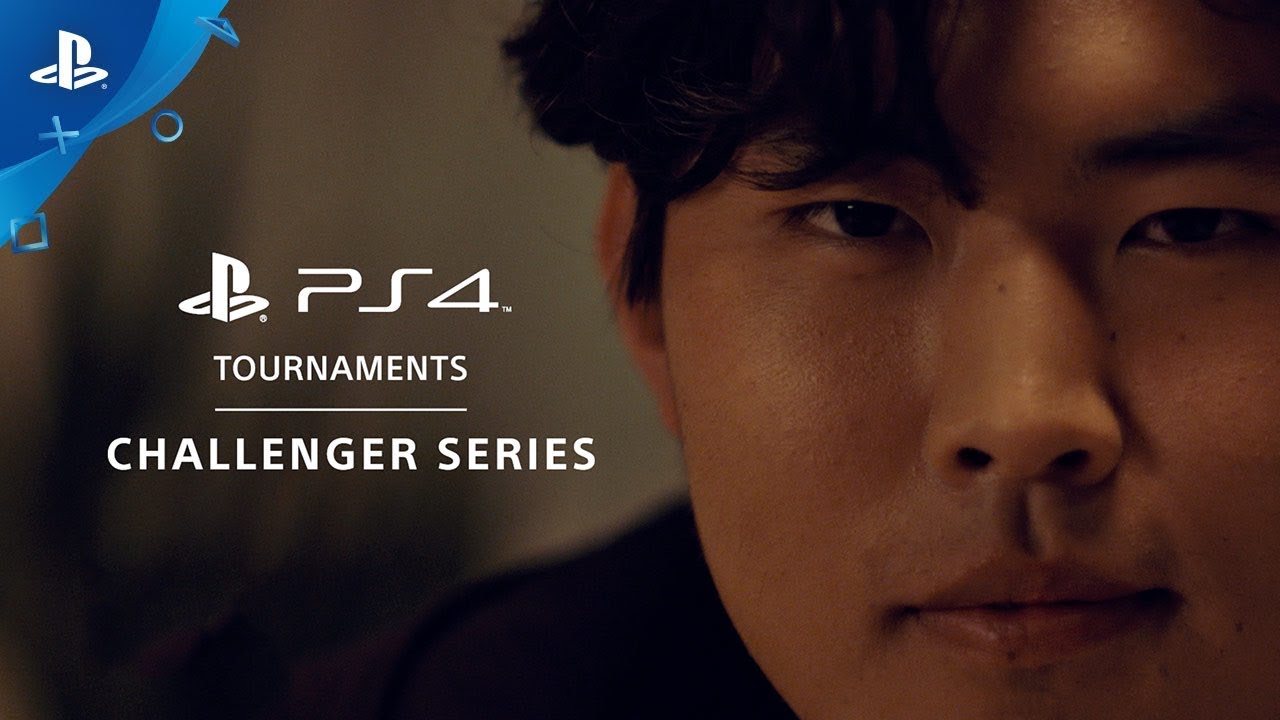 Prove your might in seasonal tournaments directly from your own PS4 and compete to earn in-game and IRL prizes. First up: Mortal Kombat 11.
Hello PlayStation fans! Whether you're someone who likes watching professionals compete and has always thought about trying it yourself, or someone who already enjoys playing online, I'm excited to introduce to you PS4 Tournaments: Challenger Series.
With this, PlayStation invites gamers of all skill levels to play and enjoy competitive gaming from the comfort of their own homes on their PS4 system. We're kicking off on August 6 with the Mortal Kombat 11 PS4 Tournaments: Challenger Series, followed by FIFA 20, Battlefield V, Warface and other AAA titles coming later this year. No matter your skill level, you'll be able to compete against both friends and others in the PlayStation community, with several opportunities to win and many prizes for those who are victorious.*
SEASONS: PS4 Tournaments: Challenger Series is seasonal, giving you a chance to come back and compete in your favorite games repeatedly. In each season, progress through stages to test your skills with a level playing field, earning prizes for your efforts. See how far you can go – then come back for the next season and see what new prizes you can win!
COMPETITION STAGES: Every tournament season has three stages of competition. Everyone will start in Stage 1, and for Mortal Kombat 11, you must win at least 3 out of 4 matches to advance to Stage 2. This allows more chances to advance than in a single elimination structure. In Stage 2, you will compete at a higher skill level and need to win to move on to Stage 3. In this final stage, you will join the best to contend for the championship title.
PRIZES: Compete and win for escalating prizes. As you progress through the competition stages, the value of the prizes will increase. From unique game specific dynamic themes to in-game currency and cash prizes, there are plenty of reasons to compete throughout a season.
Ready to Play? Visit Tournaments within the Events Tab on your PS4 console to find official PS4 Tournaments: Challenger Series. For more information about the Challenger Series, please visit
.
*Restrictions apply. Active PS Plus membership required for most tournaments. See each tournament's official rules at for more information.